About Us
---
Since 1878…
More than a century ago, Dr. Henry C. Martin published the inaugural issue of what was known as Insurance Rough Notes, the first national publication for fire insurance agents. Over time, the company has expanded—developing a range of product and solutions that help independent agents operate more efficiently and effectively. Today, The Rough Notes Company continues to empower independent agents and their business clients in an increasingly competitive marketplace. From the beginning, we've been committed to serving insurance professionals with products and services of unmatched quality. That commitment continues
Mission
We proudly serve the independent insurance agent market. We respond to the evolving needs of agents as they work to meet the ever–changing need of todays insurance buyers. The Rough Notes Company is committed to developing innovative technical and educational insurance solutions that promote growth and success for the insurance professionals and the communities they serve.
our Credo
Our commitment to satisfaction is simple: if you are not pleased with any product or service from the Rough Notes Company,we'll refund your money.
Proudly serving the independent agency

system since 1878.
---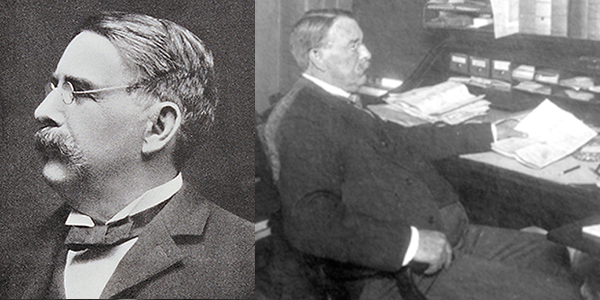 Our History
Since 1878 The Rough Notes Company has been innovative in designing products to help standardize the insurance industry. In the early years Rough Notes magazine provided editorial commentary that helped to regulate the industry. Please let us share our rich history with you.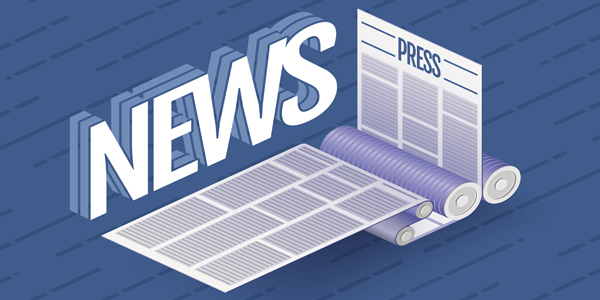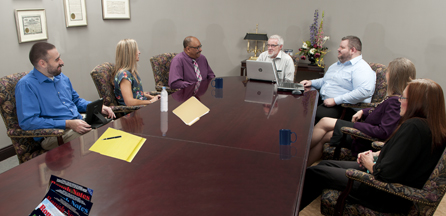 Our Team
Our team is made up of highly professional individuals dedicated to helping independent agents grow their agencies. Today's expert editors bring more than 100 years of industry-related knowledge to their writing. They have the same desire to provide independent, credible,and accurate coverage-related information.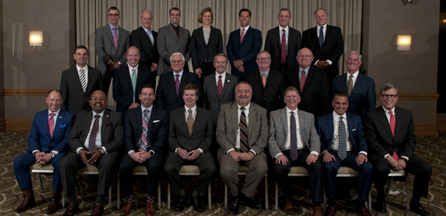 Editorial Board
Rough Notes magazine is unique in the insurance industry because our editorial board is made up entirely of agents from around the country. They help us to focus our editorial on the topics that are most important to the independent agents industry.