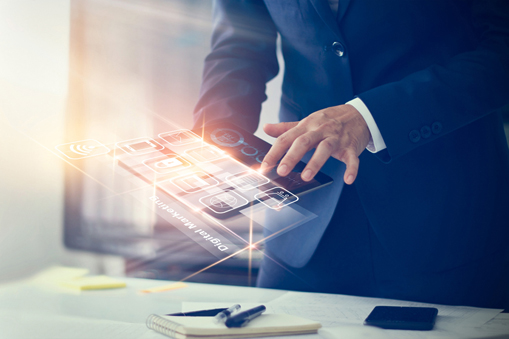 CUSTOMIZED COMPANY PRODUCT VIDEOS

Building a Customized Digital Approach to Ensure Profitable Growth
The Rough Notes Customer Centric Exchange Program is a digital service approach with the focus of assisting insurance carriers and their agencies along with other large enterprise organizations deploy innovative digital marketing tools as a service to maintain strong relationships and enhance positive customer experiences throughout valued channel connections.
With our comprehensive insurance content built over our 140 years and our digital service solutions that can be customized, you can;
Create custom videos that differentiate agencies that work with you from their competitors, keeping both of you focused on innovative customer-first thinking
Customize and deliver relevant content that optimizes your value to help agents work toward the adoption of digital marketing trends and discover new approaches to servicing insureds.
Provide a turnkey solution that will boost intelligent agent and customer engagement that can help you gather both structured and unstructured data insights
Gain the profitable results you want to see with a simple focused mindset on providing a diverse value-added customer centric digital industry approach with marketing insurance products and services. Make certain your agents can succeed in a hyper-competitive market.