AGENCY OF THE MONTH
ACHIEVING WORK/LIFE BALANCE
Wisconsin-based agency extends family environment across 26 offices in two states
By Dennis Pillsbury
"The primary reason that we are one of the 100 largest insurance agencies in the country is our people," David Fritz, CIC, CPCU, president and CEO of TRICOR Insurance, Lancaster, Wisconsin, says proudly. "We have very little turnover because we allow our people to put their family first. They know that if they ever need time off, they have it. Our people have meaningful lives both at home and in the office.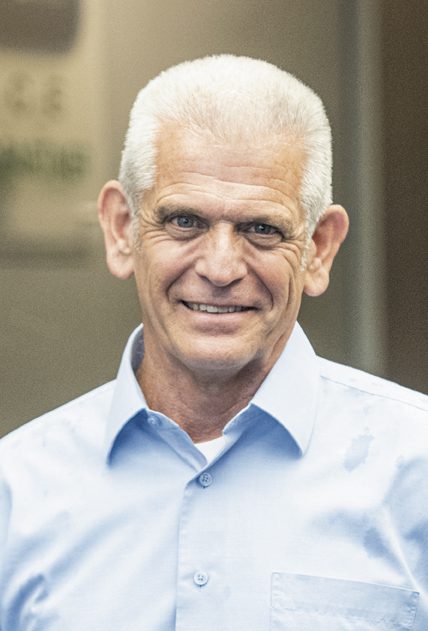 "And they stay with us because we provide them with an opportunity to help others by protecting their homes and business, as well as supporting community efforts to provide for people who are less fortunate."
The agency operates through 26 offices in small communities throughout Wisconsin and northeastern Iowa, "and we are an important presence in every one of these communities," he adds, "as our people give back by supporting local charities, sports programs, church functions and business groups."
Jessica Zych, MBA, PHR, SHRM-CP, vice president of human resources, points out that agency leadership is eager to listen to new ideas and allow for staff members' professional and personal growth. "The goal is to provide training and development that is identified through each person's annual Professional Development Plan," she explains. "Our people appreciate the opportunities TRICOR provides to grow through increased job knowledge, continuous education and job advancement."
"We have very little turnover because we allow our people to put their family first. … And we provide them an opportunity to help others by protecting their homes and business, as well as supporting community efforts to provide for people who are less fortunate."

—David Fritz, CIC, CPCU
President and CEO
The agency was founded in 1945 by Dave's grandfather, who was joined in the '60s by Dave's parents, who remained with the agency until 1982. Dave and his brother, Bruce, ran the agency as partners until 2019, when additional partners were named to assure perpetuation. Today, the agency has 15 partners and 205 full-time employees who are responsible for some $35 million in revenue.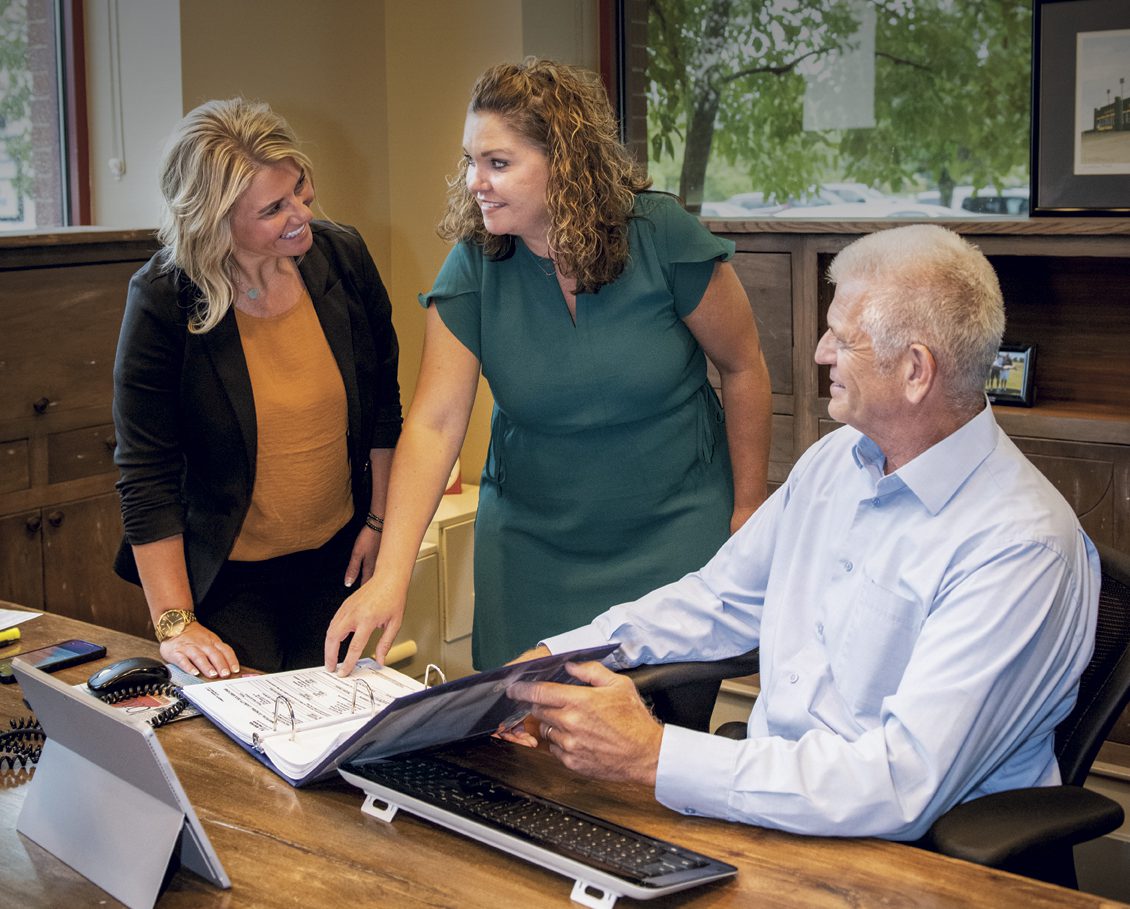 According to Executive Vice President and Chief Revenue Officer Bart Straka, CIC, CPCU, "The agency is unique in that it does not have a base in a large community. We live in a different world from most large agencies, since we're spread out over Wisconsin and northeastern Iowa, serving small communities and rural areas."
Local presence with national expertise
"The fact that we have a significant local and regional presence helps get us in the door," says Archie Vorwald, vice president of employee benefits. "Then we are able to show the prospect state-of-the art knowledge and expertise that includes representation with major national insurers as well as local and regional companies.
"It's a combination that very few agencies are able to duplicate," he adds.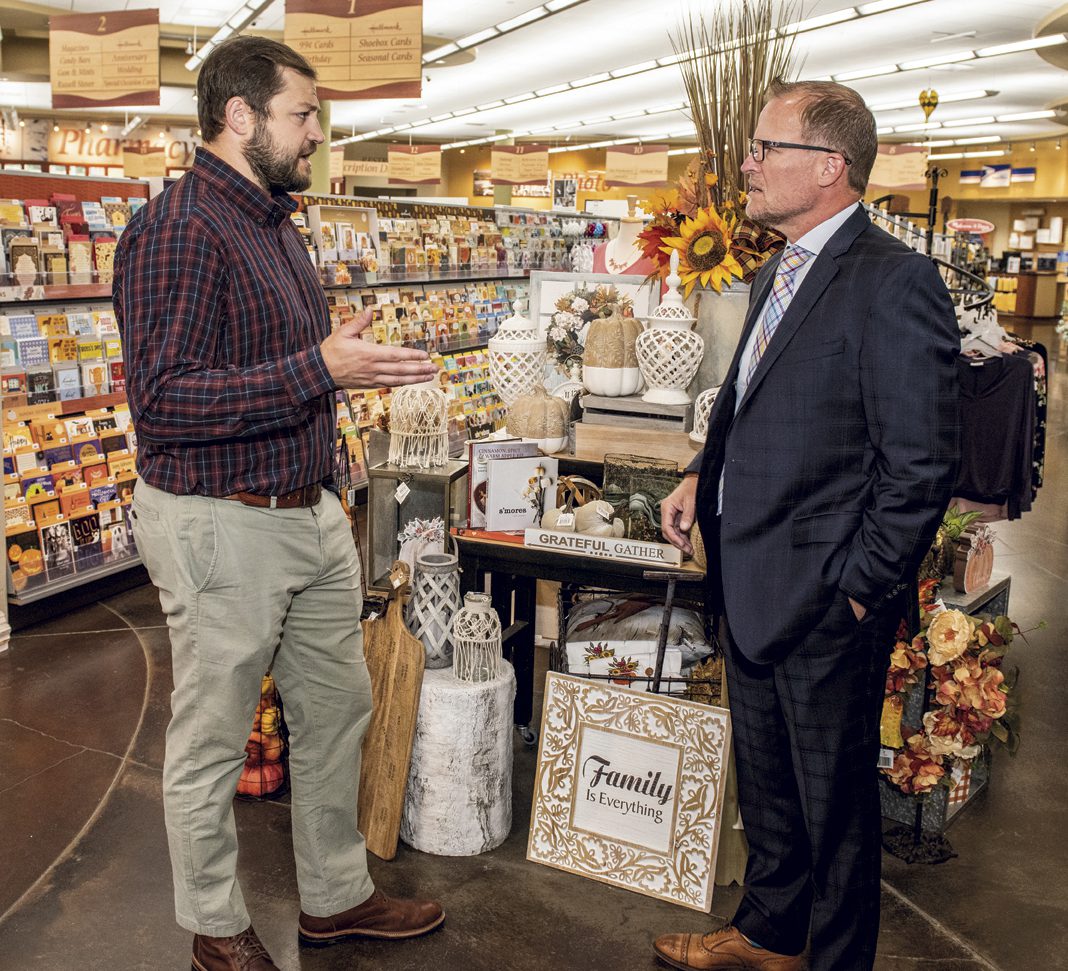 "A lot of this expertise is enhanced by our commitment to technology," notes Billie Jo Galle, vice president of marketing and insurance operations. "Using Applied Epic as the base, we've been able to modernize our data gathering by pairing with different technologies like SalesForce so we can utilize data analytics to better serve our clients and wow prospects."
Dave picks up, by pointing out that "over the last couple of years, we've been focusing on ways to differentiate ourselves, using technology and other tools to provide the best possible service to clients.
"We engaged Roger Sitkins and Brent Kelly in 2020 to help us with strategies that would allow us to continue to grow," he explains. "Their ideas meshed very well with our focus on providing strong risk management services to clients and they helped us better zero in on clients and prospects who value our attention to risk management."
A cycle of care
"We have a risk assessment process that we use with clients that takes a lot of time so we can identify exactly what coverages they need," Dave continues. "This allows us to provide them with a unique package that doesn't simply duplicate what everyone else in their industry has, but truly reflects their risk profile.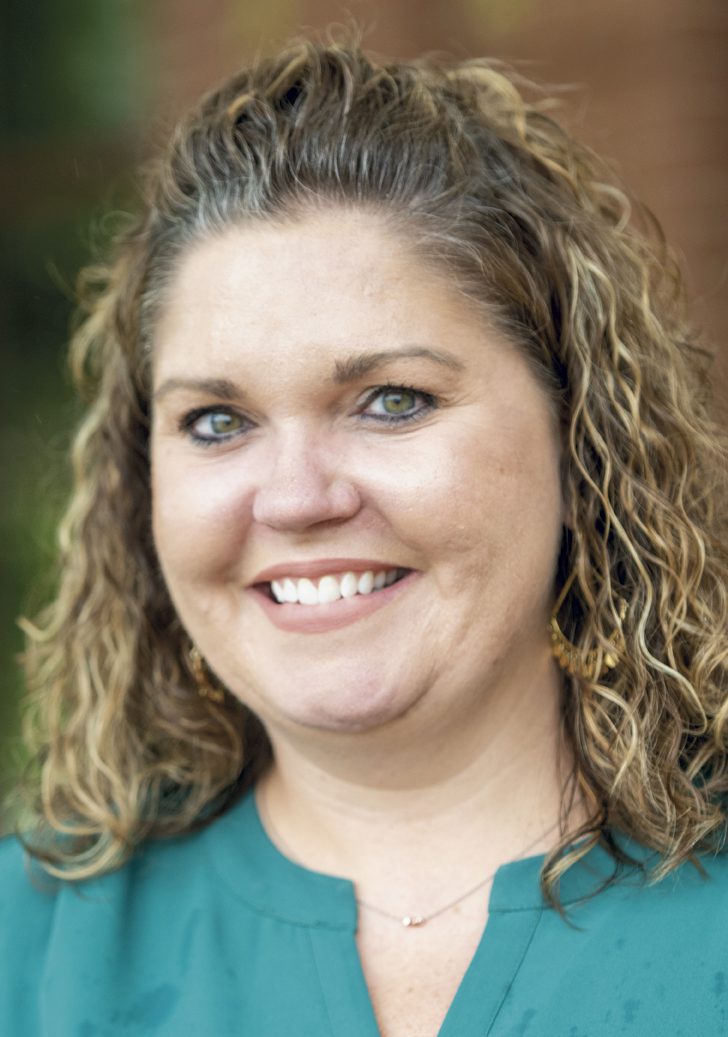 "Each client is put into what we call a cycle of care, where we communicate with them on a regular basis about any changes they may have made in the way they are doing business. This continual monitoring of their risk profile helps us provide new coverages when needed as well as eliminate coverages that may no longer be applicable."
Bart adds that much of the agency's new business comes from referrals from current clients.
"We start out with prospects by having a meaningful conversation about what they expect from us if we were to get their business, and also what their current relationship is with their present insurance agency," he explains. "We don't want to be involved in a bidding war; our focus is not on price, although that's always important. We want to determine whether we can have a strong, long-term relationship with a potential client that would be based on our ability to properly handle their risk and work with them as partners in helping them protect their bottom-line results."
Protecting insurers as well
Dave adds that "in addition to providing excellent protection for our clients, we also recognize our responsibility to provide excellent protection for our insurance company partners. We have strong relationships with local, regional and national carriers that we strive to maintain by providing them with the kind of business that fits their marketing appetite.
"We don't shotgun proposals," he adds, "and our companies know that. When we send them an application for coverage, they know that we have done our homework and determined that this is the type of client that they would want.
"This helps to get our submissions to the top of the pile, and, in the long run, that is better for everyone," Dave notes. "The client is better served by being with a company that wants their business, the insurance company gets business that fits its marketing goals, and we maintain a strong and healthy relationship with the underwriters."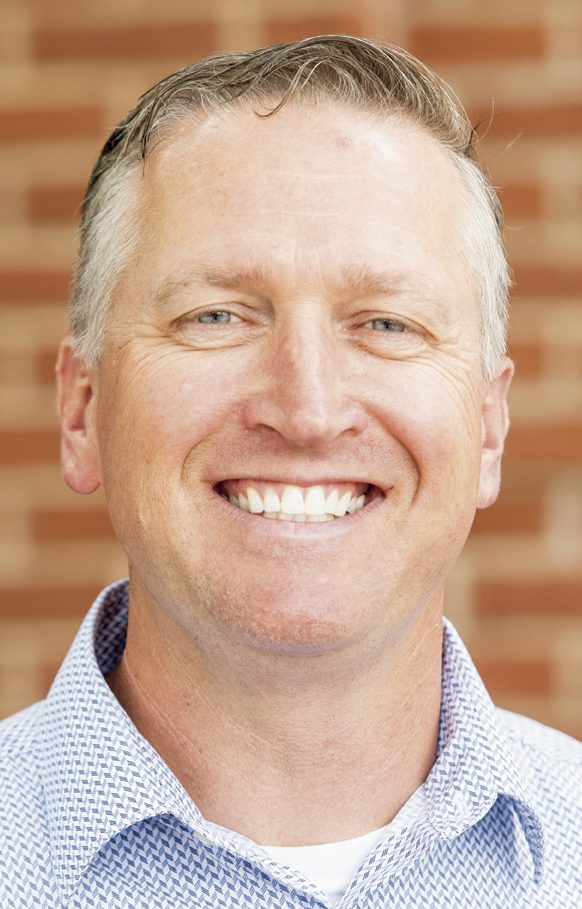 He continues, "Among the suggestions from Roger and Brent was the importance of specialization in helping increase organic growth. It also guarantees that we are developing business that one or more of our underwriters has already shown an appetite for.
"In order to achieve success in several of our niches where workers comp was an important coverage, we now have four OSHA compliance consultants who work with our clients to help make their businesses safer," Dave adds.
A growing family
John Katsma, vice president of personal lines and farm, joined TRICOR when TRICOR purchased his agency six years ago. "It's been a great fit," he says. "The leadership listens and always does what's right for the client.
"I never felt like an outsider from the minute I came on board," John explains. "They've supported me and fight for my clients so that I am able to continue to be their trusted adviser. One of the ideas that they've helped with is a program for high-net-worth clients. It includes 24-hour availability and the people who will be working in this area are currently training with companies and organizations that specialize in the market."
Chief Financial Officer Jeff Paro, CPA, came to work at TRICOR in 2013 after meeting with Dave and his brother, Bruce. "Everything started off very nicely until, two months into my employment, my mother fell ill and passed away," he recalls. "I needed and was given time off, but what was really incredible was that Dave came to the funeral to support me. I still remember what he said when I thanked him for coming—'I know what it's like to lose your mother.' It was heartfelt and I realized that I had found home.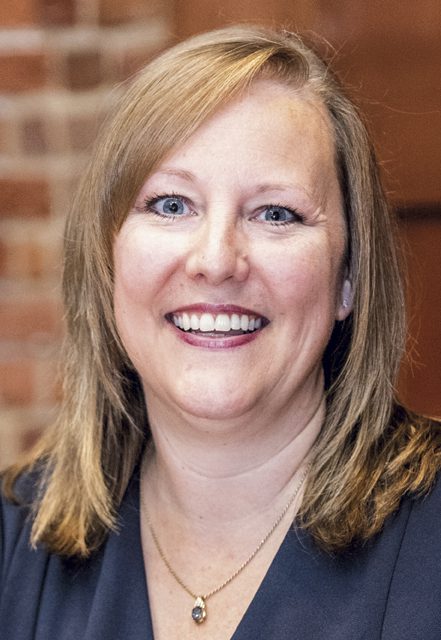 "That made Dave and TRICOR well ahead of any place I've ever worked," Jeff explains. "It's not a job here; it's a family."
Corinne Ihm, CIC, CISR, vice president of special projects, started out as an account manager nearly 20 years ago, and remembers that "right from the start, the leadership offered me flexibility to deal with family matters. When Dave says family comes first, that's not just words, he really means it. I've learned to trust Dave and TRICOR and make it part of my extended family."
Dave concludes by noting that, "in addition to organic growth, we also are looking for opportunities to merge with or purchase agencies that are looking for help with perpetuation. We look for a match with our 'customer-first' philosophy as well as a focus on being accountable. That was another area that Roger Sitkins emphasized.
"We have a lot to offer an agency," he adds. "Most small agencies don't have an HR team. We do and they are great. They can take that burden off of the owner, because that's usually who has to assume that function.
"We have excellent relationships with a large number of insurance carriers," Dave adds. "And most important, we mean what we say. Whenever we talk with an agency that's interested in joining us, we give them the names of every business that we've purchased over the years and encourage them to contact the people at those businesses to hear that we do, indeed, live up to our promises."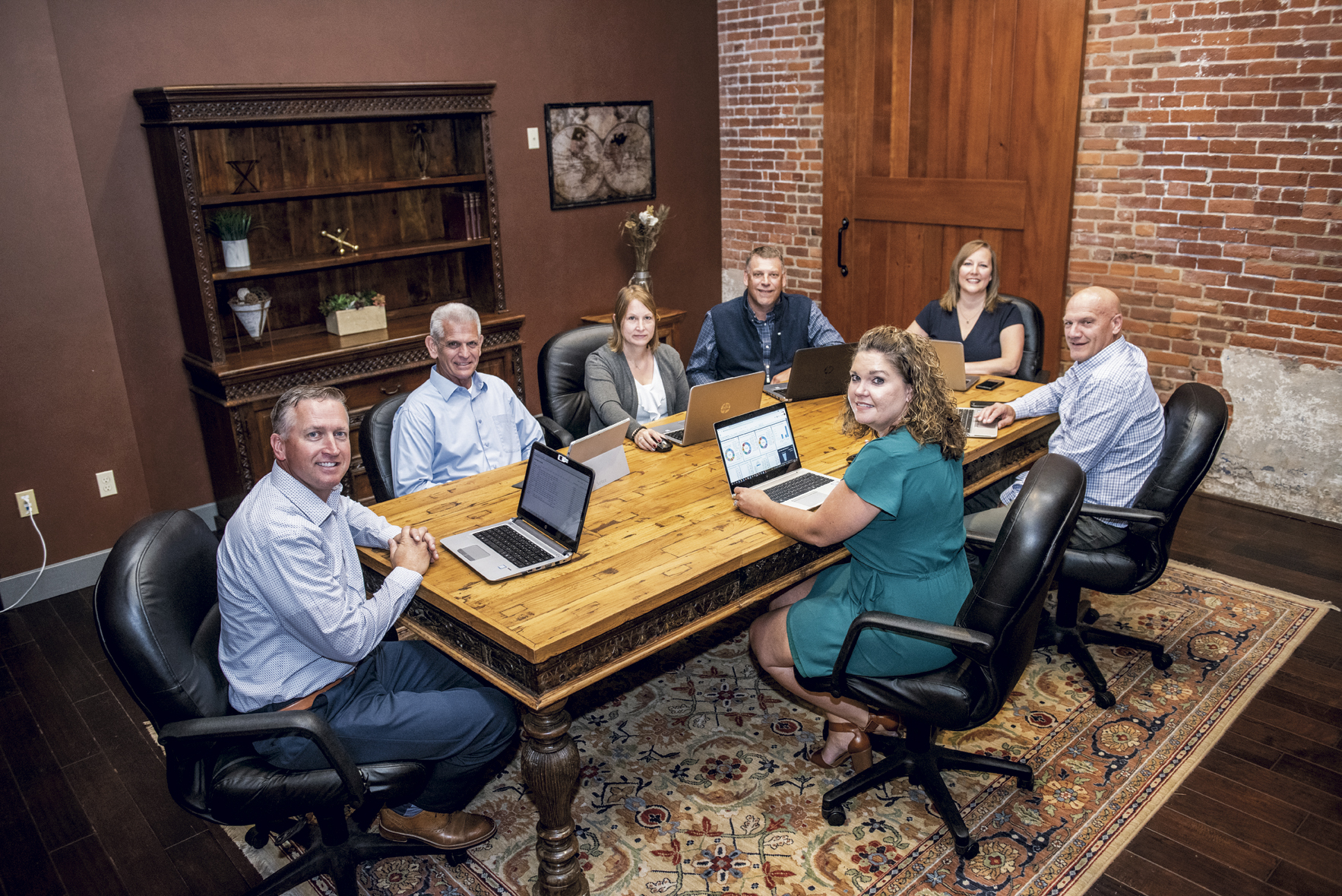 Rough Notes is proud to recognize TRICOR Insurance as our Agency of the Month. They prove that it is possible to reach great heights, even in areas that are not heavily populated.
The author
Dennis Pillsbury is a Virginia-based freelance insurance writer.
Main Photo: Executive leadership team members in front of Dubuque, Iowa's, historic Star Brewery Complex, which houses TRICOR's northeastern Iowa office.