AGENT ERRORS AND OMISSIONS
Producers brace for a hard market's challenges and opportunities
By Joseph S. Harrington, CPCU
As the economy emerges (we hope) from pandemic conditions, insurance agents and brokers face higher rates and tougher conditions for their "errors and omissions" (E&O) professional liability insurance.
"The market began to harden in March in response to the COVID-19 outbreak," says Mark Lann, executive vice president of the brokerage division at Rockwood Programs. "In the last six months, some carriers have exited the line, suspended writing agent accounts, or drastically changed their underwriting guidelines.
"Many carriers are reducing avail-able limits or increasing agency revenue requirements for higher limits," he adds.
"Capacity is contracting," says Mark Angelucci, senior vice president of the E&O business segment for Utica National Insurance. "We are seeing more carrier departures than new market entrants, along with restrictions of appetite for risk. Markets exiting the space were new entrants in the past three years."
"Buyers faced with increased pricing and more restrictive terms will be searching for better deals. A hard insurance market provides growth opportunities for well-prepared agents."

—Mark Lann
Executive Vice President, Brokerage Division
Rockwood Programs
The transition is more pronounced among surplus lines carriers than admitted markets, according to Angelucci. "The non-admitted market is experiencing the most disruption in terms of coverage restrictions, rate increases, tightening of terms and conditions, and difficulty in securing higher limits."
As for E&O coverage in the admitted market, Angelucci finds it to be generally stable for risks with good experience and risk management, but accounts with poor loss experience and inadequate loss control "can expect some renewal challenges."
Even the best-managed agencies and brokerages can't escape the impact of conditions in the broader insurance market, says Jason Rogers, senior vice president of specialty insurance programs for Gallagher Affinity.
"Reinsurance treaty pricing has gone up for E&O carriers," he notes. "There's a bit of a lag, but many professional liability carriers are reinsurance buyers. Eventually, their higher reinsurance costs are going to be passed along to E&O policyholders."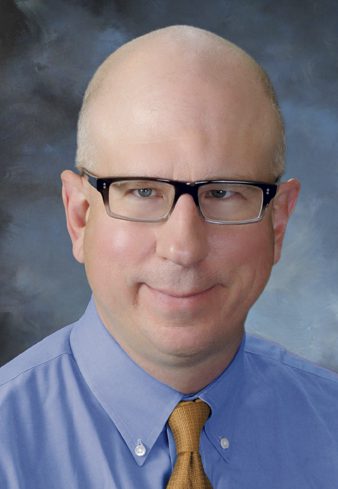 Pandemic impact
Rogers adds that the E&O market is experiencing one very direct impact from the COVID-19 pandemic: a backlog in court cases due to shutdowns of all but the most critical proceedings.
"Judges are trying to expedite claims through mediation and other means," he says. "The longer a claim sits, the greater the defense costs and other expenses for the carrier, and the greater a distraction for agents and brokers." On a more positive note, Rogers says plaintiffs' attorneys experiencing a downturn in revenue from damage awards may be more willing to settle cases.
Lann estimates that some professional liability insurers are retrenching out of fear of a substantial number of claims against agents and brokers arising from the COVID-19pandemic. Of particular concern to E&O carriers is the possibility of claims arising from the lack of business income coverage in place in 2020 for pandemic-induced shutdowns.
Pandemic insurance was available from some carriers in 2019, but it was very new, costly, and rarely purchased. Given that very few people could foresee a pandemic of such breadth and length as that wrought by COVID-19, it's easy to see why agents and brokers may not have made much mention of pandemic coverage before 2020. Most commercial lines producers were still engaged in get-ting clients to consider cyber coverage.
The specter of last year's pandemic losses looms large in the E&O market, as professional liability insurance is typically written on a claims-made basis. At least theoretically, that could leave E&O carriers on the hook for claims reported in 2021 for losses incur-red in 2020. (As a practical matter, E&O carriers can limit this exposure by eliminating or severely limiting the period for retroactive coverage.)
"Producers need to document the coverages, terms, and conditions they discussed with clients, what was offered, what was accepted, and what was declined."

—Mark Angelucci
In light of the experience of 2020, Angelucci cautions producers to be especially diligent in reviewing policy language, especially when placing an account renewal with a new carrier. "A new carrier may have coverage limitations the expiring policy did not contain," he says.
"Agency staff needs to stay current as carriers change underwriting requirements and coverage features," he adds. "E&O claims can result from not properly following underwriting guidelines. We continue to see claims where a carrier subrogates against an agent for misrepresenting a risk."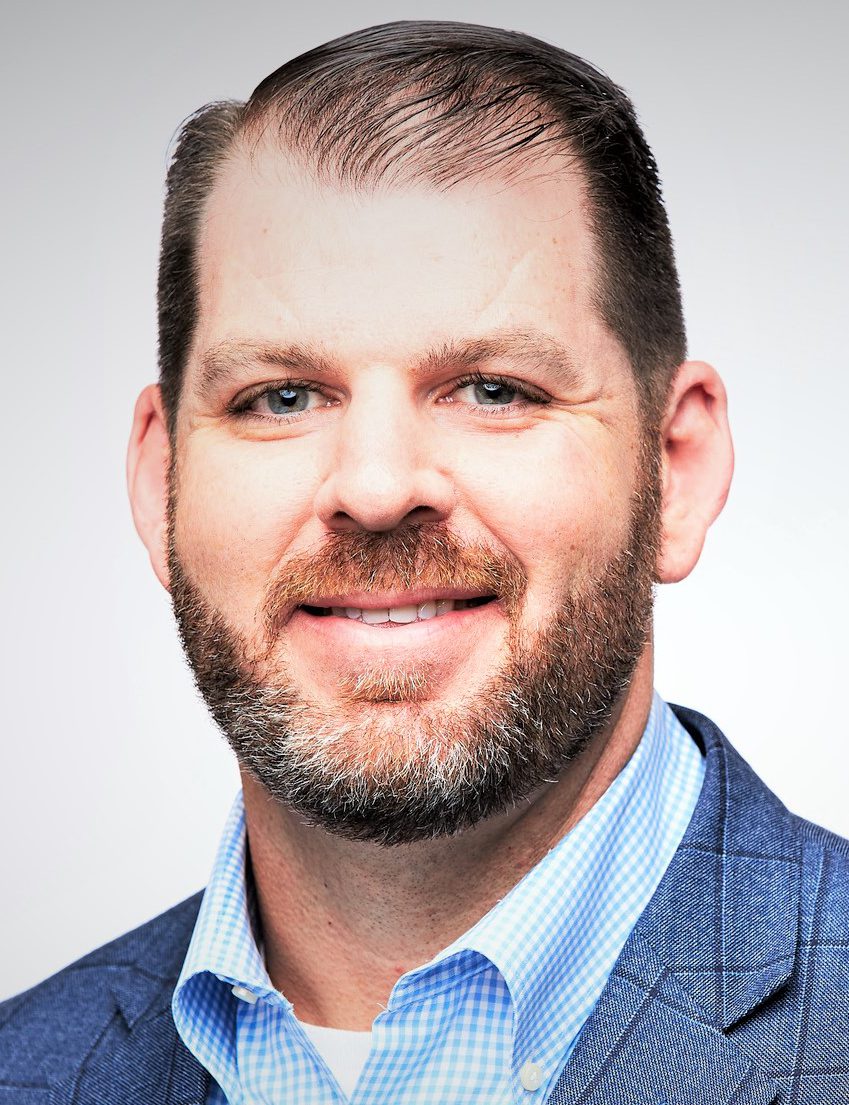 Opportunities
Hard markets typically have a silver lining for agents, brokers, and their professional liability insurers. When rates rise and terms tighten, insurance buyers rediscover the value of a well-informed insurance counselor. That goes for producers as well as their clients.
"Buyers faced with increased pricing and more restrictive terms will be searching for better deals," says Lann. "A hard insurance market provides growth opportunities for well-prepared agents."
To achieve the greatest possible growth with the least possible E&O risk, Angelucci reminds producers to adhere to the fundamentals of their vocation.
"Recent events such as the pandemic, civil unrest, and economic uncertainty have put a focus on risk identification, a clear understanding of the risks a client is retaining and transferring," he says. "To provide options from carriers best positioned to help clients address their risks, producers need to understand coverages.
"Producers need to document the coverages, terms, and conditions they discussed with clients, what was offered, what was accepted, and what was declined."
As for selecting an E&O carrier, Angelucci tells agents and brokers that "there is a marked difference between E&O carriers with loss control and claims expertise that can help their insureds capitalize on sales and retention opportunity, and those that don't. Who can help you run your business better?"
Rogers agrees. "As market cycles progress, make sure you are partnering with an advisor who has weathered the storm before," he says. "Seek out providers who have the technology capabilities and market relationships needed to navigate a complex landscape.
"We have always advised our clients that it is best to keep long-term carrier relationships in place," he concludes.
For more information:
Gallagher Affinity
www.gallagher-affinity.com
Rockwood Programs
www.rockwoodinsurance.com
Utica National Insurance
www.uticanational.com
The author
Joseph S. Harrington, CPCU, is an independent business writer specializing in property and casualty insurance coverages and operations. For 21 years, Joe was the communications director for the American Association of Insurance Services (AAIS), a P-C advisory organization. Prior to that, Joe worked in journalism and as a reporter and editor in financial services.