Congratulations SAVA Insurance Group, Inc.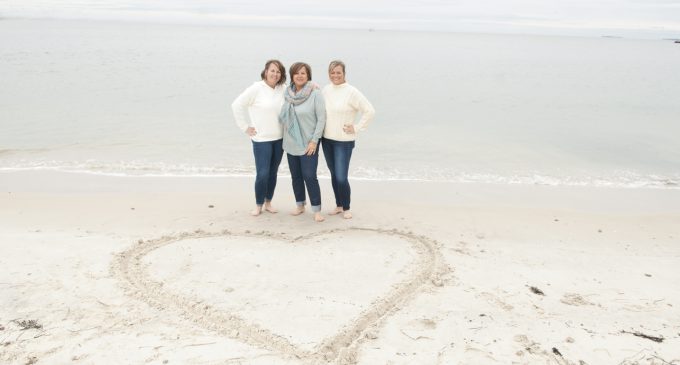 2017 Agency of the Year
Congratulations SAVA Insurance Group, Inc.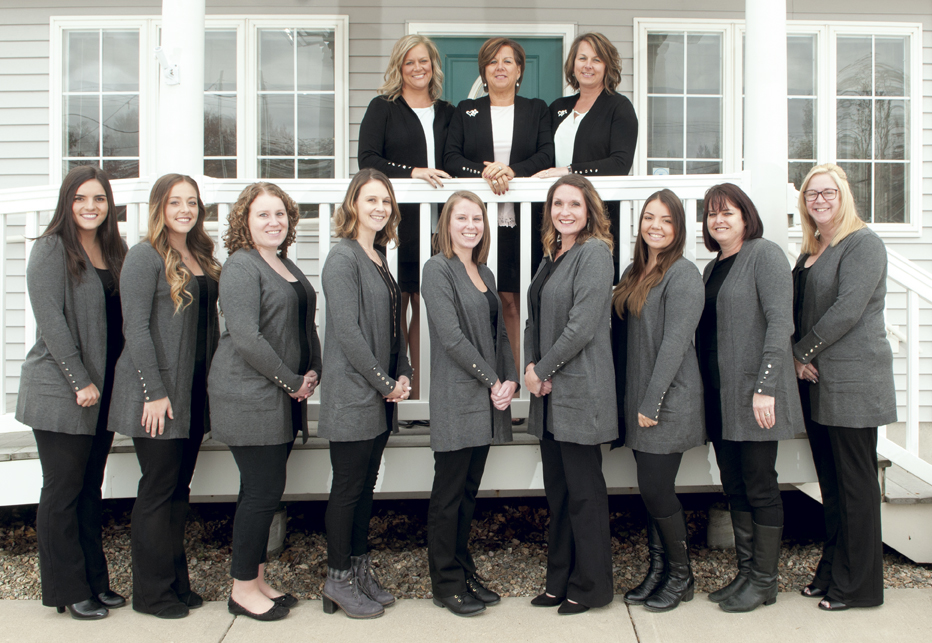 For nearly three decades, remarkable independent agencies have graced the cover of Rough Notes magazine. And each year, one such agency is named the Rough Notes Agency of the Year. We view them as the best of the best—agencies that stand out among the standouts.
This year's Agency of the Year is Waterford, Connecticut-based SAVA Insurance—a woman-owned agency that happens to be staffed entirely by women. The decision to recognize SAVA wasn't made by editors in some back room. Instead the choice came by polling previous Agency of the Month honorees.
Comments from agencies voting for SAVA included everything from, "I enjoyed reading how Donna learned the business and moved her way up," and "They are a true bootstraps success story," to, "I like how they support local charities; have developed centers of influence, which provide hundreds of leads a year; and how they moved from doing nonstandard business to preferred."
Nearly twenty years ago, Donna Yother bought SAVA Insurance from its retiring owner, overturning a tradition of male dominance in insurance agency ownership. "From the start," Donna recalls, "our family put its heart into the business and worked to grow it so we could improve the lives of our clients, our community partners, our employees, and the family. The risk and hard work definitely have been worth it."
Soon after the purchase, the agency shifted from writing nonstandard business to writing entire preferred accounts and growing its personal and commercial lines departments. "We were looking for long-term relationships with clients—they're not customers in our world, but clients—where we provide the best service possible and they agree to meet our
criteria for excellent risk management," she adds. "Today, most of our business is preferred." The agency writes about three policies per account and has been growing by nearly 10% a year.
"Technology also allows us to respond quickly," Donna notes. "In numerous instances we were able to have a new client's policy bound, written and issued before a competitor got back to them with a quote. That really stands out with the client, helping to start off the relationship on the right foot and leading to a strong, long-term relationship."
The agency brand is built around the phrase "Guided by Heart," and one of the agency taglines is "SAVA Cares." "We think that way in everything that we do," Donna says. "It's part of the atmosphere that permeates the agency. And we've always worked that way."
Community engagement is strong. "It's not unusual to see the SAVA team attending community events two or three times a week," Donna says. It's SAVA's way of giving back and thanking the community for its support. Along the way, they've developed strong relationships with clients, mortgage brokers, real estate agents, attorneys, and other centers of influence who are happy to refer their clients to the agency—to the tune of some 400 to 500 referrals a year.
"We love and embrace change," she continues. "But at the same time, we love to provide stability to our clients, and one of the most important displays of stability is that our agency is a family-owned business. Our clients love to see my daughters working here and to see my granddaughters working here in the summer. We're very fortunate to have a strong team with many years of experience in the insurance business."