Designation series concludes with the Chartered Property Casualty Underwriter
And we're back. Our last ­­­installment's text contained numerous country music song titles. Let's keep that vibe going with a somber campfire under the stars, as it's now time to conclude our series on designations with the Chartered Property Casualty Underwriter (CPCU®). So, grab your friends and make some S'mores. "Some more of what? I haven't had anything yet, so how can I have some more of nothing?" All together: "You're killing me, Smalls!" The Sandlot? Anyone? Let's proceed anyway, shall we?
Recapping from our introductory installment, The Insurance Institute of America was formed in 1909 and the American Institute for Chartered Property Liability Underwriters in 1942, where the CPCU designation was founded. The two organizations merged in 1953 and rebranded in 2009 as The Institutes, now called The Institutes Risk & Insurance Knowledge Group.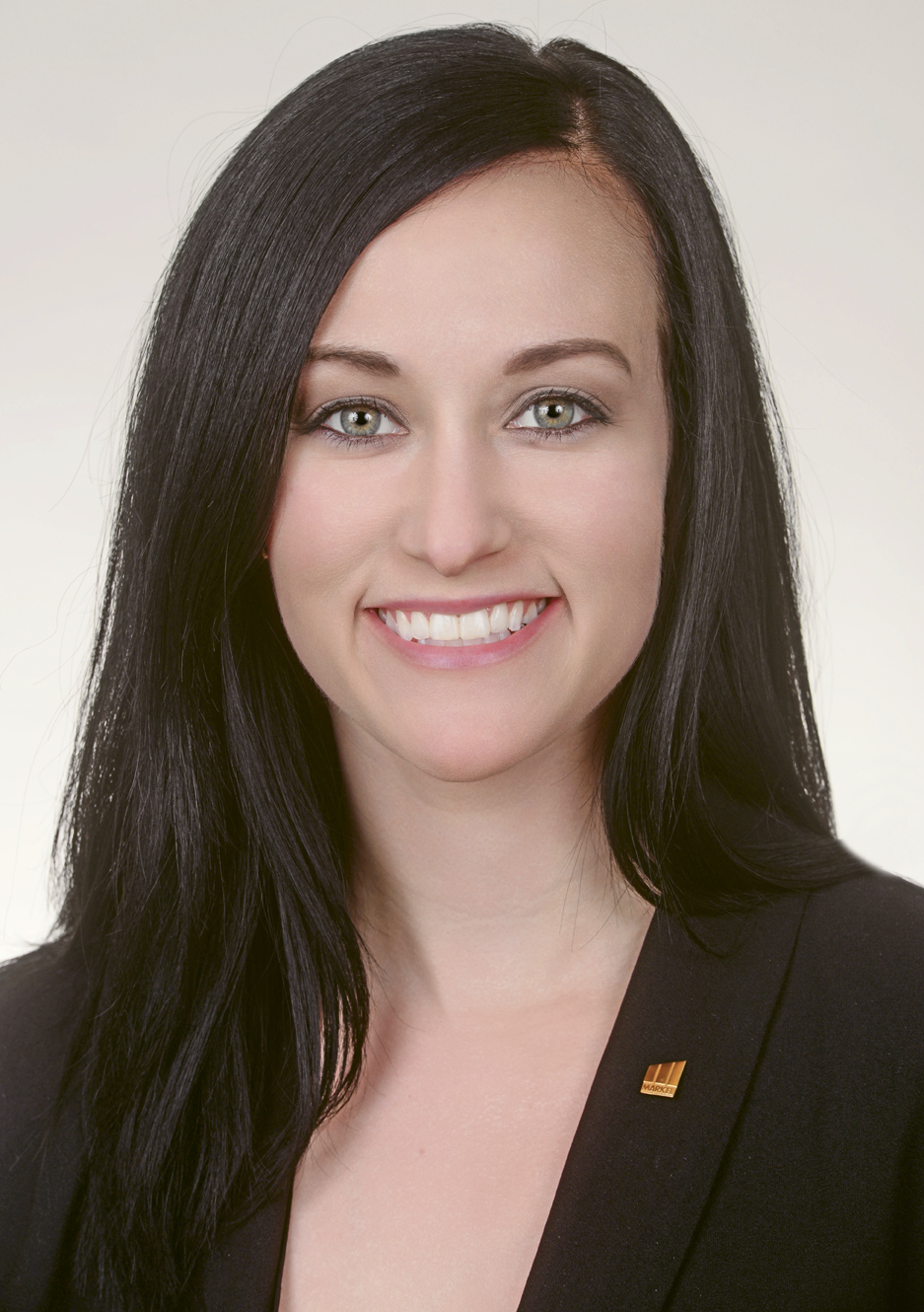 As the first professional designation of its kind in the industry, the CPCU is still considered to be one of the most rigorous yet rewarding programs—and it continues to evolve and improve. Professionals can earn the CPCU by completing four foundation courses, three courses from within the choice of personal lines or commercial lines, and one elective course; an online ethics course also needs to be passed to be recognized as part of the upcoming conferment class.
Foundation courses are: Foundations of Risk Management and Insurance, Insurance Operations, Business Law for Insurance Professionals, and Finance and Accounting for Insurance Professionals. Ten practice-oriented options are available for the elective course and include topics like Liability Claims Practices, Risk Financing, Reinsurance Principles and Practices, and Enterprise Risk Management.
Before earning the CPCU designation, candidates must be able to show that they were engaged for a minimum of 17.5 hours a week in acceptable insurance activities for any 24 months during the five-year period immediately preceding presentation of the designation.
Also, in this ever-changing industry, the Institutes' CPCU Society and its Knowledge Center provide ample opportunities to earn continuing education credits toward the CPCU program.
Sounds like an armful, doesn't it? But is it worth all the work?
"The CPCU is the 'gold standard' designation; it holds tremendous weight and respect in the industry," says Alyssa Bouchard, CPCU, ASLI, HR program specialist, talent acquisition for Markel. "When I was on the brokerage side of the business, I used my CPCU knowledge every day to better perform in my role. Now, working in the talent space, that technical knowledge and thorough understanding of the business is invaluable and allows me to better connect with colleagues, industry peers, and insurance students."
"I was able to quickly move up in my career after obtaining my CPCU," adds Susan Jock, CPCU, CIC, a commercial account manager at MHBT in Dallas, Texas. "I started out as an assistant to the assistant account manager in 2012. After that I was promoted to analyst (assistant to the account manager), then small business unit account manager, and now I am an account manager on a large book of business with a variety of clients.
"As a young Millennial entering this industry of experienced professionals, having my CPCU shows how serious I am about my career and helps me gain respect from co-workers and business partners."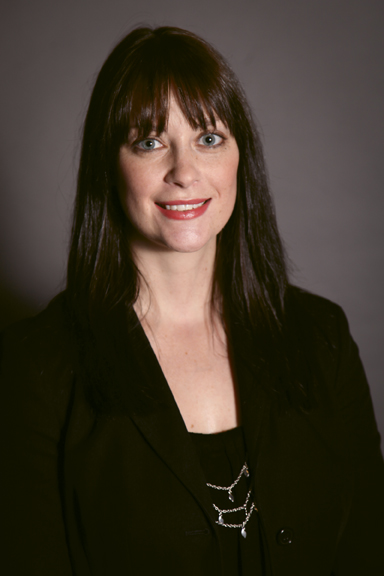 Adds Naomi Sopko, CPCU, a commercial underwriter at Burns & Wilcox's Waukesha, Wisconsin, office: "I attribute my current job to earning my CPCU. Of all the designations, it is the one that I think most employers want to see on your résumé. It also earned me respect with my colleagues and agents. When many of us are considered 'young' in this industry, a designation shows that you are knowledgeable and committed to your career."
While a plethora of the insurance industry's young professionals "fell" into the business, this wasn't the case here.
Bouchard graduated from Appalachian State University in 2014 with a degree in risk management and insurance. She began her professional career in Chicago with AmWINS as an associate property broker. Later she worked for Accolade Management Services as assistant executive director of the American Association of Managing General Agents (AAMGA, which merged with NAPSLO in 2017 to form WSIA, the Wholesale and Specialty Insurance Association). Bouchard oversaw the AAMGA University programs and recognized her passion for talent development and student engagement.
"I now work in human capital management for Markel with a focus on attracting and engaging the next generation," Bouchard says. "I manage our university relationships, on-campus events, social media recruiting/marketing for talent acquisition, and the internship program."
Jock also earned a degree in risk management and insurance, graduating in 2012 from the University of North Texas. "I interned at IRMI (International Risk Management Institute) for a few months," says Jock. "MHBT Inc., an independent agency at the time, reached out to me for a commercial customer service role. I joined the team in September of 2012 and have been with them ever since."
Sopko graduated from the University of Wisconsin-Milwaukee in 2007 with a degree in economics. "The insurance industry was a natural place to start my career," she says. "I was fortunate to get a job as an underwriting assistant at United Heartland."
After four years, she was ready for a change. Burns & Wilcox offered her an opportunity, and she's been with the company for the past six years.
All of our young professionals' employers assisted with their CPCU exam preparation and courses.
"They were incredibly supportive and encouraging as I pursued my CPCU designation and even allowed me to take extra study time before the most challenging exams," says Bouchard. "Earning the designation was the reward, but the icing on the cake was the opportunity to attend the 2016 CPCU Society annual meeting in Hawaii!"
Jock also attended the 2016 meeting in Hawaii. "The Institutes offers 100 scholarships a year to help students pay for the complete coursework, textbooks, and exams. My employer nominated two individuals in our agency, and I was one of them," she says. "The CEO of the agency had to sign off on this nomination. Knowing that my company thought that highly of me gave me extra motivation to finish the designation.
"We created a study group in our office, and our employer made sure we had the training room available for our weekly meetings. They cheered us on with every exam we passed and made a big announcement after we obtained our designations."
"United Heartland was very supportive in helping me continue my professional education; the company covered my study materials and exam fees and provided time off to prepare for the exams," adds Sopko. "In addition, my employer sent all those who completed their designation to the annual meeting. It was in Las Vegas that year, and it was great to connect with CPCUs from other organizations around the country.
"Burns & Wilcox also encourages employees to earn designations by covering all expenses for study materials and testing. Our parent company, H.W. Kaufman Group, created the Kaufman Institute specifically for training and educational purposes, which gives us quick access to The Institutes and Kaplan Financial for designations."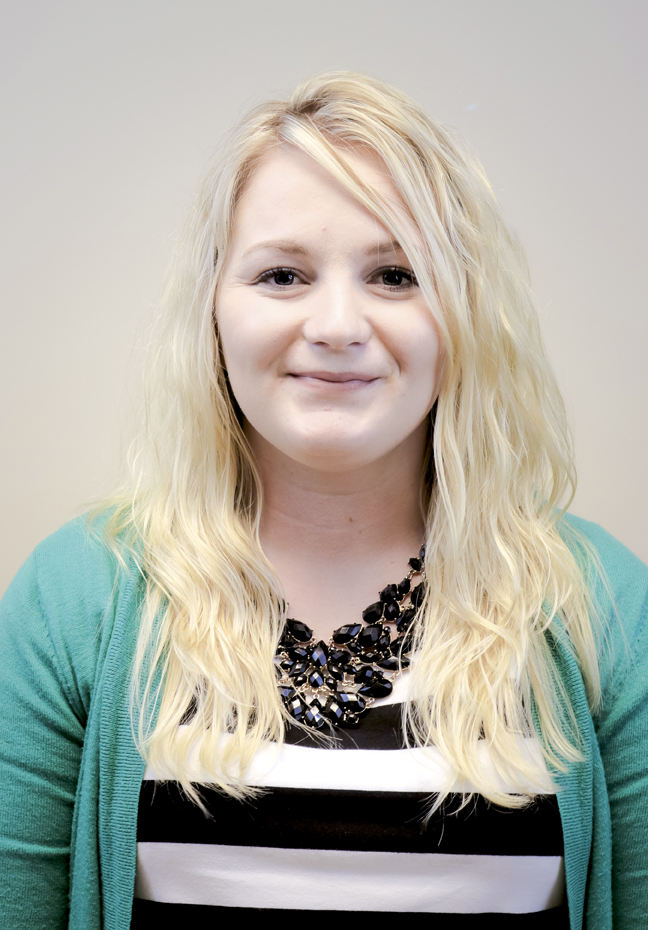 Completing the program
Because of the CPCU program's lengthy list of requirements, our featured young professionals took between two and three years to complete the program.
"I started working on my CPCU in 2008, and it took me about three years to complete," says Sopko, who finished the last course in 2011. "One thing that stands out is reading through all the ISO policy forms and understanding the endorsements and exclusions, which helps me every day in my job. Even the portions that do not apply to what I do (i.e., personal lines, auto, etc.) were extremely beneficial to understanding other areas of the business. It's all related, and you never know when that knowledge will come in handy."
Next on Sopko's agenda is completing her ASLI (Associate in Surplus Lines Insurance) designation.
Jock obtained her CPCU in 2015 after starting courses in 2013. "When I first started my career, I focused my efforts on obtaining my CIC designation, which I received in 2013," she says. "My employer suggested I go this route first before trying to tackle the lengthier and more demanding CPCU program.
"I loved how detailed the courses were. I felt like I had a good grasp of each chapter after reviewing the textbook and going through the course guide. I walked away from each course with the ability to apply my knowledge to my everyday job in multiple ways."
Bouchard began taking CPCU courses while still a student at Appalachian State. "I graduated college with four parts behind me; it was a tremendous advantage," she recalls. "During the bulk of my designation process I was living in Chicago; there are few distractions during the Chicago winter, so I was able to take exams consistently and quickly.
"The biggest 'a-ha' moment for me was taking the CPCU 551: Commercial Property Risk Management & Insurance course after working as an associate property broker for one year. It was amazing to see how the formal CPCU education so perfectly complemented my on-the-job training. CPCU 551 and the entire CPCU program gave me greater knowledge of my specialty; it allowed me to better understand the thought process of my underwriters and provide greater value to my clients."
Bouchard completed her final CPCU class in 2016 and earned her ASLI designation through The Institutes in 2015.
Advice and conclusion
Like the other designations previously covered, the CPCU unquestionably is worth pursuing.
"It's definitely worth it," say Sopko. "I recommend starting CPCU when you are new in the industry, as it gives you a great knowledge base. It may even guide you to pursue a certain career path if one class was particularly interesting to you. Even though it's eight courses, which can seem like a lot, you can take them as they fit your schedule. It's a really achievable goal."
Jock agrees that it's a good idea to start early. "I would suggest completing the designation right after you've graduated college and have started your new career," Jock says. "I was able to make time to study since I was already accustomed to it and knew the best ways to prepare for the tests. Also, give yourself mini-milestones to work toward and take breaks when needed."
"The CPCU shows your commitment to insurance and gives you credibility even if you're new to the business, so don't wait," adds Bouchard. "Make a plan and stick to it. When I ordered the books for each course, I also selected my exam date based on the Institutes' recommended time to study. It was a challenge to study for my CPCU while also working a full-time job, but it was harder for me to make excuses not to study when the exam date was already in my calendar."
And this concludes our series on the benefits of obtaining professional designations. I hope you found it educational and entertaining. I know I had fun creating alternative acronyms for each designation. And even though it wasn't covered, I hope every time you see someone with a SHRM-SCP (Society for Human Resource Management-Senior Certified Professional) after his or her name, you think of shrimp scampi. Hot garlic-buttery shrimp scampi. (Drools). How about lunch, or at least some S'mores? Until next time …
For more information:
The Institutes Risk & Insurance Knowledge Group
www.theinstitutes.org
By Christopher W. Cook