Opportunities abound for agents who pursue this demanding specialty
 Even as technology and globalization of commerce expand the scope of loss exposures for directors and officers, knowledgeable observers of the D&O insurance space find abundant capacity prepared to provide coverage on largely favorable terms for buyers.
"The D&O marketplace continues to experience an abundance of capacity with a continued focus on innovative product offerings," says Laura Coppola, regional head of management liability-commercial at Allianz Global Corporate & Specialty. "Coverage terms and conditions, including pricing, continue to enjoy 'soft' conditions for the best-run organizations in industries experiencing low volatility."
Allianz's continued expansion into the D&O and professional liability markets is one of the factors driving competition in those lines, says Kevin LaCroix, executive vice president of RT
ProExec and author of the well-known "D&O Diary" blog.
"Allianz hired top talent and made a big investment at a time of great capacity," LaCroix says, noting that the firm joins Berkshire Hathaway and several London players as substantial new or growing participants in the U.S. D&O and professional liability market.
"Coverage is available on favorable terms and conditions with favorable prices," he says. "There are many good alternatives for coverage available, and pricing in the excess layers is under pressure."
"Soft as ever"
"The D&O market is as soft as it has ever been," remarks Dan Vecchio, executive vice president and management liability practice leader of Florida-based Founders Professional. "Competition between carriers is very high and at times inconsistent. Underwriters are doing their best to price a risk and its exposures appropriately, but the soft market conditions can alter the premiums an underwriter ultimately quotes."
As Vecchio sees it, abundant capacity and evolving exposures add up to more opportunity for retail and wholesale producers to develop programs that can serve unique market needs. He notes that several new industries have emerged in the past five years, presenting new opportunities for D&O and/or professional liability coverage.
Examples of these new industries are:
Peer-to-peer lending networks
Medical and wellness services
Medical marijuana growers and distributors
Manufacturers and operators of aerial drones
Biometric scanning, virtual reality applications, and "motion capture"
For these and other types of operations, Vecchio says, "We look to partner with retail agents who are trustworthy and have strong relationships with their insureds. Our main objective is to provide solutions to their insureds' coverage problems."
International exposure
The robust capacity for D&O coverage comes at a time when directors and officers face growing scrutiny outside the United States. More and more organizations of all sizes are operating internationally, and foreign countries are adopting U.S.-style liability standards and litigation practices.
"As our global economy expands, companies are increasingly tested by changing and evolving regulatory standards in many jurisdictions," says Coppola at Allianz. "Some of the trends we see are heightened regulatory oversight; more stringent environmental regulations; and increasing individual culpability and accountability for breaches of local standards."
According to LaCroix, it was not long ago that D&O insurance was largely a U.S. concern, a product of the country's uniquely consumerist culture and aggressively adversarial legal system. No more. "Previously, we only had claims in the U.S.," LaCroix says. "That is changing with changes in law, culture, and consumer expectations around the world.
"Even small companies are operating on a global basis. This requires that we be able to respond to global exposures with insurance solutions."

—Kevin LaCroix

Executive Vice President

RT ProExec
"Today we're getting more and more questions about the law and insurance environments in other countries," he adds. "Even small companies are operating on a global basis. This requires that we be able to respond to global exposures with insurance solutions. You can't just ignore the rest of the world."
At home, LaCroix sees a growing area of concern in violations of financial and trade restrictions against international parties subject to economic sanctions by the U.S. government. These include both "straightforward" violations of bans on commerce as well as "indirect," and often unwitting, violations, such as when materials from a sanctioned country or group become part of components bought or sold by a corporation.
In such cases, directors and officers are often subject to the "double whammy" of federal enforcement action and civil actions by investors claiming they were misled about the quality of an organization's controls.
Informal investigations
LaCroix also notes that the Securities and Exchange Commission (SEC) now often asks corporations to facilitate "informal" investigations into complex transactions. These "voluntary" investigations can be very costly and may or may not produce evidence of wrongdoing. In response, corporations are turning to their D&O carriers for reimbursement of costs.
"This is a serious issue and a frequent source of tension with carriers," he says. "Insurers would say there is no coverage because there is no claim."
In the past two years, he says, carriers have started to overcome their reluctance to insure against informal investigations and are providing stand-alone coverage for the exposure or extending their existing D&O policies to cover it, in exchange for additional underwriting and premium.
Now, LaCroix says, to avoid adverse selection, carriers have to persuade enough D&O accounts to take on the expanded coverage. "A lot of policyholders need to be convinced of the worth," he says.
Coppola emphasizes that these risks are not limited to directors and officers of public companies. "Private companies in the U.S. are experiencing increased regulatory scrutiny similar to the standards for public companies," she says. "It's important for those companies to provide appropriate risk management solutions for their directors and officers."
 For more information: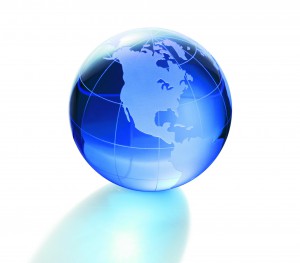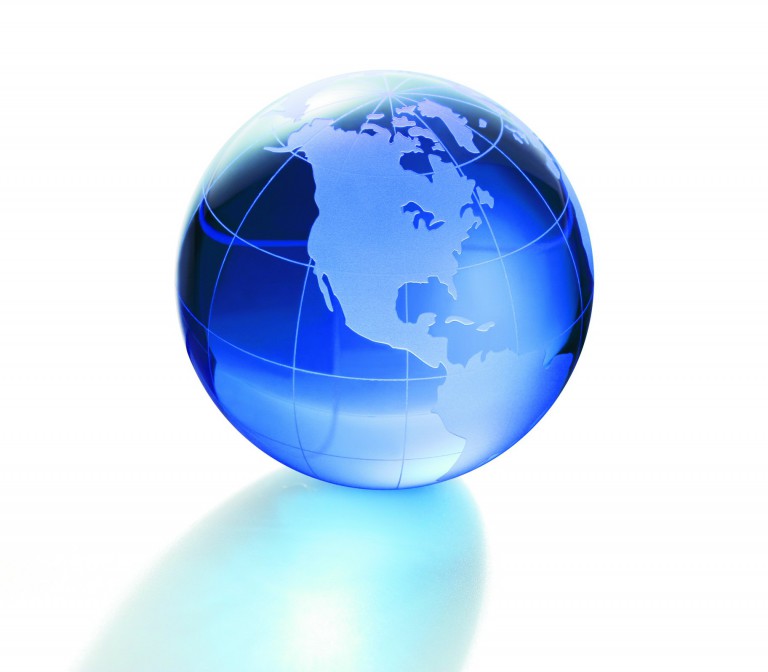 Allianz Global Corporate & Specialty AGCS.Allianz.com
Founders Specialty FoundersSpecialty.com
RT ProExec
RTSpecialty.com
The D&O Diary
DAndODiary.com
The author
Joseph S. Harrington, CPCU, is an independent business writer specializing in property and casualty insurance coverages and operations. For 21 years, Joe was the communications director for the American Association of Insurance Services (AAIS), a P&C advisory organization. Prior to that, Joe worked in journalism and as a reporter and editor in financial services.