AGENCY NETWORKS MUST—AND DO—ADD VALUE
More than just a premium pass-through, networks drive agency growth and more
By Joseph S. Harrington, CPCU
Since they originated nearly 50 years ago, independent agency networks have faced the very real challenge of adding value, and not just bringing another layer into the independent agency/insurance carrier distribution chain.
Networks today are meeting that challenge, according to Neal Stanley, a former carrier chief executive officer and agency network principal. Now, Stanley is president of Palmetto Management Advisors, a firm that advises agency networks and independent agencies on a range of topics, including operations, organic growth, and perpetuation planning. For 18 years, he served as a consultant, officer, and director of United Valley Insurance Services, a leading agency network based in California.
Nearly 70% of independent agencies currently provide cover-age through some kind of network relationship with their carriers, Stanley says, noting that he is currently consulting for three large agencies that have long operated on their own but are now considering their options for affiliating with networks.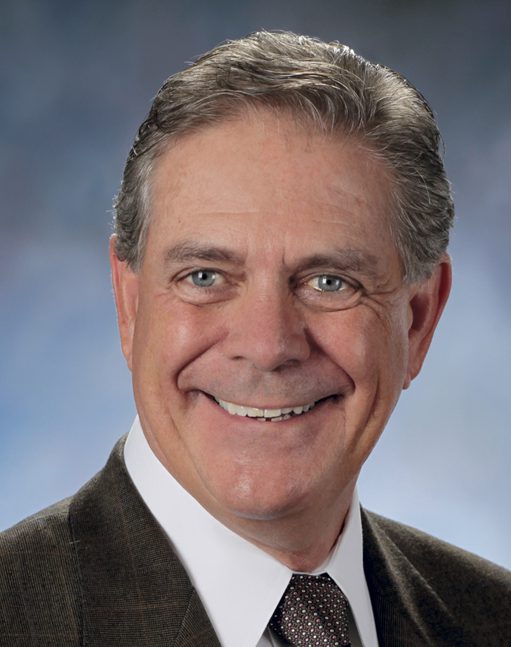 Considerations
An agency that is contemplating participation in a network will have to be prepared to give up its distinct code for a carrier engagement for a sub-code under the network engagement. The agency also will need to pay a fee to become a member and be willing to share a percentage of its profit-sharing and contingency fee income with the network.
To justify those costs, Stanley has a simple message for agency networks: "You have to add some real value. You have to be more than a pass-through for premium. You have to help your agency members grow profitably and perpetuate themselves, and you have to work with your member agencies to drive business to your carriers."
As for carriers, Stanley recalls that many at first were ambivalent about introducing another layer to their agency relationship, "but now virtually all national carriers work with networks, and many carriers have departments especially created to deal with them."
Value
For some time now, typical agency network services have included producer training, risk consulting, and assistance with perpetuation planning. Of late, services have been expanded to include data-based analyses of books of business and market opportunities.
Stanley points out that vast amounts of data shared by network participants, considerably more data than most agencies would have on their own, have led to the development of key performance indicators for a wide range of agency strategic and operational concerns.
"There has been a huge amalgamation of data heavily supported by carriers that allows for a high-level and detailed look at your book of business," Stanley says. "As time goes by, it will become critically important that agency networks provide this kind of service to their members."
Improving networks
Another important driver of network growth in recent years has been the increased communication among agency networks, facilitated in part by outside organizations. One such driver is the Insurance Networks Alliance (INA), which was formed in 2017 to bring agency networks and their participating agencies, carriers, and service partners together to share ideas on communicating effectively and operating efficiently while continuing to compete.
According to Stanley, groups like INA sponsor dialogue that is valuable for all agency networks—from the smaller networks that are managed by agency owners to the largest ones that maintain dedicated staff. The group, which hosts an on-site meeting each year as well as webinars throughout the year, helps agency networks sustain healthy competition and profitable growth for members, insurance providers, and buyers alike.
The group is focused on promoting the critical role of networks to the independent agency distribution channel. It serves as a forum for collaboration among industry partners. Its formal stated goal is to "develop member-specific resources and productive relationships with carriers, service providers, and peers to evolve the collective value of agency networks."
For more information:
Insurance Networks Alliance
www.networksalliance.com
The author
Joseph S. Harrington, CPCU, is an independent business writer specializing in property and casualty insurance coverages and operations. For 21 years, Joe was the communications director for the American Association of Insurance Services (AAIS), a P-C advisory organization. Prior to that, Joe worked in journalism and as a reporter and editor in financial services.