AGENTS, NETWORKS, AND CARRIERS: A PARTNERSHIP FOR GROWTH
Helping industry organizations derive value greater than the sum of their parts
By Joseph S. Harrington, CPCU
"Two's company; three's a crowd," goes the old saying.
Done right, however, a relationship among three entities or groups—in this case, independent agents, agency networks, and insurance carriers—can produce value greater than the sum of its parts. Agency networks are in the business of delivering such value, and the Insurance Networks Alliance (INA) strives to help networks achieve their mission.
Now into its fourth year of existence, INA is the leading national organization promoting the role of networks in independent agent distribution. Nearly 50 agency networks have participated in Alliance meetings, along with numerous well-known insurance carriers and service providers.
Agency networks are as diverse as their independent agency members in terms of size, location, market orientation, and lines of business.
But there are common competencies and best practices all networks can benefit from, as well as common pitfalls to avoid, according to the INA board members who shared their observations in a recent web forum addressing "pain points" in network-carrier relations.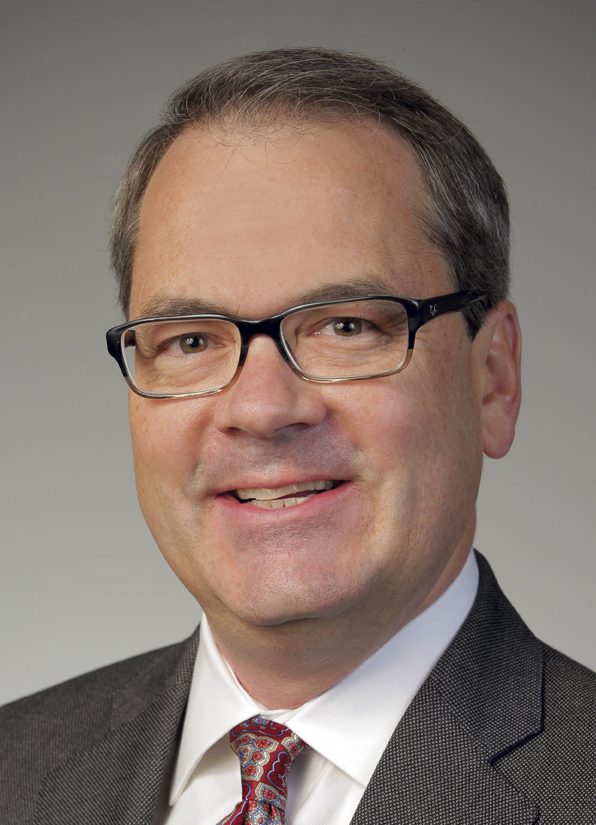 Communication is key
Clear communication among partners is key, but it's not enough to delegate that function to a few individuals. The commitment to communication and authority to act on what is requested must permeate an organization, and it needs to be driven from the top.
Effective communication requires "multiple touchpoints and connectivity with carriers at various levels," said Rene Swan, president of United Valley Insurance Services. In her estimation, the disruption caused by the COVID-19 pandemic underscored the fact that "we have to be sensitive to one another when our plan doesn't go according to plan."
"The carriers we are most successful with are the ones where the primary relationship contact is in the home office or is a member of the senior management team," said Steve Pearson, president of ISU Insurance Agency Network. "With carriers we're less successful with, we're essentially assigned to a field representative in a particular region as one more account for them to work on. That individual often doesn't have the clout to solve problems."
Brian Brusoski, executive vice president of field operations for Keystone Insurers Group, added that networks
can often encounter a "disconnect" between senior-level carrier executives and their local account executives and underwriters.
"Sometimes regional carrier representatives don't feel they are a part of the discussions on a national or multi-state level," he said. "It's important that local field reps and local underwriters understand the value proposition of the network, and that they also can build individual relationships with agents."
Individual relationships with agents is among the most sensitive challenges that carriers and networks need to manage, especially when it comes to producer compensation. "Some networks like to control that relationship, whereas others are more open," said Pearson. "If you seek guidance from networks about contacting their members directly, or talking about compensation, you might get very different answers."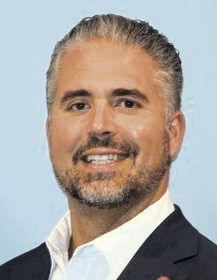 Carrier concerns
Speaking from a carrier perspective, Paul Morrissette, president of Chubb Insurance Solutions, said: "It's important for us to know there's going to be some sort of efficiency gained by working with the network, as opposed to working directly with each of its members.
"The best engagement happens when there's an open and honest dialogue about what each party is looking for," he continued. "If there's a specific geographic area or market niche a network is looking to expand into, a company of our scale can provide resources. We can take a smaller, community-oriented agency and give it the power of an international brand."
For its part, Travelers sees product development support and reliable execution of sales initiatives as key points of value for agency networks, said Joe Latella, the company's senior director for relationship management of national accounts.
"We want to match our resources with agencies that are invested in their customers, in their staff, and in their future," Latella said, "and are able to execute not only on acquiring new business but also on retention strategies."
Responding to these carrier observations, Pearson noted that "networks can help carriers because our vision is larger than theirs.
"If a carrier encounters a situation with a particular agency, the carrier's experience with it extends only to what its staff has done with the agency," he said. "But the network often knows how that same agency works with other carriers and the results it has with them."
That's just one example of the kind of value that networks add to the carrier-agency relationship.
Note: Comments in this article from participants in the INA web seminar were edited for clarity and brevity. To see the original presentation in its entirety, go to www.networksalliance.com.
The author
Joseph S. Harrington, CPCU, is an independent business writer specializing in property and casualty insurance coverages and operations. For 21 years, Joe was the communications director for the American Association of Insurance Services (AAIS), a P-C advisory organization. Prior to that, Joe worked in journalism and as a reporter and editor in financial services.