CAPITALIZING ON BENEFITS
FROM MEDICARE TO MULTILINES
High Desert agency builds on health and benefits business to meet overall customer needs
By Len Strazewski
HMOs, PPOs, ACA, HDHPs. Agents and brokers who specialize in employee benefits navigate a sea of complex terms and concepts every day, but their customers often struggle to understand what works best for them.
At Armstrong-Fairway Insurance in Victorville, California, education is an important part of the customer experience, says agency President Casey Armstrong, a 23-year veteran of the local insurance market. As health insurance and other employee benefits have evolved, so have its terms and conditions, she says. The Affordable Care Act (ACA), for example, provided health insurance for many who previously were without coverage, but understanding and applying for the insurance wasn't easy.
This provided an opportunity for her and her firm to deliver value. "Health insurance in general can be very daunting and complicated," she explains, "but if you educate customers on the front end, you have fewer problems on the back end."
One complication is access. Applying to the ACA exchange and other health insurance markets was not easy in a city like Victorville. It sits in the California High Desert about an hour and a half from Los Angeles. Victorville's estimated population of about 122,000—up from 64,000 at the 2000 census—makes it the fifth largest city in San Bernardino County. Population in the High Desert region, which has seen similarly impressive growth, tops 400,000. Among the area's biggest attractions are relatively modest real estate values that attract Southern California families seeking affordable housing, good air quality and a strong sense of community compared to Los Angeles and San Diego.
Providing access
"When the ACA was introduced, people had to take a bus from the High Desert to Los Angeles to apply," Armstrong says, until she and her agency brought access to the community, along with other health insurance markets.
Armstrong was licensed in 1999 and worked for her father, a local agent, for six years, learning the ropes of personal lines and small business insurance—from general liability to workers compensation to benefits. "My father instilled in me the importance of health insurance and the challenges people without the coverage face," Armstrong explains, "so I knew there was a need."
In 2005, she left her dad's firm and opened her own scratch agency. At that time, she focused on the Medicare market, which included a baffling array of providers and plan designs. "My dad had done very well in group health insurance," Armstrong recalls, "but he never touched Medicare. That's where I turned my attention, because I certainly didn't want to compete against my father's agency." Dad retired a couple of years later, and after that Armstrong branched out to offer group health insurance and employee benefits.
In 2009, she purchased a property/casualty agency. Since then, the eight-person firm has expanded its services and its market reach and now represents a range of national and local health insurance markets as well as an array of national and regional personal and commercial lines carriers.
Leading health insurance markets in the region include Health Net and BlueShield for health maintenance organizations and Anthem Blue Cross and Kaiser Permanente for preferred provider organizations. The agency also is an agent for Covered California, the free marketplace that connects Californians with brand-name health insurance under the Patient Protection and Affordable Care Act.
In addition, the agency markets supplemental coverages, life and dis-ability insurance and long-term care insurance. Dental and vision benefits are available from Principal Financial Group.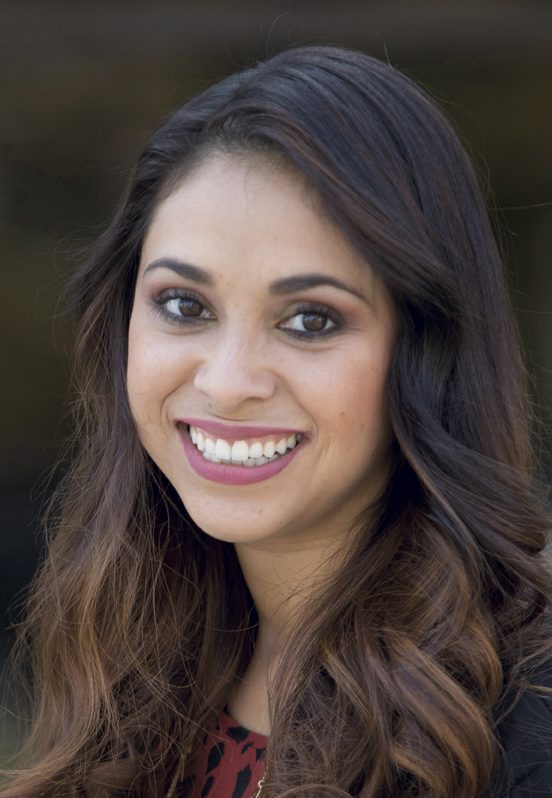 Robust market
Small and medium-sized businesses dominate the economy, but the city is a logistics hub, home of retail distribution centers that service store chains in Southern California and that are supported by the Southern California Logistics Airport—a hub for air cargo and private aviation.
Victorville also hosts several medical facilities and medical groups, including St. Mary's Regional Medical Center, Desert Valley Hospital and Victor Valley Global Medical Center. Medical services are an Armstrong Fairway specialty, Armstrong says, driven by her work with Medicare and health insurance.
"This area is strongly HMO driven, which means that the agency is always working with local medical providers to manage the claims process for our customers," Armstrong adds. "This gives us strong connections with the local medical groups. In fact, we've built relationships with every medical group in the region over the past 20 years. So when they need insurance, they naturally turn to us."
Benefits Account Manager Nancy Rodriguez says many of the local medical groups are part of national business networks, leading to referrals that drive new business. Though the High Desert covers a wide area, the business community is close-knit.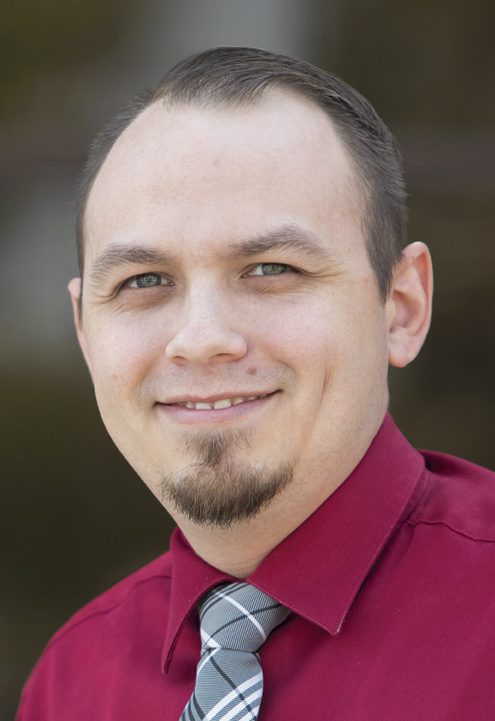 "The area is fast-growing and has a real hometown feel," Rodriguez notes. "We are part of that community. We participate in local events, and we make connections that lead to referrals."
Armstrong has lobbied on behalf of local agents at events in Washington, D.C., and the state capital, Sacramento, and supports the High Desert Opportunity business promotion and the Victor Valley College Foundation, which provides college scholarships. The agency also participates in local promotional events, including the Rockin' the Desert Mud Run, which was canceled this year due to the pandemic but is usually held annually to fund local youth activities.
Valuing creativity
Most local business clients have fewer than 10 employees, but some have more than 100, which is large enough to call for added creativity in benefits program design. Rodriguez says the agency's "bread and butter" firms are those with about 20 em-ployees that require more of the agency's expertise to manage their growing needs.
Only a few clients self-fund all or part of their benefits, and larger clients are more likely to use PPOs; the remainder purchase HMO programs, which are more restrictive, leading to a need for hands-on personal service.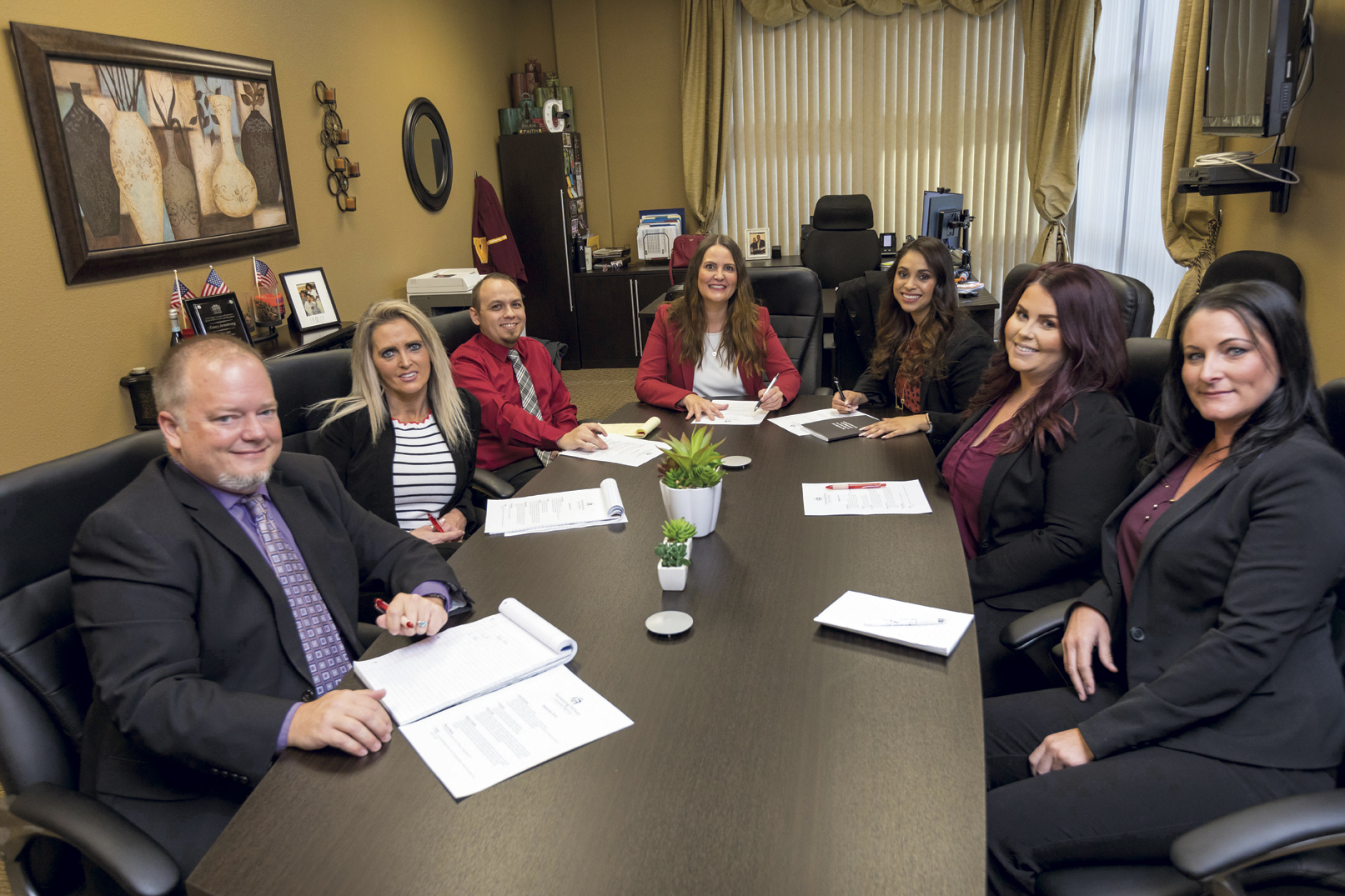 Billing and claims issues are the most common client problems, Rodriguez says, and the agency manages a steady stream of calls from customers as they work their way through often complicated HMO restrictions and referrals. Wellness is a bigger issue than ever as health insurers offer discounts to employers that can reduce claims and improve health outcomes.
Some insurers offer wellness services and incentives, such as gym memberships, that are popular with employees. Armstrong-Fairway helps employers link their employees to these services.
"We are going to make sure you are taken care of," Rodriguez says. "Clients know us, and we really show our range in our customer service. We encourage our customers to stay healthy and do what we can to find them the resources to do that."
Among the agency's latest challenges is trying to understand the new normal during the COVID-19 pandemic and integrate the latest technology. For example, about half of the agency's customer interactions now are conducted via Zoom, and many customers are using telehealth programs to communicate with medical providers.
"I remember when telehealth first arrived," Rodriguez says. "There were lots of questions, and no one ever thought it would be in regular use," but now it is a common communications tool.
"Now we have to prepare for the next new technology and make sure we can get our customers ready," Rodriguez says.
As mentioned earlier, the agency got its start in the health arena and then took the plunge into property/casualty insurance. "I do everything backwards," Armstrong says with a chuckle. "I realize that most agencies start in the property/casualty business and add employee benefits. But we started in health insurance and then wanted to add property/casualty insurance."
Armstrong says the needs of their clients drove the decision. "We wanted to sell the whole package and round out our accounts. Our customers trust us so much and were disappointed that they couldn't come to us for all their needs," she says.
Nick Padilla, personal and commercial lines manager, stresses the need to meet the broad spectrum of client needs. "We want to make sure that our clients are covered for all of their exposures. We want to educate them about their needs and make sure that they have adequate coverage for themselves and their businesses."
Personal auto insurance is a problem with many customers, he notes, as some clients still purchase nothing more than the state-mandated minimum limits. When the agency does a comprehensive review, he notes, customers often are surprised to see what is not covered by their current package.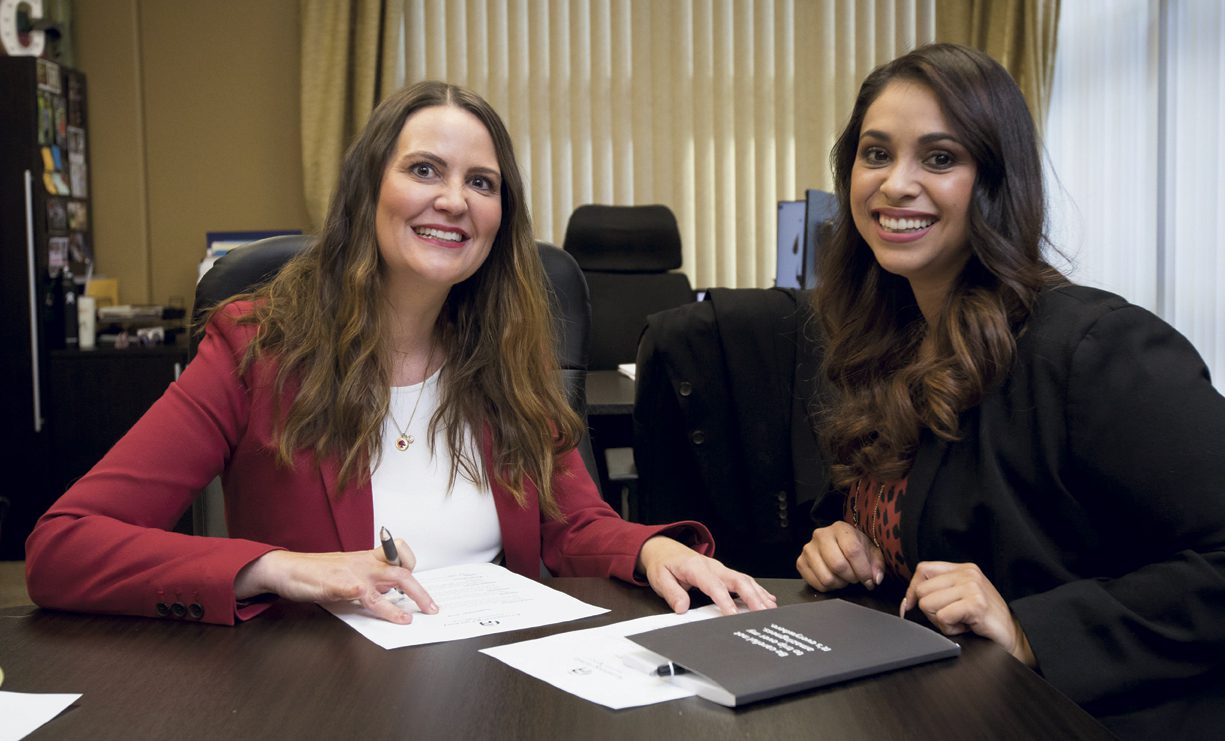 Delivering expertise
"As agents, we try to put together what our customers need, but people buying insurance are not experts in coverage, so they may not understand what they truly should have," Padilla says.
Commercial clients have similar problems, making sure their required coverage is comprehensive and correct. Small employers in particular may not realize the range of their needs. "We make sure that these clients have the coverages businesses need," Padilla says. "Comprehensive general liability insurance, workers compensation, business auto insurance, and other business coverages are critical for our commercial customers.
"It is our job to educate our customers about what they need and what they have to do to maintain the coverage," he says. Workers compensation is particularly complex as it requires an employee census, which may be changing during the COVID-19 pandemic.
Hospital and medical groups are among the agency's strengths, Padilla says, and the firm is also building a powerful practice among construction companies, builders and other employers who are participating in a local construction boom.
Property/casualty insurance also provides a platform for cross-selling. Agency employees meet every Monday for a client status report and to discuss employer needs, including opportunities for cross-selling.
Employee benefits customers often cross over for personal lines coverages, and new property/casualty customers can also cross over for benefits when they experience Armstrong-Fairway's service, Padillo says.
The author
Len Strazewski is a Chicago-based writer, editor and educator specializing in marketing, management and technology topics. In addition to contributing to Rough Notes, he has written on insurance for Business Insurance, Risk & Insurance, the Chicago Tribune and Human Resource Executive, among other publications.