AGENCY OF THE MONTH
GRASS IS GREENER
Niche helps California agency enjoy double-digit growth
By Dennis H. Pillsbury
Cannabis and pizza often go together—one causes munchies and the other satisfies the craving. However, as it turns out, there is another tie-in that the Stratton Agency, Redwood City, California, found when it had the opportunity to enter the cannabis insurance market by acquiring a cannabis book in 2015. That tie-in was the need for an understanding of the non-owned auto insurance marketplace and what it takes to produce profitable business in that market.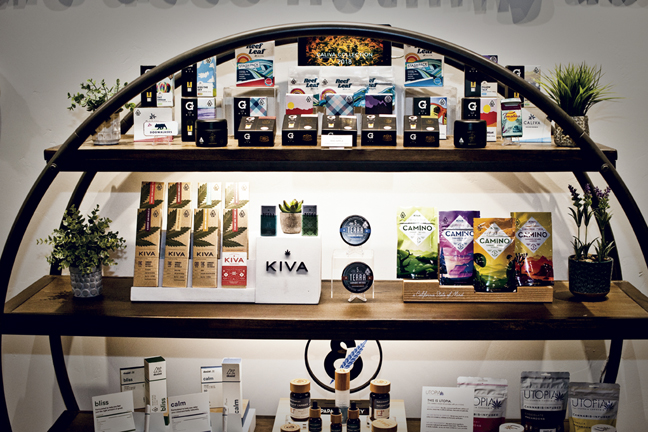 The agency cut its teeth on the non-owned auto market when it bought a pizza program from Willis that included coverage for pizza delivery drivers. One might politely describe that business as a loss leader when Stratton took it over, boasting unfortunately high loss ratios. So Stratton built a technology solution, StratTrax, that allows clients to have 24/7 access to driver information; view expiration dates for employee non-owned auto insurance; receive weekly driver status reports; and sort data for multi-location operations. The agency also provides information on training and hiring better employees.
The Stratton Agency traces its history back to 1914 when it was founded in Palo Alto, California. Chief Operating Officer Ryan Headley and Chief Executive Officer James Marek purchased the firm in 2006 and began to grow what Ryan says was, at that time, "a nice little agency." Since then, he adds, "We've done about seven acquisitions, including the pizza program. We really like program business because it gives us the opportunity to develop a package solution for a large number of customers." The Pizzassurance, Ltd., division of Stratton, for example, provides insurance coverage for more than 1,300 locations in 43 states.
Director of Programs Jesse Parenti notes that delivery has become a "new thriving area that has revolutionized the restaurant industry at all levels. You can order any type of food and have it delivered. That means more vehicles on the road."
But it's more than food being transported. James explains, "The delivery market in cannabis has really started to blow up, requiring growers and dispensaries to protect themselves with non-owned coverage for employees who are using their own cars for delivery." Commercial auto also comes into play as drivers use company vehicles.
"Because the marketplace was growing so rapidly," he adds, "the risks were creating problems for which there was no solution. There was a danger that the space was going rogue. We were able to come in with a solution based on our experience with the pizza program. Currently, we have more than 5,000 vehicles in our system."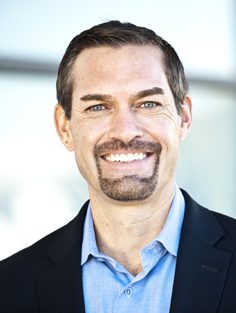 A fast growing niche
Ryan points out that "the cannabis market represents more than 10% of our business and is growing five times faster than any other sector. We expect that it could account for 20% of our revenue by the end of the year." The business is written through an agency specialty division dubbed Nine Point Strategies.
He continues, "It is a business that has some unique problems because it is federally illegal but at the same time faces many of the same issues that more traditional businesses face, including the need for good risk management and human resources policies. Probably the biggest issue that is unique to this market is banking. Some banks will work with marijuana businesses, but many will not. There is a little better reception with credit unions. But that does result in a number of the businesses being cash only. Which means that we have to be prepared to accept premium payments in cash and make the necessary filings when that occurs."
On the plus side, James notes, "This is an industry that is looking to be treated like other more traditional industries. And, because of the close scrutiny by state regulators, it is an industry that is focused on avoiding risk wherever possible. Many of the businesses, particularly the larger enterprises—and we have clients ranging from Mom-and-Pop types all the way up to $100 million operations—have cameras in place throughout the facility. This certainly makes implementing and monitoring employee safety much easier."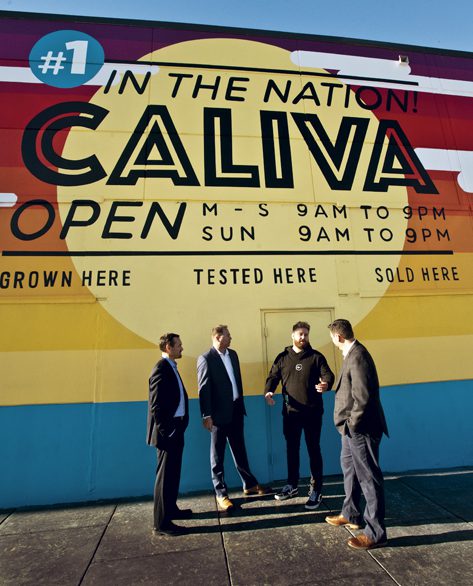 Other coverage needs
"While non-owned auto is one of the concerns often mentioned by owners of marijuana businesses, there are many other insurance needs for which we have been able to find markets," Jesse points out. These include general liability, property insurance, crop insurance, products liability, cyber liability, directors and officers, physicians professional liability, employment practices liability, builders risk for companies building a new location and, of course, workers compensation and group health. Operations requiring insurance and other services include retail dispensaries, cultivators and growers, manufacturers, laboratories, processors and smoke shops.
"We spent a great deal of time finding carriers that were willing to write this business," Ryan says, "and then developing relationships with the underwriters so that we could provide them with the information they needed to respond quickly and efficiently with the right coverage, as well as handling claims expeditiously. It was time well spent. Because of the expertise that we have in this market and our access to nearly all of the markets writing this business, we probably are the largest writer of cannabis insurance in the state and maybe nationwide."
"This is a beautiful business to work with," James adds. "In addition to cameras everywhere, all vehicles are tracked and they have armed security on site. Operators have to be very careful about whom they hire and how they conduct their business. In some places, like San Jose, every employee must get a badge from the police department. Background screening for every employee is required by law. This certainly makes our job of being risk managers for these businesses a whole lot easier."
"Despite the reputation of this business in some circles, it is actually very civilized and very professional," Jesse adds. "Owners must have solid business plans to attract capital, and this is a very well capitalized business with a number of the largest businesses listed on the Canadian stock exchange. We have two clients that went to the private equity market and raised $75 million in the first offering. In addition, some major corporations are getting involved, including Big Tobacco and the soft drink industry. It's really been fun watching how this business is growing and gaining legitimacy."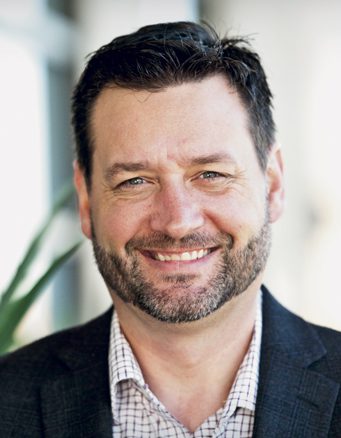 Best of the best
"We're very proud that we have been recognized as one of the best agencies in the country by the Independent Agents and Brokers of America," Ryan says. "We've been a Big 'I' Best Practices agency for nine years in a row. That has given us a ton of credibility with this new market, and it also recognizes how we have treated all our customers. We have more than 2,500 clients and a 90% client retention rate. Nearly all of our new business comes from referrals, and we're pleased that our current clients value us enough to recommend us to their friends. It is a great honor."
He continues by pointing out that the agency is constantly reviewing and updating its technology to keep pace with the needs of its clients and its employees. "We recognize that it is often the little things that keep clients happy," James adds, "like returning phone calls promptly, presenting renewal proposals to clients at the earliest date possible so there are no last-minute surprises in terms of changing coverages or premium increases, quick issuance of insurance certificates, and reviewing each client's risk management practices at least 90 days prior to renewal.
"These are the practices that have made the agency successful throughout its history," he continues. "And today, we have added technological expertise that allows clients 24/7 access to their policy information through CSR24." This includes on-demand claims filing and issuance of new certificates of insurance.
"In addition," James says, "we have employee benefits and onboarding software to help HR bring on new employees faster and easier, without a lot of paperwork, as well as enroll employees in the benefits program online." The software also administers and tracks employee time off.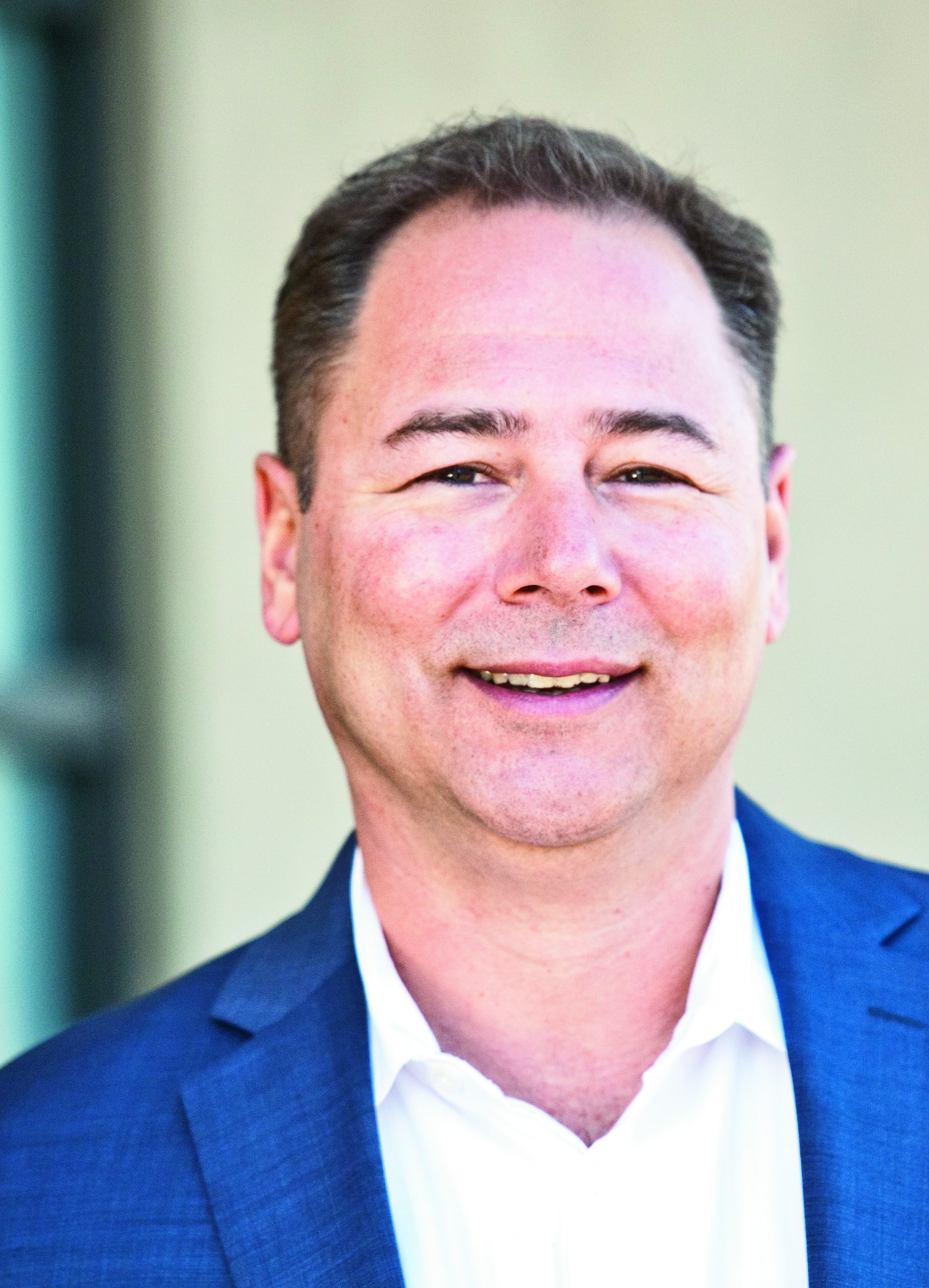 It's all about education
"We've always focused on education in all aspects of the agency and our relationships with clients," Ryan concludes. "We provide webinars and other services that help our clients be safe and profitable. We also work within the insurance industry to help other agents succeed by learning about what we have done, both good and bad, since we have had hiccups along the way. And most important, we work with our communities to help at-risk youth become the best they can be.
"Internally, education plays a decisive role in our success," he adds. "The people involved in our niche businesses become intimately involved in those businesses by attending their meetings and conferences so they understand all their concerns, not just risks. They understand that they need to know where their current pain is coming from so they can offer help in those areas in order to play a key role in making their businesses safer and more profitable.
"We have to become knowledgeable partners with every one of our clients. That's how we've reached more than $4.3 million in revenue with 22 employees, numbers that will continue to grow at a double-digit rate thanks to our loyal customer base that represents our greatest marketing tool. They are not just clients; they are friends," Ryan concludes.
Rough Notes is pleased to recognize the Stratton Agency as our Agency of the Month for its ability to quickly respond to current client needs and to the needs of emerging markets.
The author
Dennis Pillsbury is a Virginia-based freelance insurance writer.