SHARPEN YOUR COMPETITIVE EDGE
Strategies for solidifying yourself as a powerful growth partner for fitness franchise owners
 [A]llowing your clients to go with the lowest-cost provider based on dollars
and cents alone is a dangerous move that may very well
cost them more in the long run.
By Christopher Smyth
---
If you're an agent with a book of sports and wellness clients, you know better than anyone that on a scale of one to 10, competition for business in the $36 billion U.S. gym, health and fitness market is an 11.
As the industry rebounds to pre-pandemic levels and continues growing rapidly, there's plenty of opportunity for agents, particularly with franchise fitness facilities. Ownership groups are securing funding at a fast pace, opening more and more locations across the country, and they aren't showing signs of slowing down any time soon. In fact, The Wall Street Journal recently reported, "gym operators … have attracted hundreds of millions of dollars from private fund managers in recent months," in its story "Wall Street Bets on Gym Chains' Getting Back in Shape."
This can translate to growth for your business, too—if you continually sharpen your edge and stay at the top of your game. These tips will help ensure you're well-positioned to win and retain franchise fitness accounts by going beyond pricing and adding value as a strategic growth partner.
Make sure your coverages and limits can scale. This can be a challenging task in today's hard market. We often hear agents' frustration about the inefficiency of needing to work with multiple carriers to get the coverages and limits their clients need. As those clients grow, requiring higher limits and sometimes different coverage options, the runaround only gets worse. Not only does that leave less time to provide the strategic counsel that can set you apart, you also lose leverage by diluting your clients' buying power.
 Working with an insurance partner that offers a cost-effective, one-stop-shop package—which should include general liability, property, professional liability, umbrella, cyber and crime, with limits that franchise fitness centers need—benefits you as much as your clients.
Offer solutions where others struggle. Cybercrime is at an all-time high. Fitness organizations that are responsible for securely storing customers' personal information are now an even larger target for these attacks thanks to more operations and offerings moving online. However, many carriers have been struggling to offer cyber coverage. Working with the right insurance partner enables you to bring sorely-needed solutions for cyber insurance to the table, at a variety of price points. 
Help proactively manage the impacts of inflation. Soaring inflation rates are on every business owner's mind. They're probably thinking about the impact on their day-to-day operations and business strategy, but are they considering what this means for their insurance?
Yes, renewal rates for quality carriers will be higher, and you can help them plan for that ahead of renewal time. However, rising inflation also means it will cost significantly more to repair or rebuild a facility should a loss occur. If your clients' property coverage isn't where it should be in today's market, they won't be fully covered. Don't forget to take into account improvements and betterments made to the space, and make sure your clients truly have the limits they need.
Guide clients in investing in the long-term health of their business. When it comes to insurance, price always matters. That said, allowing your clients to go with the lowest-cost provider based on dollars and cents alone is a dangerous move that may very well cost them more in the long run. It's not uncommon for carriers to enter the sports industry, bind a large volume of accounts with extremely low rates and then disappear months later—leaving you high, dry and potentially with unpaid claims.
Instead of focusing on short-term savings, you can do more for your clients by helping them invest in the long-term health of their business. This includes:
Partnering with specialized underwriters who can complement your expertise in the market and help ensure your clients are protected from all angles in an ever-changing industry
Working with a quality carrier that has an established history in the market and offers all of the coverages and limits your clients need under one roof
Making sure your clients are backed by a partner with an in-house claims team and the expertise to advocate for their best interests
Working with the right insurance partner can go a long way in adding even more strength to the strategic value that you offer. As franchise fitness facilities keep an eye toward expansion, protecting their success today—and positioning them for long-term growth—will be more important than ever.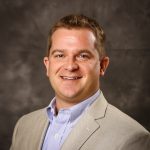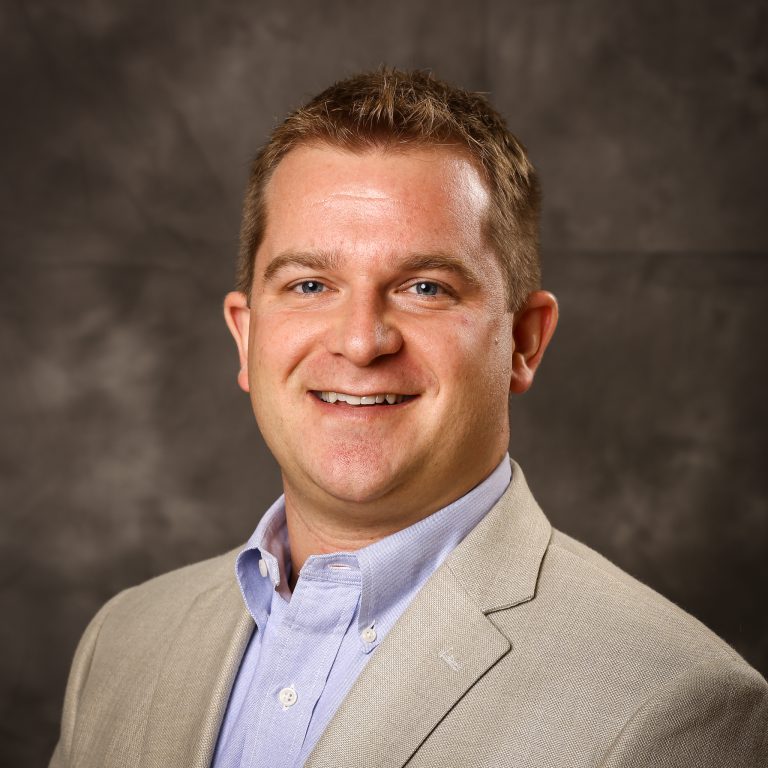 The author
Christopher Smyth is the program director of Sports & Wellness Insurance, the leading provider of specialized sports facility insurance for more than 20 years. Built by NSM Insurance Group, Sports & Wellness is a go-to insurance market for franchise fitness facilities, large gyms, health clubs, college intramural sports, amateur/youth sports and camps, martial arts studios and other fitness accounts across the country. To learn more, visit nsmsportsinsurance.com or contact Chris at crsmyth@nsminc.com.