Broker Focus
A NICHE MARKETPLACE
Agents looking for help with a specialty can turn to a unique specialist, One80 Intermediaries
By Dennis H. Pillsbury
When a company that started offering a specialty marketplace to independent agents grows to $170 million in revenue in less than two years, we think that's worth a careful look, especially when all business units within that firm are enjoying double-digit growth.
Here's some backstory. Matthew F. Power, who had been an executive at Lexington Insurance, was offered an opportunity by one of his brokers, Mike Christian, who founded Risk Strategies. Risk Strategies had grown rapidly by acquiring other independent agents and, along the way, some whole-sale operations. Mike decided that it made sense to spin off the wholesale operations and form a new firm that would offer traditional wholesale markets, as well as contract binding, program administration, and unique specialty markets. He tapped Matt with the opportunity to create and lead the new venture, One80 Intermediaries.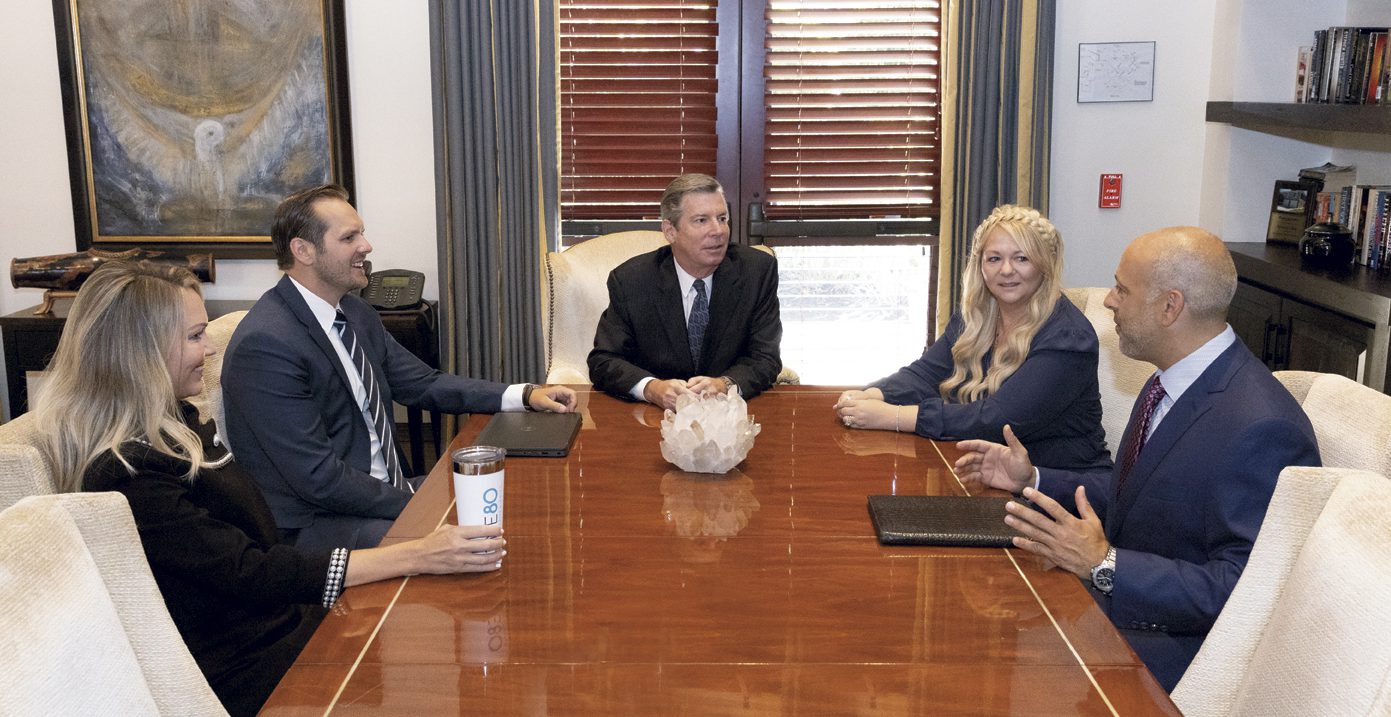 "It was a great opportunity to build a unique specialty marketplace through acquisition of niche assets, as well as organically growing the business that was already part of One80 Intermediaries," Matt points out. On December 31, 2018, he retired from Lexington and, after a night-long retirement, took over the presidency of One80 on January 1, 2019, with around $14 million in net revenue to build on.
"Everyone knows that the property/casualty business is highly cyclical," Matt continues, "but we were convinced that we could build a platform that had sufficient diversity to mitigate the impact of market cycles; some of our specialties would be enjoying accelerated growth, and those would buoy up specialties that might be temporarily contracting."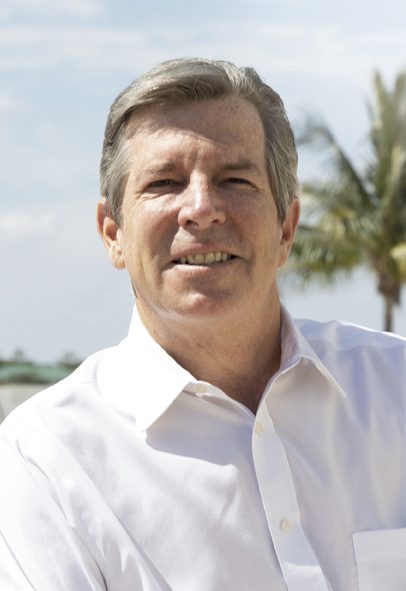 More than that, he says, "We were looking to acquire businesses that had entrepreneurial leadership that knew how to take advantage of or create opportunities."
Among the businesses now under the One80 umbrella are the largest recreational marine wholesaler, the largest independent Canadian MGA, the largest travel accident writer, and the largest provider of last-mile logistics coverage, to name a few. Additionally, the company has a footprint in the extended warranty business, cannabis and hemp, medical stop-loss, lender placed and tracking services, life insurance, personal lines, financial lines and property and casualty coverage.
Creative solutions
"The beauty of excess and surplus lines," Matt explains, "is the freedom of rate and form that allows us to find creative solutions for new markets and for new challenges. That gives us the ability to pivot quickly.
"For example," he says, "during the COVID pandemic, travel was severely restricted, causing a decline in the need for many of the traditional travel insurance products. But that just got our travel specialists looking to fill alternative needs. They developed a program for the government of The Bahamas to help them handle the COVID crisis. The coverage, which was paid for by a surcharge at the point of entry, allowed for U.S. visitors who contracted COVID to be medevac'd back to the United States.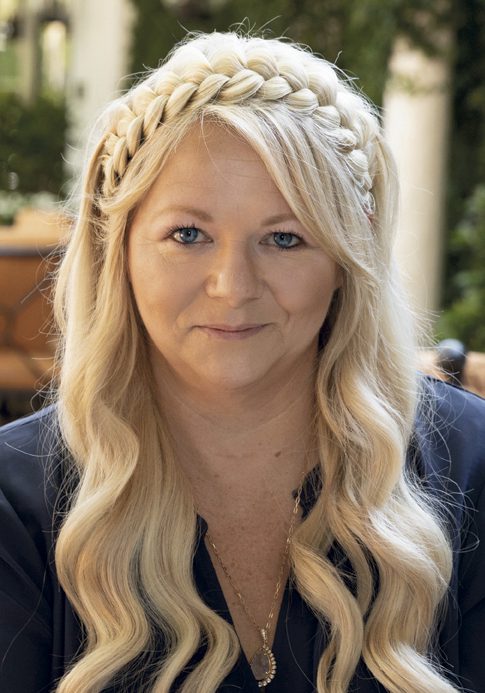 "The healthcare systems on the islands have limited capacity and this took pressure off that system," Matt notes. "More than 250,000 visitors were covered during the pandemic. It's a great example of what can happen when a business is run by creative entrepreneurs who are always looking for innovative solutions."
Joy LaFrance, chief underwriting officer, says, "One80 has proven that we can do any and all of what a retail agent needs from a program standpoint. Our strength is in our creative approach to all of the multiple programs we offer that lets us provide innovative solutions for our independent agent partners and their insureds.
"We want to make the retail agent look good and pursue that goal with high energy and strong underwriting," she adds.
Product diversity
"Our diversity of offerings is key," Joy explains. "It was one of the primary reasons I joined forces with One80 in February 2020. I saw how the organization had brought together entrepreneurs in a way that took advantage of all that talent to create something that was greater than its parts.
"The people who have joined us all were successful already and have stayed with us after their merger or acquisition, because they saw the opportunity that diversified offerings and the ability to springboard off of the creative powers of other people in the organization. The result has been solutions and collaborations that weren't at all possible when they were on their own."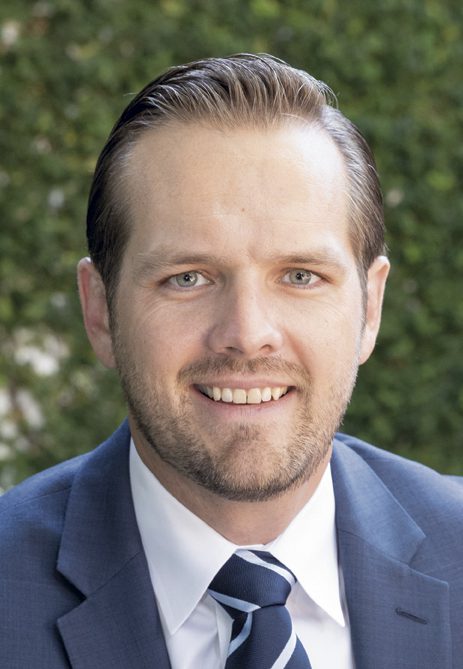 Joy admits that she didn't just jump into the pool the minute she joined. "It wasn't easy to transition from me to we," she says, "but I saw right off that they respected my underwriting talent and brought me into a very positive, upbeat culture that respected every one of the 700-plus employees who now work in our 35 offices throughout the U.S. and Canada.
"At the end of the day, I recognized how the leadership was building holistically and I'm pleased to add that I am now part of that leadership," Joy notes. "The leadership team thought I could add value to the organization at the corporate level, where shaping a creative, entrepreneurial culture in which people can grow is paramount."
Strong culture
"Employee retention and inclusion are emphasized at all levels," Joy says. "My average employee was with me 19 years and we see that kind of retention with other organizations that join us. We have lunches with staff where they learn about new opportunities, we offer quarterly town halls that are open to everyone, and we post job openings and make it abundantly clear to people that One80 offers significant career growth. Everyone here has a trajectory.
"Probably most important for retailers is the fact that we are collaborative," she adds. "We're here to provide them with solutions. The first question we ask is 'What can we help you with.' It's all about building relationships that result in trust and understanding and the best solutions for their clients."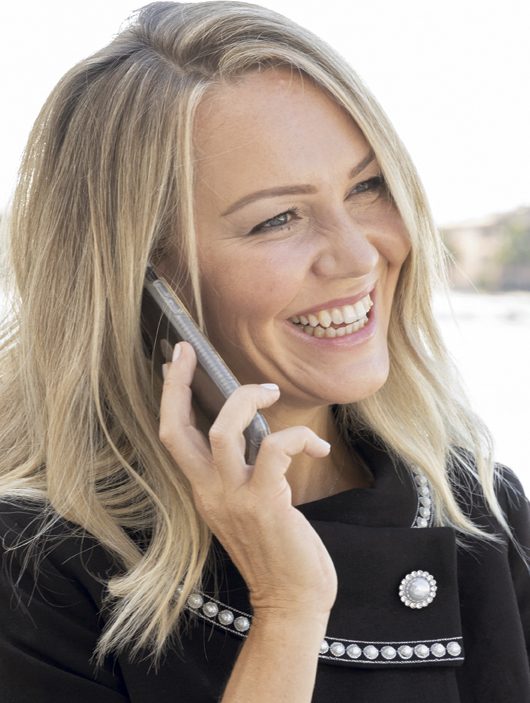 Director of Operations Christopher L. Pesce says, "One of the things that attracted me to join One80 a year-and-a-half ago was that it was a startup with a vision and culture that reflected that. The cool thing about the firm is that the people we're attracting are entrepreneurs who have done really special things with their organizations.
"It's been great fun to work with these people and help to integrate them into our culture," he adds. "Everyone here has the sense that we're building something unique.
"Integrations are always a challenge," Chris admits. "However, I've been surprised by how much greater the level of cooperation is here. Each of these entrepreneurs is energized to help each other grow. There's been a lot of cross pollination that has created opportunities.
"Mergers also have facilitated introductions to carriers and brokers," he adds. "One of the reasons it is working so well is that nearly every-one anticipated challenges, so they entered this merging of interests with a very practical viewpoint."
Describing it as "a remarkable journey," Chris says, "We've gone from an idea to being one of the top ten wholesalers in the country in a very short period of time. In the process, we've brought together a talent pool that is exceptional. That's what gets me up every morning, excited to go to work.
"Each day is different," he explains. "I'm surrounded by smart, independent people who are some of the brightest business leaders in the industry. And they're all working together toward a common goal of building an industry leading, highly differentiated whole-sale company, and they've relayed that goal to all 700-plus employees."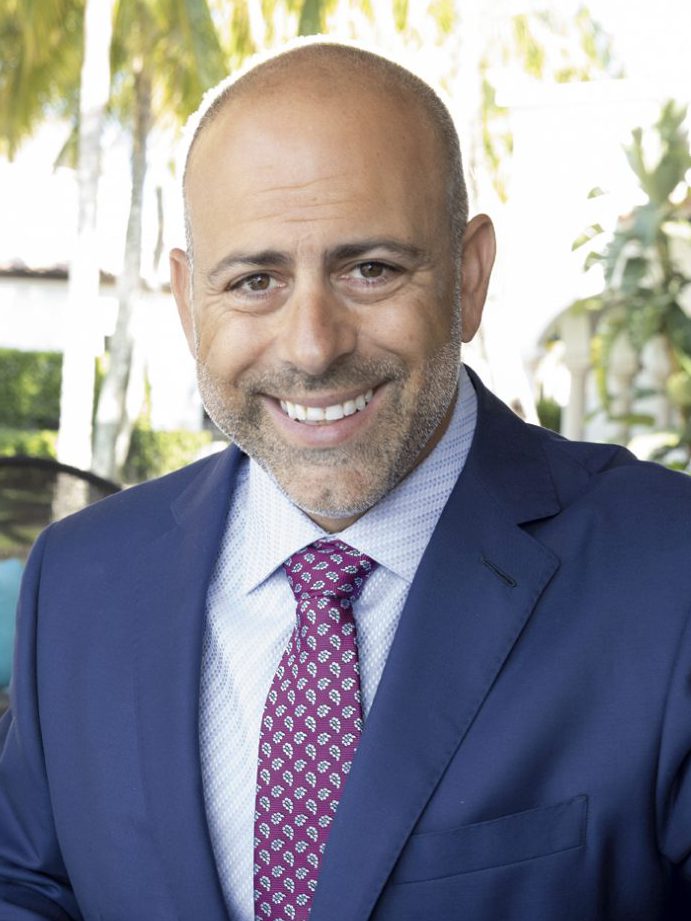 Confronting COVID
When COVID hit, leaders didn't know exactly what would happen, "but we knew it would be disruptive," Chris continues. "We wanted to make it clear to our people that any disruption wouldn't impact their employment with One80. The leadership team met and decided that reductions in income would be felt at the top. We all took a salary cut and let everyone know that doing so would guarantee we would not have to make downward adjustments in their compensation. They were safe and employed as long as they stayed with One80.
"And, indeed, there were disruptions, but our confidence in the long term kept us on track to success," Chris adds. "We even purchased a travel company in the midst of the pandemic because we knew it had a strong, long-term trajectory. Little did we know that their creativity would result in the creation of the emergency evac coverage Matt talked about.
"At the same time, our commitment to diversity proved propitious," he re-calls. "Some business segments thrived tremendously. Our marine portfolio took off; 2020 was the strongest year ever for boats and yachts. And we were bolstered by disruptions in the marketplace as some carriers exited that market, opening even more opportunities for us.
Bright outlook
"And we're just getting started," Chris adds proudly. "Our service to our agency customers is excellent and we're quite proud of that, but we also recognize that we need to get better. We're building a new technology platform that we believe is second-to-none.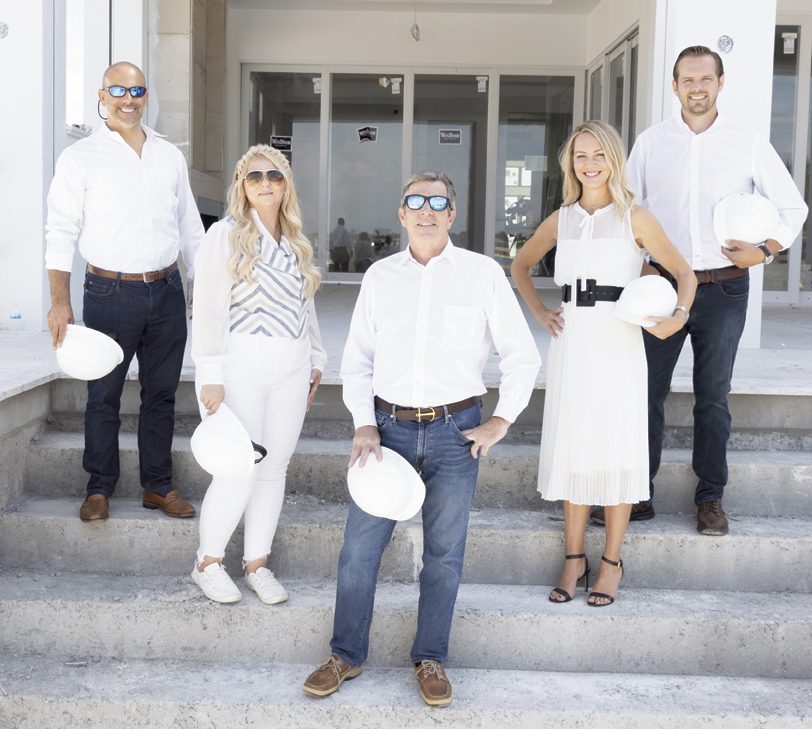 "We're not repurposing old software; we're creating something new and better," he explains. "We'll have a broker portal supported by AI that I guarantee will be the best in the marketplace.
"Retailers who come to us can expect a collaborative approach that will provide solutions for their clients efficiently, with follow-up that will allow them to shine in front of their clients throughout the year," Chris says. "Whatever challenge an independent agency may be facing, we're certain that we can work with them to solve it."
Rough Notes is pleased to break with tradition and recognize a wholesaler, program administrator, and specialty lines mega-broker that, as Chris says, "has a ton to offer retail agents." They have shown themselves to be focused on the important partnership with retail agents that results in creative solutions and a quality marketplace for all insureds.
The author
Dennis Pillsbury is a Virginia-based freelance insurance writer.