Cyber exposure compounds risk for agencies, brokerages, and their clients
It's always been challenging to determine a client's risk exposures and to understand the extent and limitations of coverage under various policies. Now, agents and brokers must become at least conversant in cyber risk and cyber insurance, both for their clients and their own enterprises.
Cyber insurance has a unique history as a line of coverage. It originated in the specialized world of professional liability coverage, where knowledgeable practitioners negotiated customized policies, but since has become an important—but not standardized—coverage for thousands of organizations with widely varying levels of IT expertise and infrastructure.
Although steps have been taken in recent years to introduce greater conformity in cyber insurance provisions, cyber policies still vary greatly in the range of losses that they cover and the wording they use to define loss exposures and events.
Cyber insurance is, therefore, adding a whole new layer of complexity to an agent's or broker's errors and omissions (E&O) exposure and insurance coverage.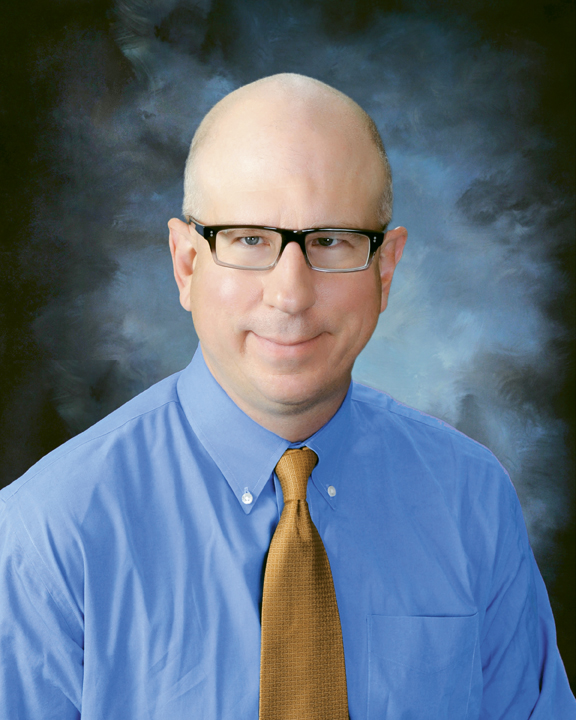 "Cyber exposure is getting more and more attention, and it appears that virtually every business has the exposure," says Mark Angelucci, resident senior vice president and leader of the E&O segment of Utica National Insurance. "Agents are well advised to offer it, but as the cyber insurance market evolves, the carriers, coverages, and terms and conditions are in flux. It's a challenge for agents to keep up."
"Agents and brokers must be able to talk intelligently to their insureds about the digital and technological exposures they have," says Steven Anderson, vice president and product executive for privacy and network security for QBE North America. "They must, at a bare minimum, understand the 'what' and 'why' of the coverage." That said, producers should not necessarily expect a big payoff from an investment in understanding cyber exposures and insurance options.
"Cyber insurance today is very much the way employment practices liability insurance (EPLI) was 15 years ago," says Jason Rogers, senior vice president of Gallagher Affinity Insurance Programs, which supports a cyber insurance program for the National Association of Professional Agents (NAPA).
"Everyone thought EPLI would be a good coverage to have, but once they saw quotes and pricing they did not buy," he says. "As time went on, many businesses saw the benefits of EPL policies and now consistently purchase the coverage."
Similarly, "for cyber coverage, many customers are shopping and quoting but not making the purchase," although Rogers finds "the pendulum is shifting" among attorneys, accountants, and other professionals, including risk and insurance advisers. "They are starting to understand how critical a cyber policy can be and are purchasing the coverage," he says.
Still, "at this point, the rewards [for understanding and marketing cyber coverage] are more in the retention of business rather than in new revenue streams or organic growth," says Tony Wittwer, president of CITA Insurance Services.
Stability
Despite growing concern over cyber-risk, observers see the market for agent and broker E&O insurance as essentially stable, with ample capacity, relatively soft pricing, and familiar sources of claims.
"Overall, the market continues to be soft for agent and broker E&O," says Wittwer. "The types of errors that we have seen for decades continue to be the leading causes of E&O losses, and current claim trends are not leading to restriction of coverage or significant rate increases."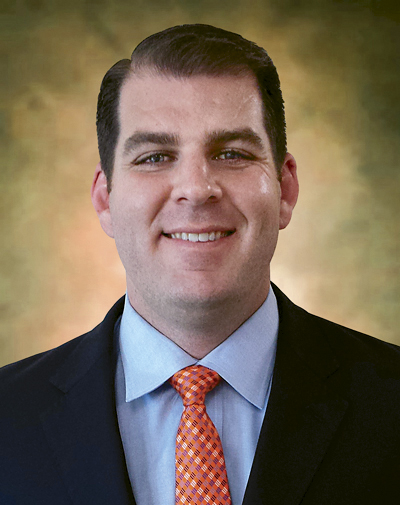 According to Rogers, the E&O market has withstood recent attempts to fundamentally change its dynamics. "In recent years new entrants looked to make a splash by underpricing rates or broadening coverage," he says. "However, many of these new entrants have been slow to gain market share.
"Many agents are not willing to entrust their coverage to an unknown carrier that is not experienced in adjusting E&O claims or adding value to the claims adjudication process."
Angelucci concurs. "I would characterize the E&O market as stable," he says. "There are carriers exiting the line, but we also see new carriers willing to step in."
Claim trends
While pricing may be stable and coverage expansive, stresses may be emerging between E&O carriers and their producer clients.
Angelucci notes that "one trend we see is primary carriers suing their agents for the amount paid on a claim when the carrier believes the agent did not accurately describe the risk." Such situations arise, he says, when applications indicate that certain building safety features are in place and operational, only to have them found absent or inoperative in the event of a loss.
"This creates a need for agents to be sure policyholders sign all applications to confirm the description of the risk," he says.
One prominent source of emerging E&O claims is the expansion of agencies and brokerages into new lines of insurance and new types of risk services. "Agents are providing human resources consulting to clients, and that exposure needs coverage," says Angelucci. "They are also providing loss control services to non-policyholders and that, too, presents an exposure that needs coverage."
According to Rogers, "One of the biggest trends has been agents overextending themselves and selling products or providing services that they are not familiar with.
"How you present and sell a life insurance policy is very different from how you present and sell a homeowners policy," he adds. "We always advise our producer clients that, when they expand into an area where they have limited experience, they should hire a product consultant to help them."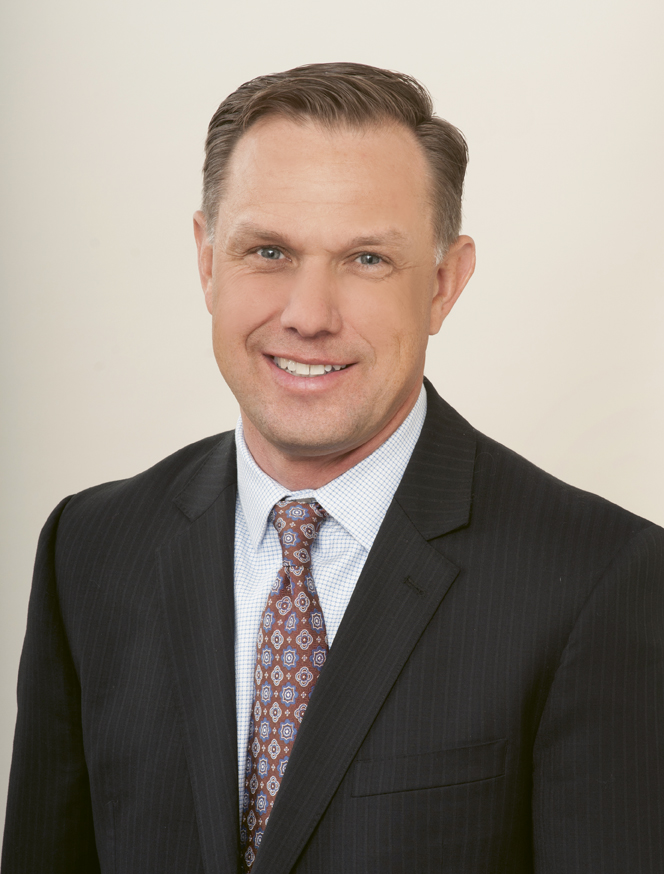 One must be especially careful when advising elderly people, Rogers adds. "How products are represented and sold to senior citizens has really become a focus," he says. "Plaintiffs' attorneys are regularly invoking state elder abuse laws in these cases. If they get a state to conduct its own investigation, that allows them to defer discovery costs."
Spectrum
Cyber insurance is only the most prominent example of a growing spectrum of insurance products producers are expected to be familiar with when they advise their clients. These include coverage for violent acts, reputational damage, loss of attraction, and others, including contingent business income loss in the absence of physical damage by an insured peril.
"The coverages and services associated with E&O in the market today are as varied as they have ever been," says Wittwer.
"This growth in exposures and coverage puts added pressure on agents to stay abreast of emerging topics and industry trends," adds Rogers.
But finding ways to identify and cover loss exposures is what the business is all about.
"The beauty of insurance is that social changes challenge everyone in the industry—from agents to underwriters to claims handlers—to address those changes," says Angelucci. "Whether it is cyber risk, the sharing economy, or healthcare, this mosaic puts pressure on producers to keep up and stay engaged with evolving coverages and carrier capabilities."
For more information:
CITA Insurance Services
www.citainsurance.com
Gallagher Affinity Insurance Programs
www.gallagher-affinity.com
QBE North America
www.qbe.com/us
Utica National Insurance
www.uticanational.com
The author
Joseph S. Harrington, CPCU, is an independent business writer specializing in property and casualty insurance coverages and operations. For 21 years, Joe was the communications director for the American Association of Insurance Services (AAIS), a P-C advisory organization. Prior to that, Joe worked in journalism and as a reporter and editor in financial services.