ALLIANCE OF AGENCY NETWORKS BUILDS MOMENTUM
Young group plans second annual meeting in January
By Dave Willis, CPIA
This past January, more than 175 individuals from insurance agency networks, markets and service providers gathered in Tempe, Arizona, for the inaugural meeting of the Insurance Networks Alliance (INA). The goal: to promote and support the critical role that insurance agency networks play in the independent agent distribution channel. Since January, INA has been expanding its reach and engaging more people in advance of its second annual confab, slated for January 2019.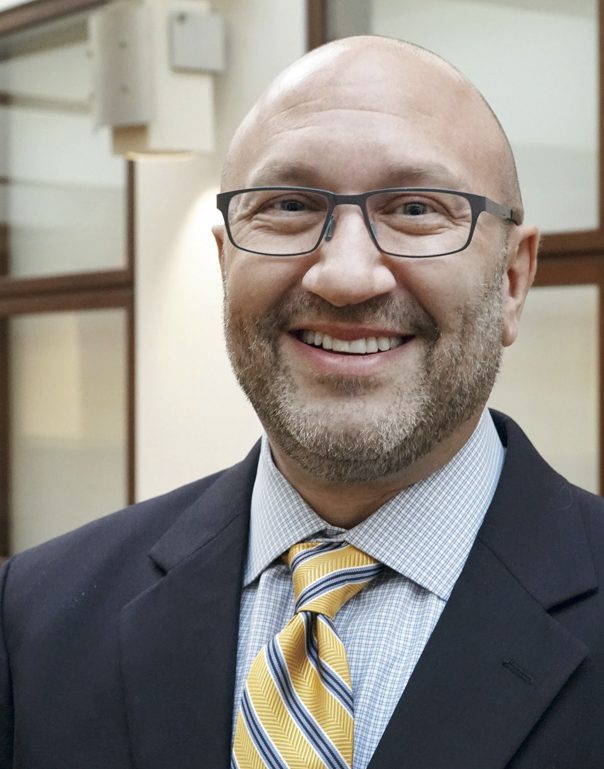 Wilmington, North Carolina-based Live Oak Bank, which supports this segment with SBA loans, developed the concept for the group. "In discussing the many partnerships we have in the insurance industry, we realized that no groups specifically supported the agency networks we have been servicing," explains Michael Strakhov, executive director of insurance lending at the bank. "We invested considerable resources to determine what type of support Live Oak Bank could provide agency networks and the feedback was very clear: some type of forum to represent the specific needs of this growing segment of distribution in the industry was needed.
"The inaugural INA meeting in Tempe represented the culmination of these efforts," Strakhov adds. "With over $10 billion in written premium and seven of the top 10 agency networks represented, we were thrilled with the outcome, and look forward to building the alliance to incorporate more networks in this growing industry segment."
Early participants see value in the group's charter. "Having attended the meeting in early 2018 and having spent many years working with agency networks, I was eager to be part of this effort," recalls Steve Pearson, CIC, CRM, president of ISU Insurance Agency Network. "The issues discussed during this inaugural event were all of critical importance to agency networks, the carriers with whom we partner, and the service providers who support our businesses. I expect the INA to become a solid resource for network administrators."
Similarly, Doug Avrin, vice president of sales and marketing-commercial lines for State Auto Insurance, saw how his organization—and others like it—could benefit. "From a carrier perspective, the ability to meet with nearly 40 networks at a single event and look at best practices for these relationships is enormously efficient," he explains. "Further development of this group is certainly an effort we support."
The INA is now planning its second annual meeting, slated for Tempe in January 2019. The agenda being developed specifically addresses challenges identified by network administrators. It includes:
Takeaways on improving your network
Presentations on managing carrier relationships
Discussions on attracting and retaining agency members
Opportunities to learn from network peers
Presentations from cutting-edge technology providers with solutions for networks
Round-table discussions on best practices
Time for business development networking
In September 2018, INA announced it would develop an insurance agency network directory to help retail agents looking to affiliate with a network and carriers looking for new distribution partners. The directory will provide information regarding geographic territory, number of agents, services provided by the network, and more.
"I believe we have a unique value proposition for agents looking to join a network," says Andrew Caldwell, president of Smart Choice Agents Program. "At the same time, we know there are other organizations that also do great things for their partner agents. Having the parameters of what we provide as a network searchable in a directory is a great benefit for us, as well as the other participating networks of the INA."
"Agents are drawn to networks to address some very specific needs of their business," explains John Tiene, CEO of Agency Network Exchange (ANE). "Providing information about how each network operates will allow agents to make an informed decision regarding which network can best address their unique challenges."
Insurance agency networks interested in a directory listing or learning more about the organization can visit www.networksalliance.com. The directory will be available at the INA 2019 annual meeting in Tempe in January 2019.