THE IMPACT OF AGENCY CONSOLIDATION
Ways that forward-thinking agency networks can deal with the fallout
By Mike Strakhov, CPCU
There's little doubt that independent agency networks play a critical role in insurance distribution. For the most part, they offer retail agencies market access to insurance carriers or an option for those who are not interested in a full appointment. Premium written through networks continues to grow, as does the number of aggregators available for agents to leverage. I see no indication that the growth trend will slow.
According to a recent study, the top 20 agency networks account for approximately $3.4 billion in revenue—and it's growing. Factors driving the growth of agency networks include:
Continued pressure from insurance carriers for agents to reach minimum premium thresholds to get or maintain an appointment
Captive agents seeking a broader product offering for their clients
Insurance carriers seeking efficiencies in dealing with one entity versus many smaller agencies
Today, we see an increase in agency consolidation, and that's impacting networks' ability to retain members and maintain premium volume levels. Here's what's happening: As the average age of agency principals continues to rise, owners must make challenging decisions on how to best transition the ownership of their businesses, either internally or externally. Often, an agency outside of the network purchases a member agency. The new owner may not see the need for a network relationship and will move the business from the network to its own directly appointed insurance carriers. The network loses premium volume, as well as a book of business that was likely contributing to the overall profitability of the network's book.
Growing profitable business with insurance carriers drives revenue for the network. Losing a chunk of premium due to an acquisition can hurt. Having it happen multiple times in a year can have a material impact on revenue.
Growing valuable business with insurance carriers drives revenue for the network. Losing a chunk of premium due to an acquisition can hurt. Having it happen multiple times in a year can have a material impact on revenue.
So, how can a network proactively address the impact of agency consolidation? Agents who join agency networks are typically in search of one thing: additional resources. They are interested in new markets, they may need access to services such as technology or training, and ultimately, they want to play at a higher level in the marketplace. Networks allow agents to continue to be independent and fill voids in their capabilities.
Relying strictly on a market access platform leaves a limited offering to the membership. There is an opportunity for networks to play a more significant role in helping member agents transition their agencies. In doing so, they can position themselves to preserve their books of business for the long haul.
A proactive effort can better educate the network on what is happening within its membership. The network can become much more aware of agents' short- and long-term ownership plans through periodic communication with agency principals. At the same time, the network can bring resources to the agency plant, including: help with developing perpetuation plans; support as agents prepare to buy or sell an agency; a way for potential buyers to meet potential sellers; agency valuation assistance; and identification of financial resources to help consummate deals.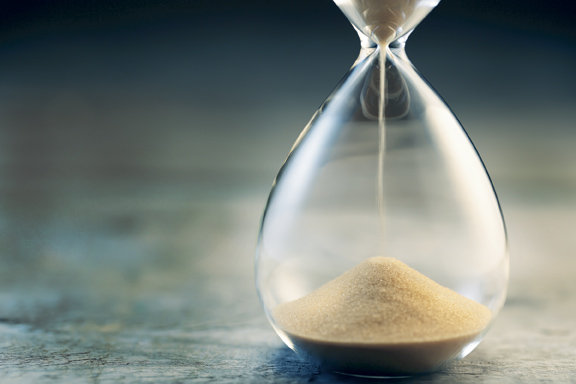 As an agency network, think about the value of developing intelligence on your agents who are considering selling and your agents who are ready buyers who can transition a book of business without disruption to you. Such knowledge moves you from being a victim who finds out about an acquisition and scrambles to save a book to a proactive business partner who helps two agencies maximize their plan and preserves your good book of business with a quality agent.
If a network is currently doing little to nothing in this area, how do you start making a difference? Don't feel you need to recreate the wheel to have a meaningful impact. There are some outside resources you can bring to your agents that will have little or no cost to the network:
Surveys. Ask your membership what their needs, plans, and timing are around transitioning ownership. Develop a list of services beyond market access that will help you and your agents better manage the network long term.
Education. Provide webinars and seminars on topics such as perpetuation planning, selling, and agency tax implications of buying or selling. Guess who attends these events? You got it—agents who are looking to buy or sell. Analyzing attendees can be the first step in identifying agents who are interested in making a move with their agencies.
Agency Intelligence. Make a deliberate effort to better understand the long- and short-term plans of your agent members. Prioritize your agents from the most talented to the least. Begin conversations with them regarding their perpetuation plans and how you can help.
Resources. Identify firms with expertise that will help agents navigate the challenges around their business plans. If an agency is a buyer, what businesses can offer an objective and cost-effective valuation to guide their decision on the viability of a deal or a purchase price? If an agency is going to sell, who can advise them on what to do now to maximize the value of the agency two to five years down the road? When an agency is ready to buy, where will it get the financing?
There is rarely one silver bullet that will cure everything; that's true in this situation. However, an agency network can proactively manage this issue.
Time is not on your side. Start having conversations with your agents to understand their plans and put the resources together that will help them execute those plans. By being a part of this process, you'll be better informed and better prepared to influence inevitable agency consolidation.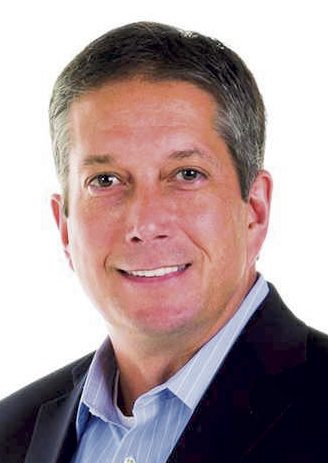 The author
Mike Strakhov, CPCU, is the executive director of insurance lending at Live Oak Bank, Wilmington, North Carolina. Reach him at michael.strakhov@liveoakbank.com or (910) 550-2884.