HOW TO KNOW IF IT'S TIME TO SHOP
Shopping smart for towing insurance enables you to avoid the reason to shop every year — and build trust with clients
 By Aaron Miller
---
To shop or not to shop? If you're an agent with clients in the commercial towing space (or any sector of the insurance industry) you may be pondering this as 2022 kicks off and you work to plan out your year. There is no one-size-fits-all answer, so to make this determination, take a step back and evaluate both the state of the industry and your clients' needs.
Here are three key questions to consider.
Is the insurance company stable?
The commercial towing market is tumultuous, with players constantly coming into and out of the game. This makes pairing your client with a stable insurance company especially important. Do your due diligence on your client's current insurance company (and any companies you are considering, if you're shopping around). How long has the provider been in the market? Have they consistently offered towing coverage? Is the carrier reputable and highly rated?
Working with an unstable or unestablished insurance company can lead to unstable premiums and deductibles year over year. The domino effect is that you may then find yourself shopping every year, draining your time and resources.
Look for companies that have a long track record of insuring the commercial towing industry and work with A-rated carriers.
Does your client's current policy meet all their coverage needs?
The industry is changing, and more and more companies in the commercial towing space are expanding their operations to offer complementary services that go beyond just towing. A tow operator may begin to run a small body shop on-site or start a salvage and dismantling offshoot.
Look for a provider that has the resources to insure it all and that offers all the coverages your clients actually need. Be sure to pay close attention to the details. On-hook coverage, for example, is a common category that some carriers exclude.
Make life easier for yourself and your clients by shopping for one comprehensive policy.
Are you able to get the answers you need quickly?
We know agents often need to get quick answers and fast turnarounds on quotes. How does your client's current insurance provider handle those requests? Do you find yourself constantly cutting through red tape or waiting for someone to run your question up the chain of command before you can get what you need?
Pay attention to who you talk to and how you're treated as you're shopping around — and ask who you'd be dealing with on a day-to-day basis if you do decide to work with them. You may talk to the person in charge until a deal is signed, but then lose that crucial access after the sale is made.
You deserve to be able to pick up the phone and talk directly to a decision-maker. Choose a provider that is structured to treat you as a priority all year long. Look for companies that have a dedicated team of underwriters who focus only on your industry and get assigned to your agency, giving you direct access to key contacts and ensuring quick response times.
As an agent, your time and resources are valuable, and your clients depend on you to present them with the best coverage options for their business needs. Shop smart when it comes to towing, and you'll avoid the reason to shop every year — not to mention, build more trust with your clients.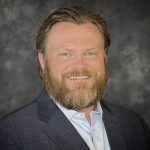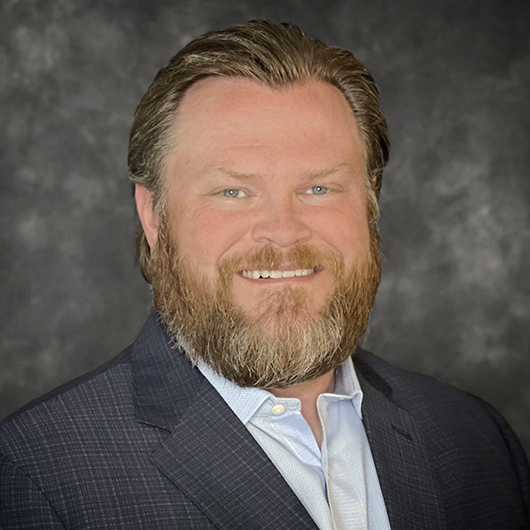 The author
Aaron Miller is a general insurance expert with 18 years of experience in the commercial automotive space. He serves as executive director of KBK Insurance Group, a market for property and casualty insurance coverage for hard-to-place commercial tow truck companies and garage space risks for more than 30 years. To learn more, visit kbkinsgroup.com or contact Aaron at AaronMiller@kbkinsgroup.com.