Pollution and Environmental Liability Insurance
Capacity remains abundant as coverage expands beyond traditional contaminants
What do silt, sediment, and mold have in common? They are all naturally occurring substances that are increasingly regarded as pollutants or contaminants for purposes of insurance.
When you say "pollution," most people likely think of spills, secretions, and emissions of man-made toxic substances into the natural environment. But insurers that write pollution and environmental lability coverage find that the scope of what is considered environmental damage is rapidly expanding to include the mere presence of natural or man-made substances.
In the case of silt and sediment, for instance, building contractors now find themselves being held liable for any negative impact these substances have on groundwater as a result of their operations, according to Jon Peeples, vice president of environmental underwriting at Philadelphia Insurance Companies.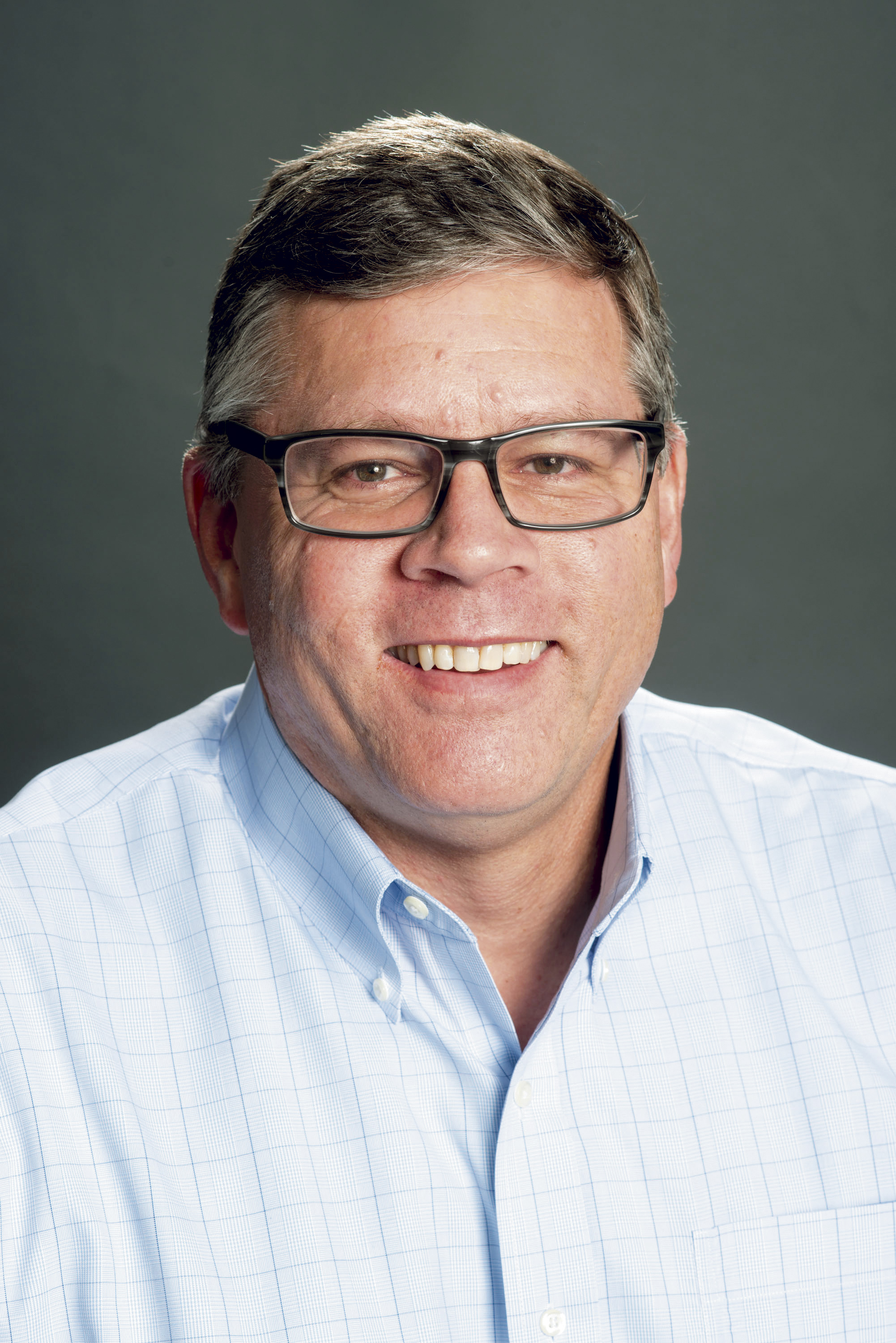 As one example of the expanded application of environmental liability coverage, Peeples noted that his former company once covered cleanup costs after dust from construction work entered a hospital's ventilation system.
As for mold, you couldn't have blue cheese without it, Peeples adds, but there is great demand—especially in the hospitality sector—for mold remediation coverage that exceeds the limited amounts generally provided under standard commercial general liability policies.
"We're taking things that have not traditionally been regarded as hazardous and treating them as contaminants," he says. "These are conditions you would normally associate with the work an insured is doing, as general hazards of a job, but general liability carriers will decline these claims as pollution claims. It therefore becomes an opportunity for environmental liability carriers to pick up the exposures."
As a result, he says, pollution and environmental liability insurance is no longer simply a "gap" coverage for unusual occurrences, but crucial coverage for exposures that are integral to a wide range of operations.
In and out of the market
Peeples says the market for pollution and environmental liability insurance "is not as stable as I'd like" following the withdrawal of AIG and the merger of programs provided by The Hartford and Navigators. But for every company that leaves the market or retrenches, plenty of others are stepping in.
"The environmental market continues to remain soft, as new capacity enters and offsets any efforts to increase rates," says Bill Pritchard, president and CEO of Beacon Hill Associates, Inc., a wholesale broker and program administrator specializing in pollution and environmental insurance. "There are now more than 60 markets writing contractors and/or site-specific coverage. Many of the newer entrants are driving prices down in an attempt to gain market share."
Barry Geisler, chief underwriting officer for Great American Insurance Group Environmental, agrees that the market is soft, but adds that demand for coverage is growing.
"For contractors pollution liability coverage, contractual obligations are a primary driver," he says. "More and more project owners and developers are requiring general contractors and construction managers to maintain both pollution and professional liability coverage, and this requirement is often passed down to subcontractors.
"As for premises pollution liability coverage, lender requirements are the big driver," Geisler adds. "Many lenders require pollution coverage as a condition of a loan, especially when a Phase I environmental site assessment identifies any environmental concern."
"An overarching trend in the environmental space is the growing demand for the product from non-environmental firms," says Pritchard. "In the early days of pollution coverage, only firms in an environmental line of work were buying coverage.
"Today, general and trade contractors are buying coverage, as are generic locations and businesses," he continues. "The reality is that every risk has an environmental exposure. The difference today is that more and more people are realizing it."
New hazards
Driving this increased awareness are reports of newly recognized and emerging exposures, adds Pritchard. Pritchard, Geisler, and Peeples all noted growing concern among property owners regarding perfluorinated chemicals (PFCs) and polyfluoroalkyl substances (PFASs), carcinogens that are found in foam used to suppress fires.
PFCs and PFASs have been detected at hazardous levels near firefighting training facilities and near military bases, where firefighting exercises are common, but can also be present in any location where fire-suppressant foam has been used.
Kelly Killimett, head of environmental underwriting for Colony Specialty, part of the Argo Group, cited two other growing sources of concern in a 2017 article:
The seepage of chemicals used in consumer products and pharmaceuticals into the natural environment from septic systems, which are used by about 20% of U.S. households; and
"Vapor intrusion," which occurs when chemicals in soil or groundwater are absorbed into vapor that seeps into a structure and affects its indoor air quality. Vapor intrusion is not a new hazard, but stepped-up regulatory scrutiny of it has led to reopening of investigations into previously remediated cleanup sites.
Killimett adds that environmental insurers are seeing a growing number of claims for the presence of the bacteria that cause Legionnaires' disease, as well as a growing number of water contamination claims. The latter comes as numerous municipalities test their water supplies in the wake of the 2016 water crisis in Flint, Michigan.
In response to the growing number of hazards, environmental liability policies are providing more "first-party triggers" for cleanup costs designed to prevent larger losses from third-party claims, says Peeples, who adds that business income coverage for interruptions due to pollution contamination also is becoming more common and more extensive.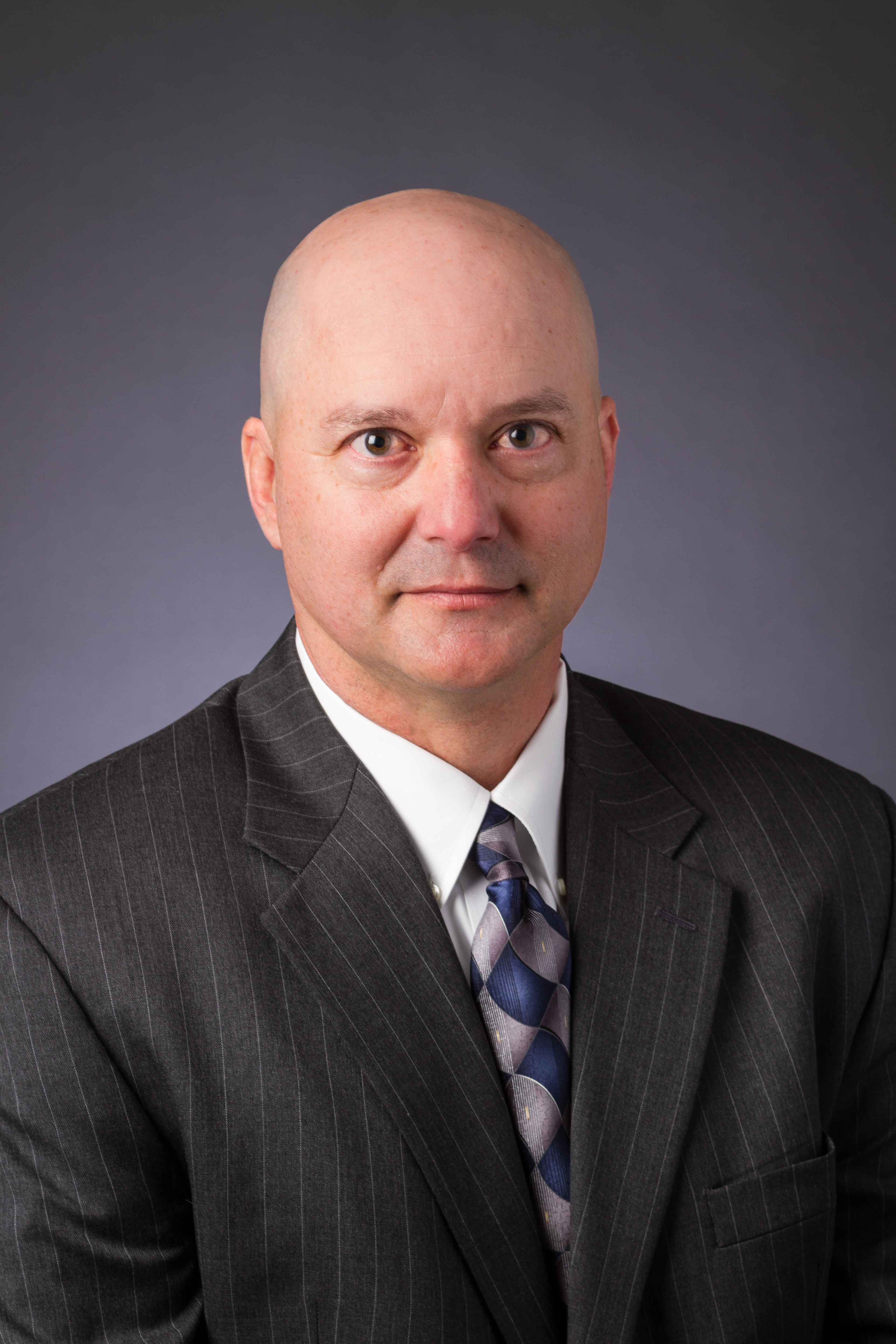 Regulatory environment
Exposure to environmental liability is as much a reflection of regulatory policy as it is of the presence of contaminants. "Overall, environmental regulations drive a great deal of the environmental insurance market, because pollution policies are triggered by regulatory guidelines," says Pritchard.
"Many states are implementing updates and revisions to their clean-up standards, especially with regard to contaminant levels in groundwater," adds Geisler. "New chemicals are being added [to lists of hazardous substances] and permissible levels of many contaminants are being decreased. This will likely lead to new enforcement actions and the reopening of previously closed sites."
There has certainly been a change in the substance and tone of environmental regulation at the federal level under the administration of President Donald J. Trump. Under administrators Scott Pruitt and Andrew Wheeler, the U.S. Environmental Protection Agency has relaxed federal enforcement of environmental standards, opting instead to give states and the private sector more flexibility to establish environmental goals and measure their success in meeting them.
It will be a long time before the full impact of the Trump Administration's policy will be known, especially as several states, most notably California, are resisting it.
"As with many regulations, environmental standards filter down from the federal level to the states," says Pritchard. "The recent change in direction at the EPA does not mean an immediate change in underlying regulations. If that shift stays constant for several years, we may see reduced requirements in individual states, but that is not a sure thing, nor is it something that would happen overnight."
Agents and brokers
For agents and brokers, the evolution of pollution and environmental liability coverage, especially its expansion into more and more sectors, is both a challenge and an opportunity.
As stated above, Beacon Hill estimates that there are more than 60 different pollution and environmental liability insurance programs in the U.S., counting both carriers and MGA programs.
"Each of these markets represents a different carrier and a different policy form," says Pritchard. "Basically, no two forms are the same, and no two carriers underwrite a risk the same way."
Not only do producers have to compare and contrast coverage under a range of different forms, they must also gauge the operational capacity of their carriers, some of which have little or no track record.
"What is their internal process for claims handling?" Pritchard asks. "How likely are they to stay in the market? Are they going to be there when your client needs them?
"The quality of the carrier offering the coverage is at least as important as the policy itself."
For more information:
Beacon Hill Associates
Colony Specialty
www.argolimited.com/colony-specialty
Great American Insurance Group Environmental
Philadelphia Insurance Companies
The author
Joseph S. Harrington, CPCU, is an independent business writer specializing in property and casualty insurance coverages and operations. For 21 years, Joe was the communications director for the American Association of Insurance Services (AAIS), a P-C advisory organization. Prior to that, Joe worked in journalism and as a reporter and editor in financial services.