Agency Partners
TRUCKS 'R' US
Insurtech and underwriting savvy make CTC Transportation Insurance a go-to market for transportation risks
By Elisabeth Boone, CPCU
Veterans of the industry may remember when numbers were crunched on a calculator, file cabinets containing policies and related paperwork took up half the space in the office, and applications were filled out by hand. Even when automation began to replace manual processing in retail agencies, wholesalers and specialty brokers were still solidly enmeshed in a world of paper and typewriters. Unusual and hard-to-place risks simply didn't lend themselves to the mechanics of mass processing that liberated retail agents and insurers from the tedious tasks of moving personal auto policies and BOPs through the assembly line.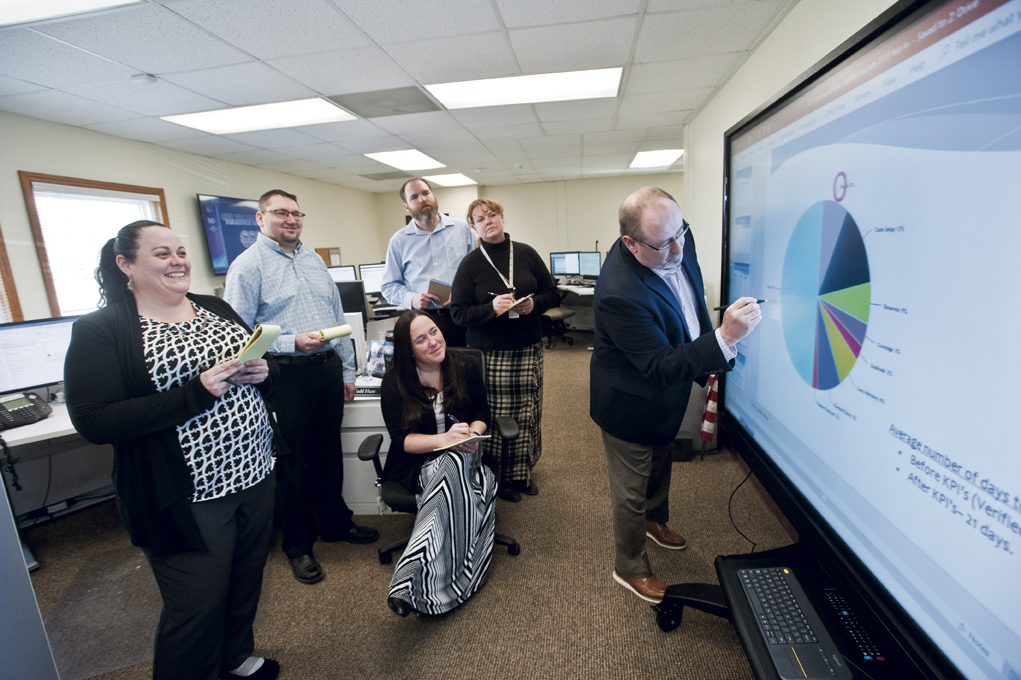 That was then; this is now. Today, as we close in on the third decade of the 21st century, most wholesalers, specialty brokers, and E&S facilities are fully automated on systems designed to meet their unique needs.
That's not to say that automation has replaced the robust underwriting smarts for which specialty professionals are justifiably celebrated. Rather, they are using sophisticated insurtech solutions to develop highly detailed data on which they can base sound underwriting decisions.
"CTC seeks to differentiate itself through the extensive use of data and technology in risk selection, pricing, distribution, and policy issuance."

—Scott McCrae
Executive Vice President, Product and Technology
CTC Transportation Insurance Services, LLC
Leading the way in the use of advanced technology in the wholesale space is CTC Transportation Insurance Services, LLC, a managing general underwriter and excess lines broker that underwrites a broad array of trucking risks through a nationwide network of retail independent agents. Based in Carlsbad, California, CTC is wholly owned by its founder, Thomas Mulligan, who established the facility in 2010. CTC wrote its first policy in 2011 and retains many of its early policyholders.
CTC employs 115 people in 10 offices; the largest offices house the underwriting division based in Butler, Missouri, and a third-party claims administration operation, Criterion Claim Solutions of Omaha, Inc., in Nebraska. Also located in Butler is 10-4 Preferred Risk Managers, which offers custom safety programs and driver qualification monitoring services for motor carriers and provides loss control consulting and compliance review services for the commercial auto insurance industry.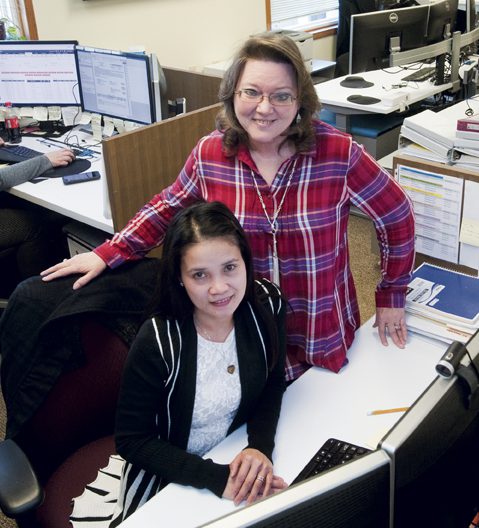 Broad appetite
Focusing on the commercial transportation industry, CTC underwrites risks that range in size from individual owner-operators to large trucking fleets. A significant portion of its business is placed in two risk retention groups: County Hall Insurance Company and Spirit Commercial Auto Risk Retention Group. County Hall has a reinsurance placement agreement with Lloyd's of London and can provide liability limits up to $1 million. In addition to auto liability, CTC writes coverage for non-trucking liability, general liability, physical damage, cargo, and occupational accident.
"Our program is designed to offer competitive rates to all classes of trucking exposures," says Scott McCrae, executive vice president and chief information officer of CTC. "Our intent is to be a commercial truck insurance facility for a wide spectrum of risks, drivers, and vehicles. Our target market is professional truckers and private haulers who have demonstrated the ability to operate their vehicles in a safe manner but might have some activity on their driving record.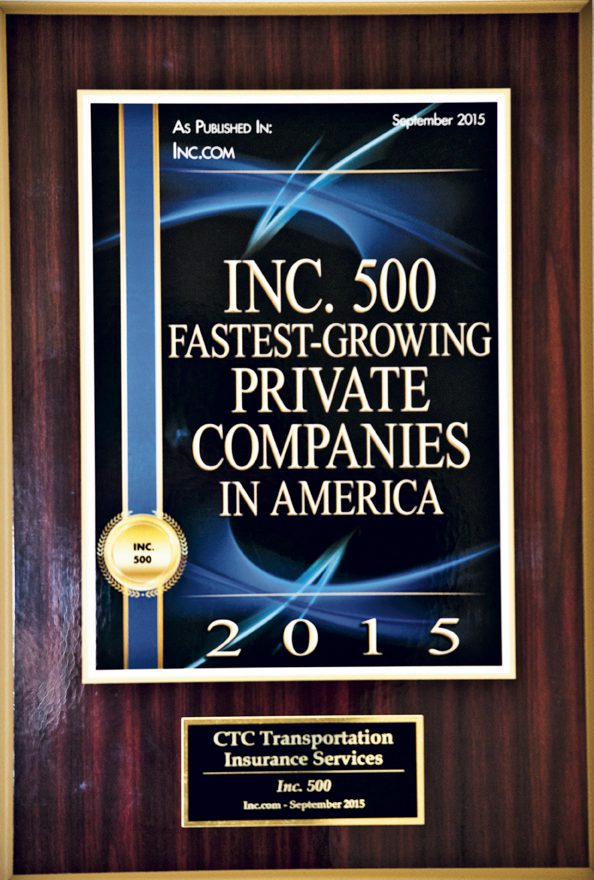 "The program is designed for trucking operations that haul general dry freight, agricultural products, building materials, bulk commodities, finished lumber, and refrigerated freight," McCrae explains. "The program is not designed for fleets or drivers that transport gasoline, explosives, or other known hazardous materials."
McCrae has more than 36 years of experience in the transportation insurance business, having held executive positions at Progressive Insurance, Leader National Insurance, GMAC Insurance, Esurance, and Fireman's Fund. At CTC he is responsible for managing system integration and implementation of internal and external rating software applications for all lines of business. He assists with research, design, development, and implementation of programs, products, and coverages that support CTC's profit and competitive positioning initiatives.
CTC does not entertain occasional submissions from retailers, McCrae says. "We write business through a countrywide network of independent retail agents who specialize in the transportation industry," he explains. "Some of our appointed agents are generalists who have an established book of transportation business. We are currently looking to appoint more qualified agencies."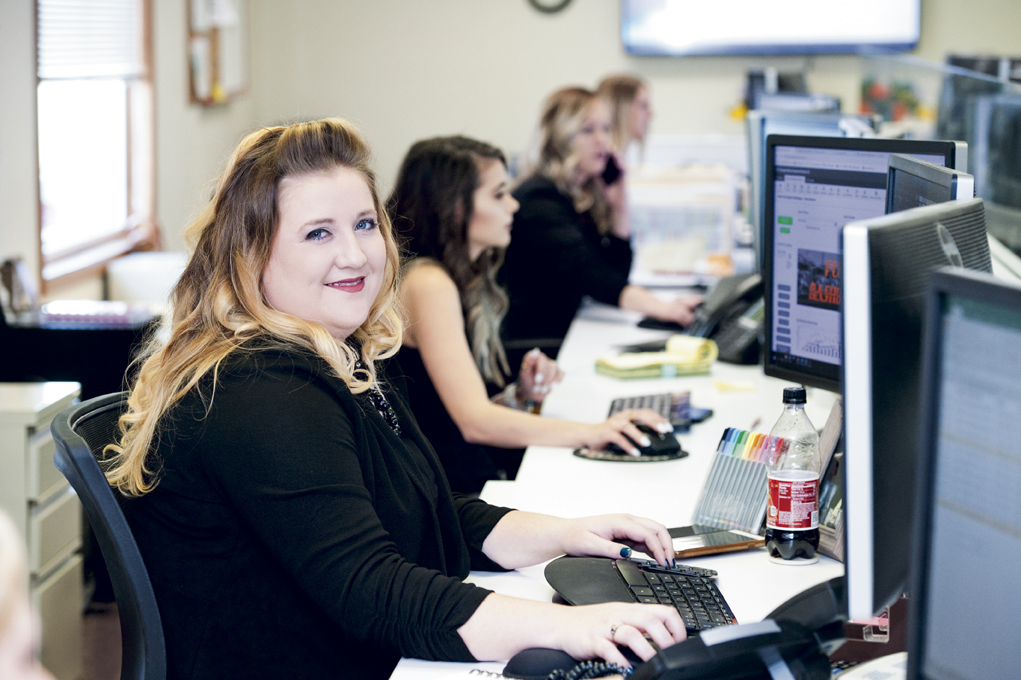 Standing out in the market
Although the market for trucking risks is considerably less soft than other segments of the property/casualty market, wholesalers like CTC still must gear up to stand out among competitors.
"Under the direction of our founder, Thomas Mulligan, we really view ourselves as an insurtech company," McCrae remarks. "CTC seeks to differentiate itself through the extensive use of data and technology in its risk selection, pricing, distribution, and policy issuance. Since its inception, CTC has maintained an extensive data warehouse that retains information from every quote we have provided and every policy we have issued. We integrate the policy information with claims and billing information as well as third-party transportation data. We use our systems to quote, bind, and issue policies, with all the data feeding into our data warehouse."
As noted above, the transportation insurance market shows more signs of firming than other P-C industry segments. Key contributing factors are increased loss frequency and severity, which have come together to produce combined ratios in the range of 106% to109% and to erode insurer profitability in the line. We asked McCrae to comment on current conditions in the market and assess the prospects for 2019.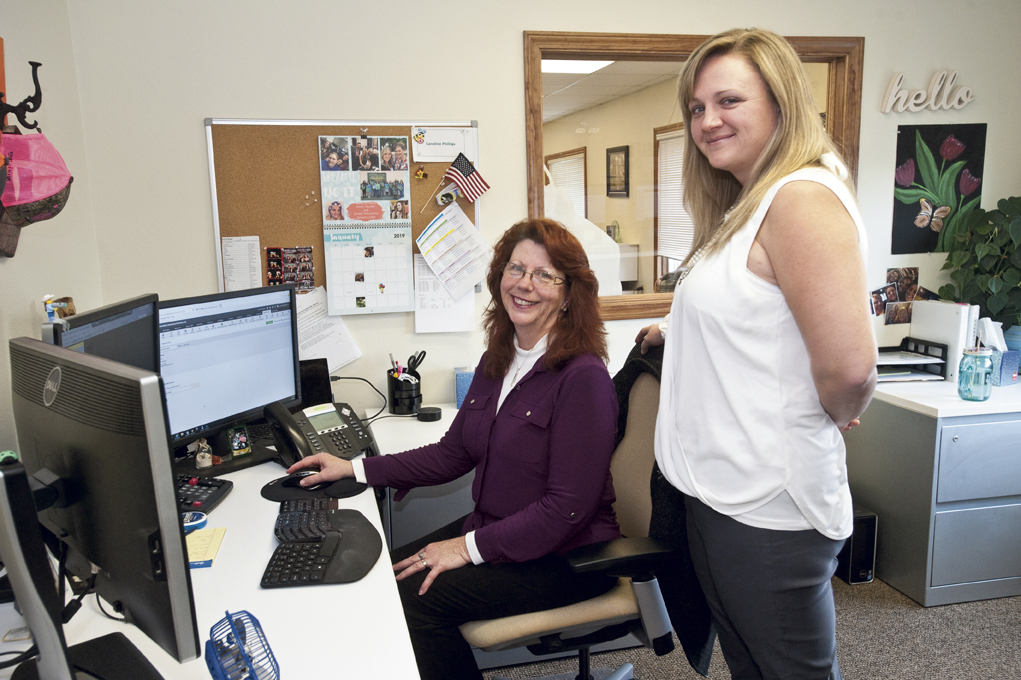 "Like many observers of the transportation space, I see several factors that are influencing the market at this time," he responds. "Increased litigation, higher average speeds, and more expensive trucks with ever-advancing technology are all contributing to higher loss costs. In addition, more miles per unit are being driven, fewer trucks are sitting idle, and a growing demand for qualified drivers puts pressure on loss frequency.
"At CTC," he adds, "we are looking forward to a good year in 2019. In 2018, premium rates for commercial vehicles increased by percentages in the high single digits, and we think that trend will continue in 2019."
What are the key challenges that face trucking operations, and what solutions can CTC offer to address those challenges?
"If I had to pick one significant challenge for trucking operations, it would be drivers," McCrae says. "A multitude of experts are talking about the lack of qualified drivers, which puts pressure on every trucking business. At CTC, because of our insurtech solutions, we are able to help with drivers who might have some activity on their driving record. We're currently working on a program to partner with accredited driving schools to help new drivers find insurance so they can get on the road."
We asked McCrae what advice he would give a retail agent who is considering establishing a specialty in trucking insurance.
"Understand the trucking business better than you understand the insurance business," he responds. "Ride with a professional driver and see what he or she has to deal with on a day-to-day basis. When you are able to talk with and relate to the professional driver, you will take a giant step toward achieving success in this challenging market."
For more information:
CTC Transportation Insurance Services, LLC
www.coast-ins.com