TECHNOLOGY
USING TECHNOLOGY TO BUILD RELATIONSHIPS
Four ways insurance agents can tap tech to strengthen client bonds
As you probably already know, outside of the industry there's a preconception that insurance is a stodgy, old business. I've been working with insurance agents for more than 30 years and I'm here to say: That's not true.
Where does that stereotype come from? Easy: Insurance is an industry that's all about relationships. Public opinion presumes that real relationships can only be nurtured offline. I'd note that more than a few insurance agents believe this, as well.
Instantaneous communication is the new "normal" for insurance agents. … Digital communication allows you to be available at the drop of a hat when a customer needs you.
It's time we correct this assumption that relationships can't be digital. Can you communicate poorly through technology? Sure. But you can also use digital tools to build customer trust and enhance the client's experience.
Here are a few ways insurance agents can use technology to help—not hurt—their customer relationships.
Get to know your prospective customers—quickly
There's no need to wait until you get on the phone with potential customers to learn about their needs. Be your own detective. Research your contacts and their organizations before communicating with them. Don't ask them what they need; tell them how you can help.
If you're working with a business or organization, their websites are a great place to start. Next, take a look at the company's social media pages (Facebook, Twitter, and LinkedIn) to learn more about the conversations they're already having.
Finally, check out a contact's personal LinkedIn page or Twitter account to learn more about them (but avoid referencing his or her personal pages on other social media sites like Facebook and Instagram—that's a bit invasive). Do they have partners? Do they have kids? Do they live somewhere that's home to a lot of natural disasters? What do they do for a living?
Walk into your meetings prepared, and you're more likely to walk away with new business.
Communicate with insureds in the way they'd like
It's easy to bemoan the death of the phone call, but smart insurance agents don't resist the pull of digital communication. If your customers prefer emails or texts, take the hint.
Many agency management systems allow you to send text messages to insureds, and we certainly have document delivery enabled via text at InsureSign.
Communicating with your customers in the way they'd prefer can build trust and make them more likely to come to you when they need something—effectively nurturing the relationship.
Use technology to follow up with customers
On the other side of that coin, technology can allow you to send awkward or difficult emails without damaging the relationship.
For example, we offer automated follow-up messages for customers who haven't yet signed necessary documents. Which would you prefer to receive: a fifth apologetic phone call from an insurance agent reminding you to sign your documents or a fifth email with a gentle reminder that your forms are waiting for you?
Here's an added bonus: Automating your day-to-day tasks frees up precious time you can spend on relationship-building. You can use that time to focus on new business prospects and engage more with your existing accounts.
Be accessible—always
Instantaneous communication is the new "normal" for insurance agents. When disaster strikes, your customers will want to know someone's on their side right away. Digital communication allows you to be available at the drop of a hat when a customer needs you. That knowledge helps many people sleep easier, knowing that their home, business, or property is protected.
Although this can be as simple as receiving emails and messages on your cell phone, there are other ways to be available at all times. Many agencies (and other businesses) are increasingly leaning on in-site chat functions to stay engaged with customers who need an immediate response. This is a great option for many organizations, since it allows customers to get a response right away—without playing phone tag or anxiously waiting for a reply email.
One caveat: If you enable a chat feature, make sure someone is always monitoring it. Otherwise, you risk frustrating your customer—and hurting the relationship.
It's all about customer experience
At the end of the day, nothing damages a customer relationship like a bad experience. Lean on well-functioning technology to make their customer journey quick and easy—it'll go a long way.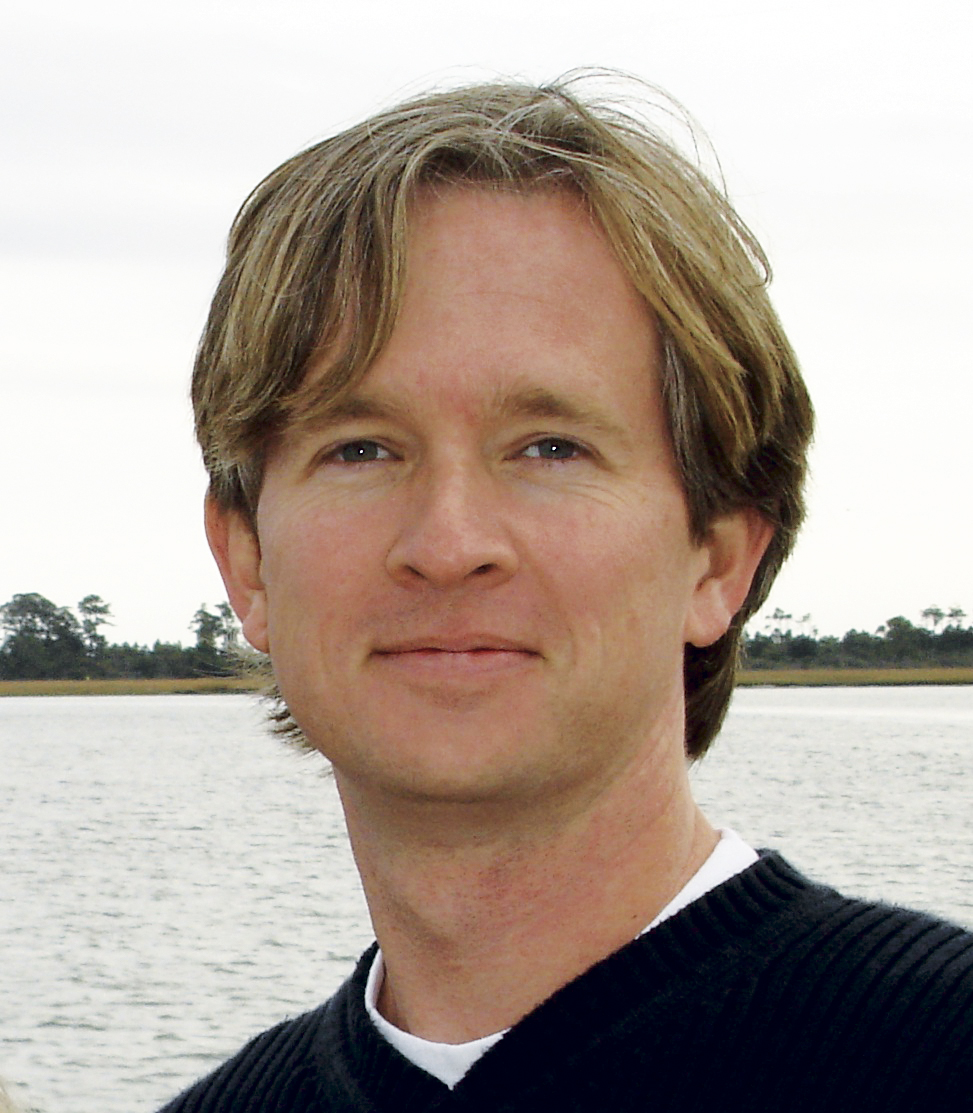 The author
Joe Floyd, a veteran software creator, started InsureSign, which offers tens of thousands of users across North America a fast, simple and secure way to get documents signed electronically. For more information, visit www.insuresign.com.