CAPITALIZING ON BENEFITS
EMPLOYEE OWNERS MAKE THE DIFFERENCE IN MISSOURI
Passion for service and top-notch technique drive benefits success
When small local agencies come up against the challenge of agency perpetuation and their clients' growing need for more sophisticated employee benefits services, many sell their businesses to larger national brokers or benefits consultants. But Winter-Dent & Company in Jefferson City, Missouri, has chosen a different path to growing its business—sharing ownership with its employees and focusing on personal service, combined with state-of-the-art benefits technique.
In February, the firm shared ownership with its 55 employees with an Employee Stock Ownership Plan. President Jim Neuner says the tactic—by which the agency became completely owned by employees—not only answers strategic questions about its ownership future but supports the agency's strong local relationships. "Being locally owned and employee-owned gives us a great competitive advantage in our regions. We have great people and great customer service, which is essential in employee benefits," he says.

Winter-Dent was founded in 1912 as the Steininger Agency, a central Missouri firm that was purchased in the 1940s by Lyman Winter, who renamed it The Winter Agency. Winter's son-in-law Jim Dent later joined the firm, leading to its current name.
In the last 20 years, Winter-Dent has grown rapidly into a regional agency with several industry specializations, including agribusiness, construction, manufacturing and transportation. Employee benefits also is an agency specialty, Neuner says, and benefits services help the firm round out property/casualty insurance and risk management services.
The agency has two locations—one in Jefferson City and the other in Columbia. Seven employees work in employee benefits, which accounts for about 20% of total revenue. Commercial clients range in size from 10 to 500 employees.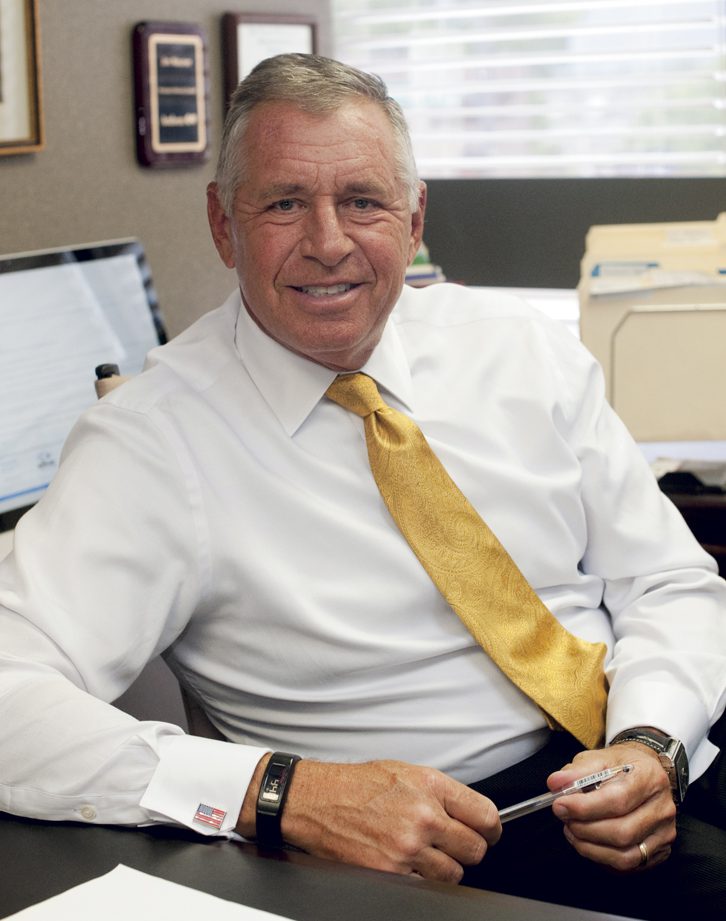 Employee benefits has always been part of the agency's services, Neuner says, but when he joined the agency in 2008 and merged his own employee benefits practice into the business, it became a key area of specialization and revenues from those services became significant. He expects benefit revenues to be stable—at 20% to 25% of the total—but growing as the agency's total revenues grow.
Staff engagement
The ESOP announcement was a milestone in the agency's history. Announcing the ownership program, Chief Executive Officer Louis Landwehr says, "There has been tremendous consolidation in the insurance agency arena in recent years, with several local competitors selling out to large national firms in the past few years. It is important to me and my business partners that we remain locally owned.
"While we have enjoyed having Winter-Dent as a family-owned business for 37 years, we are excited about the future of our company as not only a large locally owned employer, but a company that is now 100% owned by all of the employees who have worked so hard to get us where we are today."
Landwehr continues, "An ESOP form of ownership allows all of our employees to share in the continued success of our company. Employee-owned companies are some of the best performing and most exciting firms to work for. We feel confident that going down this path with our new ownership structure will allow us to continue to grow our business and employment in the Central Missouri area and will let us continue to expand into other geographic areas as those opportunities present themselves."
Neuner adds that the ESOP has also added to the firm's value proposition. Executives and employees promote their shared ownership, and clients and local businesses respect the ownership and the commitment Winter-Dent employees have to the firm and its clients.
However, while old-fashioned personal service is important, contemporary technique is also important, Neuner says. The agency is a member of United Benefits Advisors (UBA), a network of agencies that share services and expertise. "The group provides our team with a lot of tools that allow us to compete with the larger national brokers, he says. "For example, UBA gives us access to benchmarking tools, data resources and a captive insurer that benefit our clients.
"With UBA, we are always thinking ahead," he adds.
Employee benefits
Lesley Weaver, account manager in employee benefits, works with group administrators at client companies to help them manage group medical insurance, short- and long-term disability insurance and other products that are perceived as part of the benefits program, including vision care, dental insurance and voluntary supplemental insurance products.
Healthcare costs are still the most pressing concern for employers, and annual health insurance premiums continue to increase annually, though not as sharply as in previous years, she says. Group premiums can increase from 9% to 20% for medium to large groups depending on the health claims status of the group and 5% to 8% for smaller groups.
Groups with 50 employees or more now can self-insure portions of their group medical claims or share risk with a captive insurance company, Neuner notes, and can integrate self-funding with plans from group medical insurers. The largest group plans in the region include United Healthcare, Anthem, Aetna and Cigna.
Weaver says that many of the agency's employer clients offer a dual option, which can include traditional Preferred Provider Organizations using local networks and high- deductible health plans and Health Savings Accounts (HSAs).
Weaver says, "Personal service is critical, and clients expect and recognize the value of working with an employee-owned company." She is on the front lines for questions about coverage, including educating employees on their employee benefits plan, especially the options available under dual plan arrangements. She also troubleshoots claims and other issues with insurers, representing both the employers and their employees.
Wellness and discounts
Wellness programs are also a steadily growing trend, Neuner notes, as employers look to contain their costs within self-funded programs. Winter-Dent works with national wellness programs and local healthcare providers in developing biometric screening and other wellness programs for its customers.
"Wellness programs have become very popular—particularly among self-insured employers or employers using our benefits captive," Neuner says. "Also, some carriers have started giving discounts for companies that sponsor biometric screenings, and that has gotten their attention."
Employers are also moving away from traditional broad preferred provider networks and simple service discounts. Many Winter-Dent customers are thinking about narrower local provider networks with better discounts. Also, reference-based pricing, reimbursement based usually on Medicare reimbursement rates plus a bonus percentage, has become more popular, Neuner says.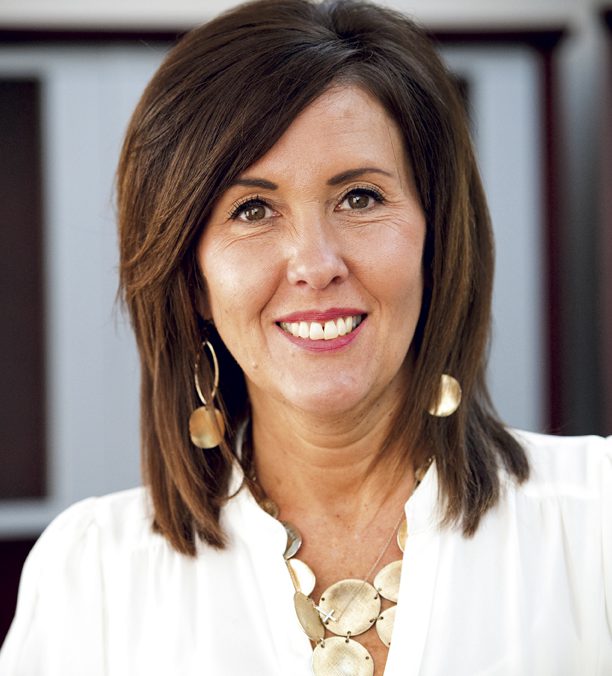 Retirement readiness
Winter-Dent also provides a wide range of financial services that include employer-sponsored retirement plans and personal investment services. Retirement benefit services include 401(k) defined contribution plans for for-profit employers, 403(b) defined contribution plans for nonprofits and profit-sharing plans for small employers.
Individual retirement services are part of comprehensive personal insurance services that Neuner says also support the corporate property/casualty and employee benefits operations. Personal investment services include traditional, Roth and SEP Individual Retirement Accounts, variable annuity sales, and other tax-favored savings accounts.
Individual life insurance, disability income insurance and long-term care insurance are a large part of the agency's personal product offerings, notes Kristy Schriefer, an individual health agent who has been with the firm for 20 years.
Schriefer says that as Baby Boomers age into retirement, individual health insurance needs are exploding, and Winter-Dent has moved into the forefront of supporting the employees of its clients as they make this transition into Medicare and Medicare supplement coverage.
The agency alerts commercial clients and employees to the availability of individual health insurance counseling during group pre-enrollment meetings, and many employees see the services as an extension of their employee benefits, she says. "It's a natural flow as they come from the group side and move into pre-retirement planning and eventually retirement," Schriefer says.
"For the first time, they are in the position of needing to control their own healthcare, and they are finding the Medicare rules and products very confusing. Six months before they turn 65, they can contact Medicare, but they discover that there is more to their healthcare needs than just signing up for Medicare," she adds.
"They need to know about Medicare supplements, Part D (prescription drug coverage) and other needs for retirement. We try to help them when they come in and after we do, they return and bring their friends. We become sort of a hero to them," Schriefer notes.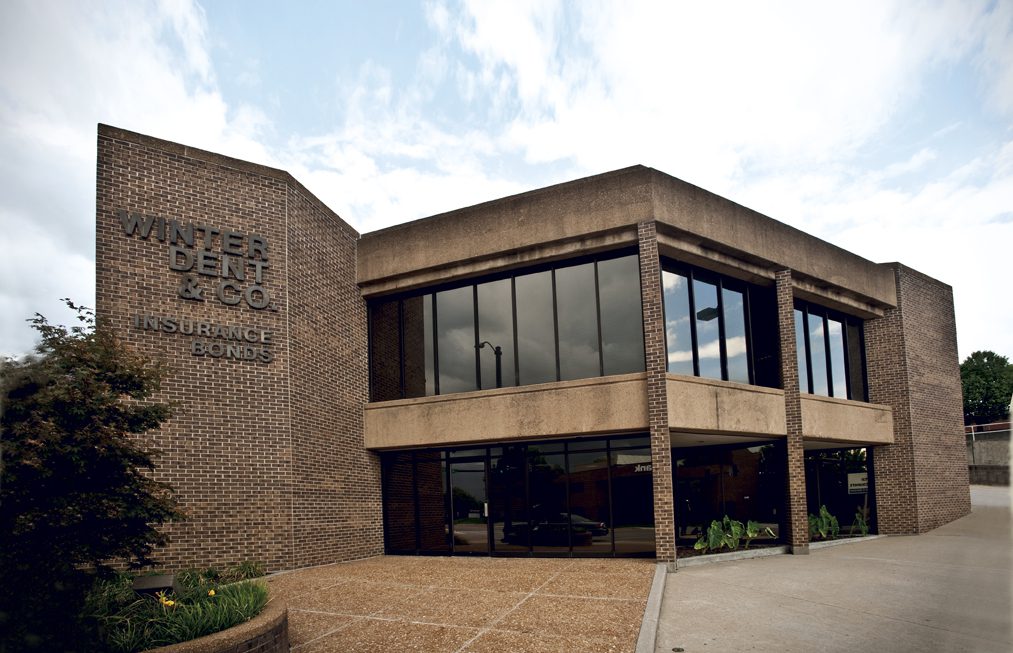 Non-retiree coverage
After the passage of the Affordable Care Act, individual non-retiree health insurance also became a huge consumer issue, she adds. Though she sees fewer ACA-related issues than in previous years, the agency still helps individuals manage Obamacare coverage and explains the complications of Missouri law, which allows individuals to change carriers every year at their enrollment anniversary. The agency charges a small service fee for managing applications.
Short-term medical insurance and travel medical insurance are also important products, she adds. Short-term medical insurance has become more available, and Schriefer says she can package several short-term policies into longer-term coverage for individuals changing jobs and students who are aging out of their parents' group coverage at 26 years.
International travel drives growth in travel medical insurance, and many individuals don't realize that their employer-based coverage may not cover them outside the United States. Schriefer says that educating individuals about their evolving needs is a key component of the agency's service.
The author
Len Strazewski is a Chicago-based writer, editor and educator specializing in marketing, management and technology topics. In addition to contributing to Rough Notes, he has written on insurance for Business Insurance, Risk & Insurance, the Chicago Tribune and Human Resource Executive, among other publications.