Crisis Management
Preparation and communication are key factors in weathering any storm
By Len Strazewski
The COVID-19 pandemic is just the latest and perhaps deadliest. But history chronicles natural disasters such as hurricanes, earthquakes, tornadoes, fires and floods that all took a toll in human lives. Technology failures and social upsets have disrupted business and commerce, leaving individuals homeless and destitute.
Crises ranging from natural disasters to technological catastrophes are inevitable, but insurance customers and their agents and brokers can prepare for the inevitable and generally protect themselves from the worst of the damages—but they need to plan ahead.
Natural disasters are Terry L. Tyson's business. Tyson is president and chief executive officer of FloodSmart Insurance Agency in Anacortes, Washington, a 40-year-old second-generation agency that specializes in flood insurance and related disaster coverages. Tyson says his agency has been at the forefront of disaster claims, particularly floods and weather-related disasters such as tornadoes and hurricanes.
The disaster claims and support services involve more than property damage and business interruption losses, he says.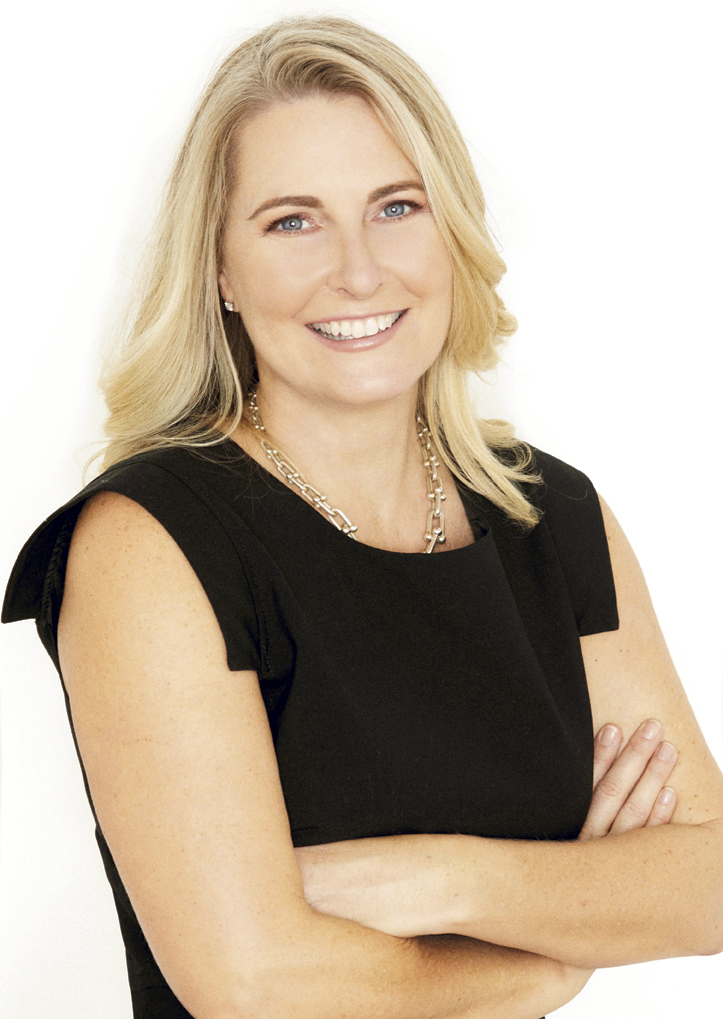 "It's pretty much what you expect. With natural disasters like floods, we know that claims are coming. We also know that they could involve thousands of people whose homes or businesses are under four or five feet of water and all of their communication is cut off," Tyson explains. "We may have to help evacuate a whole neighborhood. We try to do what we can to get them through it.
"We try to help them keep open the lines of communication and not just with their insurers," he adds. "We may provide a phone number for families to call for news. And we will make calls and send emails or faxes, if necessary, to keep our clients in operation."
The agency coordinates and expedites claims after a disaster, but also tries to help clients prepare for potential ones. Tyson says many businesses are required to purchase flood insurance but may not realize that their business is located on a flood plain, which makes them vulnerable.
The FloodSmart website hosts a variety of resources that clients can use to help analyze their exposure and develop a crisis plan. The agency recommends clients fill out a flood risk profile and review flood rate maps from the FEMA Flood Insurance Study.
The website also includes a checklist for planning before a flood that suggests clients create a plan to safeguard their possessions with a "flood file" that includes an inventory of possessions by room and a list of critical documents needed after a crisis.
The checklist also guides clients in what to do after a flood disaster and how to protect themselves while trying to recover property and records.
Tyson practices his own preparation plans. "This is a virtual agency," he explains. "We back up everything. Most of what we need to conduct business is in the cloud, where we can access it from anywhere. If our office becomes inaccessible, we can simply flip a switch and be up and running in another location."
The recent COVID-19 pandemic triggered the FloodSmart crisis management plan, as it did for many other businesses. However, FloodSmart is practically in the middle of the crisis, with its office only 20 miles from Kirkland, Washington, where a local nursing home was the epicenter of state coronavirus cases.
"As a virtual office, we had less exposure than many other businesses," Tyson says. But following the "Stay at Home, Stay Safe" directive, about half of the staff are working at home and the rest are working in the office occasionally, to process paperwork and maintain customer service.
"Business in general is slower in our area, with so many people working from home, except for the health insurance agency in our building, which is very busy."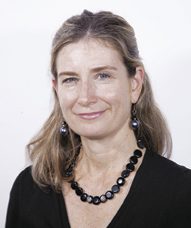 FloodSmart represents the National Flood Insurance Program as well as private insurance offerings for flood risks, including an Aon program that provides a pricing and coverage alternative.
Jennifer Torneden is senior vice president for broker distribution at Aon Programs in New York. Aon Programs underwrites specialty programs for health practices and providers, sports and leisure companies, and nonprofit organizations, and also offers private flood insurance and excess catastrophe insurance.
"Big corporations and small companies struggle with crisis management," Torneden says. "Many firms have a crisis plan in a binder on a shelf somewhere. Then, if a crisis arises, can they put their hands on it in time to make a difference?"
She says many crisis plans were "created in a bubble" in the past and may not cover all of the potential exposures that businesses now face, which can include traditional risks such as being in a flood zone, but also cyber risks from technological operations, active shooters, and litigation from the evolving #metoo movement and discrimination.
Preplanning focus
The moment of crisis should not be the first time someone has thought about what they will need to manage the crisis and recover, she says. Preparing a crisis management plan should begin with identifying risk exposures and being crystal clear about whom to contact and what to do should the crisis occur.
Agents and brokers, with help from their insurance partners, need to provide advice and counseling about the nature of client exposures and their implications. But they also should guide clients in identifying the areas of concern should a crisis occur, and what the company needs to get up and running quickly.
Employers should get their legal advisers involved as soon as possible and identify channels of communication such as social media that allow companies to be in contact with their employers, Torneden adds
"The goal is to get people back to work as quickly as possible, and it is important to know what that will take and how the company will acquire those resources," she says. "Agents and brokers will be getting lots of questions about claims and they need to be prepared to communicate effectively with their clients about the claims process."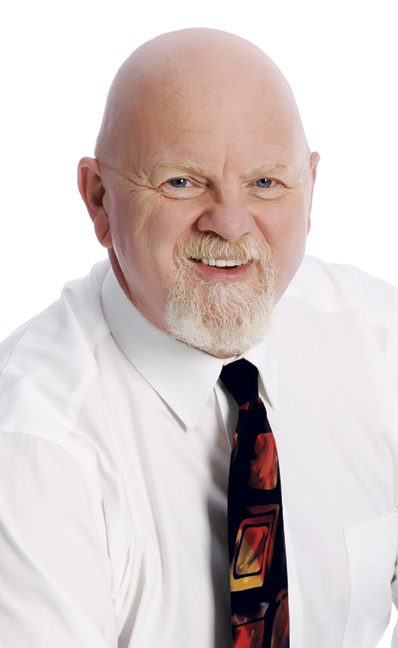 The COVID-19 pandemic crisis caught many employers by surprise and shook up the world of work, Torneden says. Many crisis plans were designed to deal with natural disasters and assumed that employees could be gathered for recovery.
But the directive to stay at home put a strain on communications, she says, "We have learned that a crisis management plan needs to identify lines of communication that extend from a CEO down to clerical and other employees. Employees must be able to work in physical isolation but not in communication isolation from each other. Technology tools can provide some options if people know how to use them."
Message is also critical. If the worst happens, what can you do to respond responsibly and strategically? Communicate effectively, says crisis communication expert Anne Marie Mitchell, associate professor of communication at Columbia College in Chicago.
"Most crises begin with a trigger event and a public reaction," she says. Crises can be operational, such as a failure of technology; external, such as a natural catastrophe or reputational, such as an undermining of your commercial brand, she says. And some are deadlier than others.
Crises can also be multifaceted, depending upon the people and entities affected. The COVID-19 crisis led to thousands of deaths and many collateral crises for business and individuals.
"Since 9/11, the whole idea of how to prepare for a crisis has changed," she explains. "The traditional crisis model was based on natural disasters with a physical regional impact. But since 9/11, crises have taken on a national or international perspective and extend beyond physical damage."
Communication steps
The COVID-19 pandemic has disrupted daily life for people who were not infected and created shortages and confusion. Agents and brokers need to combat the confusion with accurate information and appropriate claims responses. Mitchell says crisis communication involves six progressive steps:
Step 1–Regret. Communicators need to respond with empathy and compassion. "Think about the audience," she says. "Respond with understanding about their situation."
Step 2–Responsibility. Should your clients take responsibility and communicate their willingness to get involved in solutions? How do agents and brokers indicate that they will share the responsibility for resolving crises?
Step 3–Resolution. Communicate what is being done. Agents and brokers need to communicate the status of claims and repairs and other processes that touch their clients and their own businesses.
Step 4–Reform. What can be done to improve situations and make sure the crisis will not return? This may call for physical improvements or changes in business processes.
Step 5–Restitution. How do you make your clients whole? How will your clients' insurance respond to the damages created by a crisis?
Step 6–Rapid response. Communicate quickly throughout. Mitchell recommends appointing a spokesperson as a recognizable, reliable source of information.
"Social media is a great tool for keeping in touch with customers, and you might consider a private Slack channel to communicate often and regularly. Social media creates a living document that can serve as a record of what you have been doing and saying," she says.
For more information:
Aon Programs
www.aonprograms.com
Columbia College Chicago
www.colum.edu
FloodSmart Insurance Agency
www.floodsmart.com
The author
Len Strazewski is a Chicago-based writer, editor and educator specializing in marketing, management and technology topics. In addition to contributing to Rough Notes, he has written on insurance for Business Insurance, Risk & Insurance, the Chicago Tribune and Human Resource Executive, among other publications.