Be ready to answer these 15-plus questions as you enter the benefits RFP season
Every answer you offer will be compared to the response of someone else and has the capability of making or breaking the deal.
By Michael Wayne
Earlier this year, the Society for Human Resource Management (SHRM) released a list of considerations for employers to note when selecting their benefits broker. By and large, most of these are no-brainers. At a time when many organizations are turning toward the RFP process to find their next broker, however, it may make sense to ensure you're able to adequately compete for future clients.
Here are some questions you need to be prepared to answer:
Do you have team members who will serve as backup when you aren't available?
What lines of coverage are you adept at handling? Do you have a specialty?
What services do you offer? Can you provide examples of your experience, especially experience in handling clients in the same industry and of similar population size?
What federal and state law compliance guidance are you able to provide? Do you have in-house counsel?
Can you describe your familiarity with the Affordable Care Act and the Employee Retirement Income Security Act?
Are you able to help evaluate health-related risks and provide suggestions about how to mitigate claims experience and control premiums?
What open enrollment communications will you provide?
Which active licenses and designations do you hold?
How can you assist with claim issues and resolution?
Do you charge a flat fee for your services or are you paid commissions by insurance companies?
What references can you provide from current clients and those who chose not to renew your services within the last five years?
Are you, or is anyone in your organization, on file with the state insurance commissioner for any disciplinary actions?
What factors will you consider when determining benefits recommendations?
How often will you be available for face-to-face meetings?
What is the best method for communicating with you?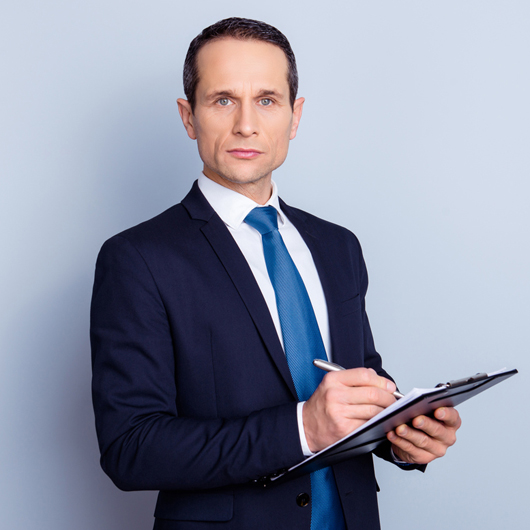 Again, this list is by no means exhaustive. Also, remember that you are not likely to be the only broker answering these questions. In some rare RFP processes, you might be. The reality, however, is that you are in the mix with two or more competitors to earn an organization's business.
Every answer you offer will be compared to the response of someone else and has the capability of making or breaking the deal.
Employers are tightening their belts wherever they can. They are looking to squeeze out of their brokers every bit of help possible. In fact, a recent survey conducted by MetLife found that, when it comes to employers and what they want from their broker:
62% want help creating and maintaining an employee handbook
64% want help with legal, regulatory and compliance issues
62% want help creating benefits documents
Just as the list of questions was not exhaustive, nor are these bullet points. You're being asked continuously to do more and more. Now you have to decide which relationships are worth it and which ones aren't.
The author
Michael Wayne is a freelance insurance writer.