THE NEXT DECADE
Program experts predict the next I0 years in the program industry
By Ray Scotto
As another decade reaches an end and we prepare to welcome 2020 in three months' time, we glance ahead to what program business might look like at the end of the next decade, an important exercise for the only association solely focused on program administration.
With the advances in technology, AI, availability of data, influx of new capital and continued consolidation, this is an industry segment that could look much different 10 years down the road.
According to the Target Markets Program Administrators Association (TMPAA)'s studies, this decade began with program business accounting for $17.5 billion in commercial insurance revenue in 2010. That number reached $36.1 billion in 2016, with most of this premium written by TMPAA members. It is expected that the 2019 study will put that figure even higher. The results of that study will be discussed at the 19th Annual TMPAA Summit in October.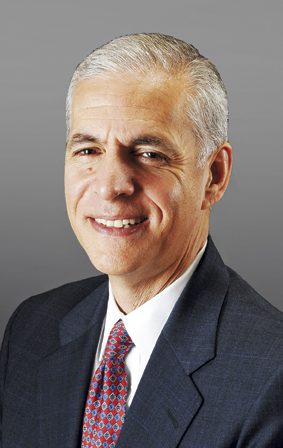 The association itself has experienced significant growth over the past 10 years, with membership increasing from 312 in 2010 to 472 at the beginning of 2019. Within this total is an increase of program administrator members from 193 to 304, despite the continued high rate of consolidation.
What about the future? What will the program industry look like over the next 10 years? A select group of program experts shared their predictions:
"The program administrator/MGA model will continue to grow in size and importance during the next 10 years," says John Colis, president of Euclid Insurance Services, Inc. "Over this decade, financial capital will continue to commoditize in contrast to intellectual capital, which will continue to increase in relative importance within the insurance ecosystem. This trend favors the program administrator model, which allows intellectual capital to be decoupled, developed in an entrepreneurial environment, funded by outside capital where necessary and ultimately valued on its own.
"The increasing importance of data-driven underwriting models over the next 10 years also will favor the continued growth of the MGA space, which is a fertile environment for the development of innovative systems. For these and other reasons, the program administrator model is ripe for growth over the next decade," he concludes.
"These are exciting times as we near the end of another fascinating decade," adds Dan Beaudette, chief underwriting officer at Clear Blue Insurance Group. "We've obviously witnessed some profound influences across the entire insurance value and acquisition chain and certainly the amount of capital behind it. And it's only going to get more competitive over the next 10 years.
"Influences like mergers and acquisitions, social media, big data, blockchain, insurtech, the Internet of Things (IoT), predictive modeling, CAT modeling, user interface (UI) and user acceptance testing (UAT), drones, digital-electronic commerce and much more have changed the way we think about our industry. Along with that, there is more capital than ever before fighting to have access to the insurtech and program MGA/MGU/PA sector. This is also a great time for program specialists and disciplined aggregators to marry capital and expertise.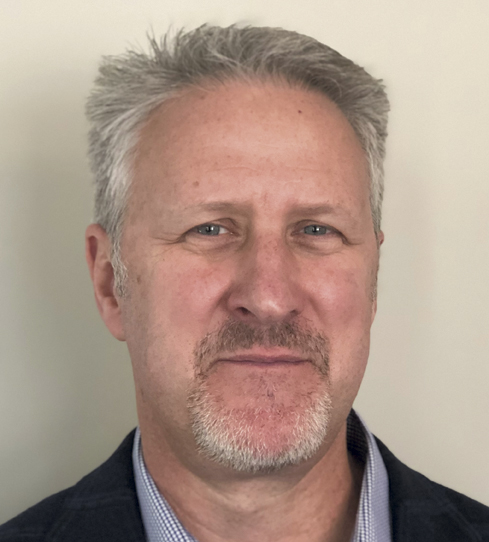 "MGAs/MGUs/PAs have the knowledge base, the customer base, and cost efficiencies—which are always improving—and the reinsurers/capital markets have the balance sheets without the overhead of the traditional model. In the next 10 years we will see a seismic shift away from balance sheet, brick and mortar carriers supporting MGA/MGU/PA business to more widespread use of transformer fronting carriers to access the efficient reinsurance capital around the globe," he concludes.
"I believe there will be significant growth in the program administrator space over the next decade and that it will likely look very different than it does today," says Christopher L. Pesce, president of Maritime Program Group and current TMPAA president. "Major changes in the industry will be the result of increased efficiency of the insurance business model that introduces nontraditional capital to fund risk and changing consumer expectations. There will be great pressure to reduce the expense of delivering an insurance product which will drive the need for insurance automation. While this may seem like a threat to program business, I believe it's a catalyst for the sector to thrive.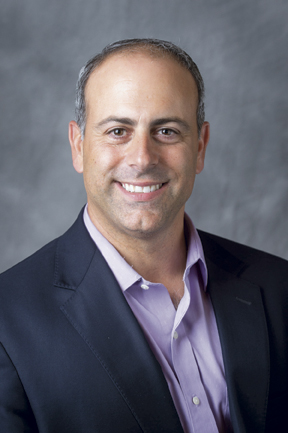 "The program business sector is perfectly positioned to marry the capital that wants to be put to risk and the technology that wants to change the way we transact business to the distribution channel that drives our business: retail agents. Insurtech businesses that have great technology ideas are still in need of capital and distribution to put their technology to work. Few are positioned as well as the program administrator to deliver on both of these necessities to create a successful and long-term viable product.
"Essentially, I see the program administrator moving closer to the non-traditional capital providers and working with or being acquired by insurtech businesses to gain the benefit of distribution. This would mean greater use of fronting companies and overall a leaner expense line that helps a higher percentage of the premium dollars go toward claims instead of overhead," he concludes.
"The onus on MGAs will continue to grow over the next decade as the last 10 years has negatively affected a large number of carriers and reinsurers," adds Gregory T. Alberti at BMS Re US. "This ripple effect has limited the number of capacity providers willing to entertain certain programs. Besides the need for clean historical data, superior business plans and strong reputational credibility, MGAs need to use a best-in-class system that can perform 'A to Z' (quote, issue, bind, 24/7 data pulls). MGAs will need to bring a higher level of sophistication to the table on par with insurance companies. This will include robust analytics such as CAT modeling, actuarial and bespoke reinsurance solutions."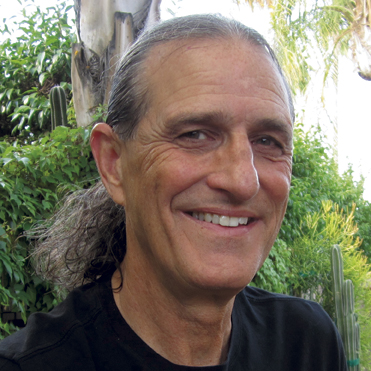 What about training?
"Regarding the future of loss prevention training, first, I see training moving from primarily in-person training to online training delivered to mobile devices," says Steve Haws, president of Insure Learn. "Training will be seamlessly integrated with client portals, policy management systems and other loss prevention tools such as telematics. Through these integrations, training will not only be driven by claims data but also can be served up to the insured in real time based on predictive data. For example, a vehicle using telematics will send driver behavior data such as stopping too fast to the online training system, which in turn will send a series of following distance training videos to the driver's phone in real time. By integrating these two technologies, we now have a greater potential to avoid a claim versus providing training after a claim.
"We also will see insured training data and data from other loss prevention tools integrated with underwriting systems. In addition to claims data, this will present an underwriter a full picture to evaluate the risk of an existing insured at renewal. Last, as more Millennials enter the workforce, the approach to training will change to include shorter, more bite-sized training and more gamification techniques to leverage people's natural desire for competition, achievement and status," he concludes.
From an association standpoint, understanding the coming changes in the program business will be critical to ensure that resources are in place to support the businesses of our members.
To understand and plan for the next decade, Major League Baseball Hall of Famer Yogi Berra said it best: "If you don't know where you're going, you'll end up someplace else."
The author
Ray Scotto is executive director of the Target Markets Program Administrators Association.