FOCUS ON ENVIRONMENTAL AND POLLUTION INSURANCE
New exposures increase risks
By Lori Widmer
When it comes to the construction industry, pollution and environmental risks are part of doing business. Yet despite the industry's leanings toward more green construction, new environmental exposures are emerging, creating expensive, potentially long-tail claims headaches for the industry.
Such is the case in Hartford, Michigan, where elevated levels of both per- and polyfluoroalkyl substances (PFAS) have been found in the wells of residential properties located in the area of a now defunct facility that used PFAS for manufacturing products ranging from nonstick cookware to firefighting foams.
PFAS are also used in building and construction and can be found in well casings, decontamination detergents, equipment that comes in contact with groundwater—and even in gloves, boots and coveralls.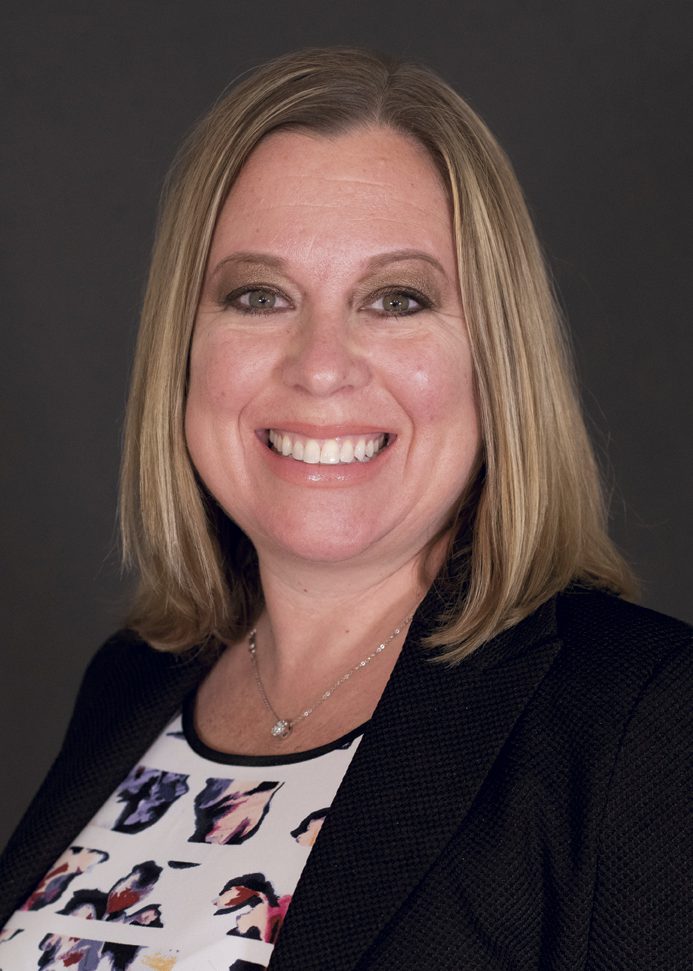 In Sarah Wirtz's estimation, it's a troubling claim-driver of late. Wirtz, area senior vice president of the casualty brokerage and national environmental liability practice leader for Risk Placement Services, says the risk is hitting manufacturers, but also is creating liability for construction operations. "We have run into this exposure in relation to airport risks, and underwriters have specifically asked if there are any PFAS present or any that have been used previously. There is concern over these chemicals being found in water supplies that have the potential to be carcinogenic and have led to significant settlements across the country."
A scenario that's already occurring: The state of Michigan, already dealing with unrelated drinking water issues in Flint, launched a statewide study of samplings culled from the water supplies in various communities, schools, child care settings, and tribal lands.
Fortunately, 90% of the state's waters were found to have no PFAS contamination. However, high levels found in the remaining 10% of the state seem to have prompted other states to conduct similar testing. For instance, Delaware, New Hampshire and Connecticut are examining the use of PFAS in their states.
More emerging risks
If that weren't enough, Wirtz says that the construction industry is also seeing an increase in the number of claims surrounding glyphosate, which is the active ingredient in Roundup weed control. "This has also been a topic of discussion as it is a carcinogen that is difficult to find coverage for, given it's a bodily injury threat," says Wirtz. "CNN did a feature on this in February of 2019 and they highlighted a study saying that glyphosate increases cancer risk by 41%."
Yet, says Bill Pritchard, even the more traditional types of exposures are seeing increased claims activity—most noticeably claims involving indoor air quality and Legionella and mold. "Hospitality, healthcare, residential, and senior care facilities have all seen significant claims," says Pritchard, president and CEO of environmental insurance broker and program administrator Beacon Hill Associates, Inc.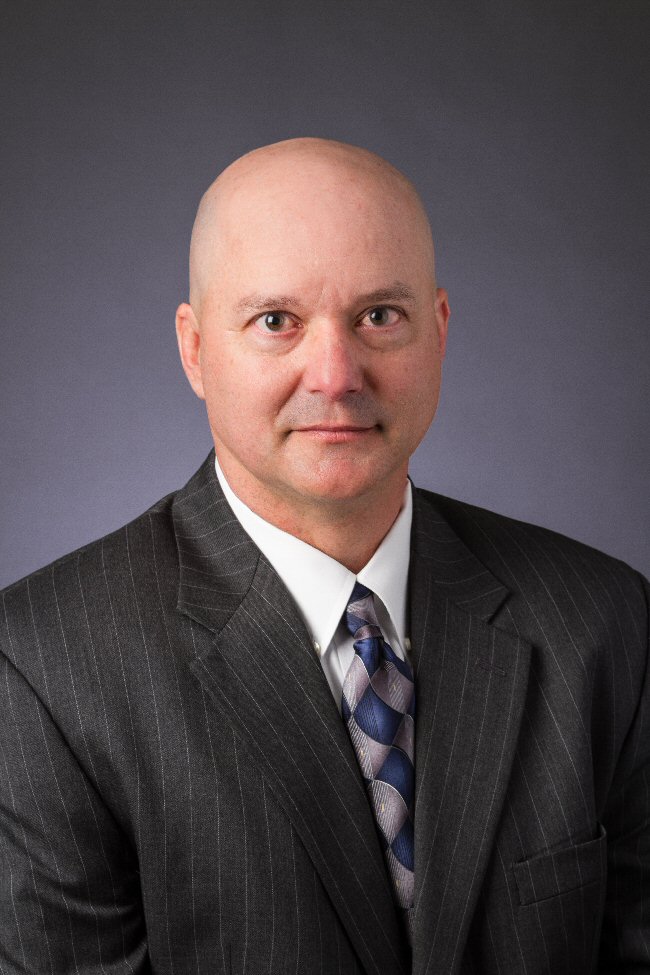 For some, the everyday risks are driving claims as well; claims typically involve environmental cleanup failure, contractor errors, improper installation, and the resulting damage, e.g., mold, says Karen Blodgett, director of claims and operations with Freberg Environmental. "Other common claim drivers include improper techniques when taking environmental samples, incomplete research and failure to identify pre-existing storage tanks or chemicals on a property; discovery of hidden exposures such as mold and asbestos that require remediation or claims arising from remediation work that results in damage to property; contaminated soils; spill, release or discharge of substances or vapors into the environment, and improper disposal or transportation," she says.
Blodgett's advice is for construction firms to make sure they have written contracts with indemnification and hold harmless language. Also, she suggests that contractors keep detailed records of all work and remediation. "That will assist claims departments with investigation," she says.
Since mold is prevalent in so many environmental and pollution claims, Pritchard thinks agents and brokers can help their clients get ahead of the risk. "One of the basic requirements for the coverage to address these issues is a 'Mold Awareness and Mitigation Plan.' Many insureds don't see the need for these types of programs."
Yet Pritchard says it's imperative that agents help their clients understand the need for such plans, and help them develop preventative steps. This, he says, will help clients manage what he calls "a significant risk."
Barry Geisler, divisional senior vice president and chief underwriting officer of Great American Insurance Group Environmental, sees mold as a primary loss driver, as well. "Mold claims arise across the spectrum, under policies that afford coverage for fixed locations and under polices that afford coverage for general and trade contractors."
Brokers, he says, need to brace their customers to accept higher retentions. "And, brokers should advise their customers to look for a carrier that has the expertise to not only handle the claims, but to help them prepare and implement plans to address water intrusion events and other causes of mold," Geisler adds.
Otherwise, business as usual
Despite such alarming claim trends, the environmental and pollution liability market is thriving. Wirtz says the market continues to be "extremely competitive, in particular the contractors pollution market," where she says premises legal liability coverage requests have increased. She attributes that uptick to more stringent contractual requirements.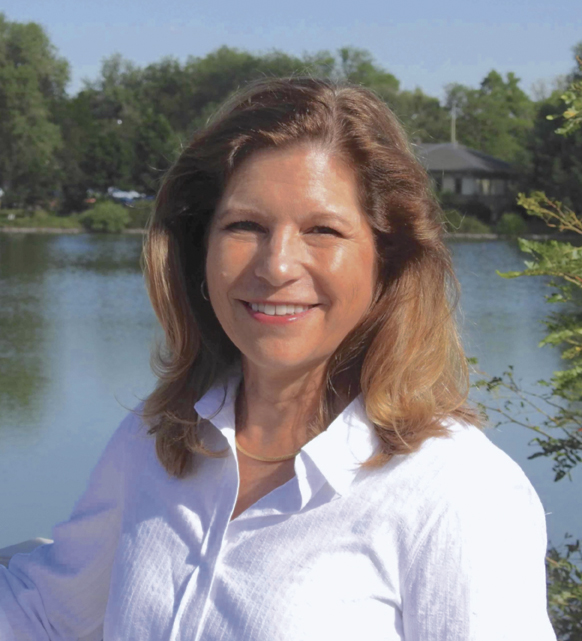 "Overall, the market remains very dynamic," says Geisler. And while novel products have not been introduced, he says that consolidation within the industry, coupled with increased losses, are causing a number of carriers, "including some that have been in the sector for many years," to rethink their appetites.
Even though there are carriers exiting the market, the news isn't all bad. "Despite these changes, newer players in the space have stepped in such that capacity remains abundant," Geisler adds. "The result of these factors is that downward pricing pressure remains, even though other more traditional lines have seen rising rates and premiums."
The competition is still there, and it's tough, says Wirtz. "Carriers are trying to provide coverage on a package basis in an effort to combine the general liability with the requested pollution liability," she says. "This offering tends to be most competitive, when available, as it allows an insured to have one point of contact for both coverages. Most carriers are able to include enhanced coverages, such as transportation pollution liability, automatic additional insured status or blanket primary/non-contributory."
Pritchard sees growing competition and also a growing customer base to balance the market. That's led to significant organic growth year over year for many environmental firms, he says. But that may not be a good thing for firms. "Many of the newer environmental insurance carriers and MGAs don't have a wide range of products to offer, or the back-office depth to support them, leading to a lot of fighting over a few narrow lines. We feel strongly that experienced environmental carriers that offer a wide range of products will continue to have their pick of the best opportunities," Pritchard says.
Selling tactics
For agents and brokers selling the product, the challenge can be just as daunting. Pritchard encourages agents to learn coverage intricacies and the issues associated with environmental exposures. "And then take the time to educate their clients. These are often difficult conversations and for many insureds it's a new topic, but it is well worth the time and energy for agents."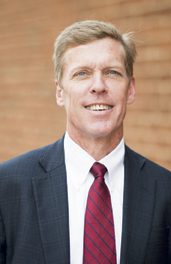 He also believes agents should be putting time and energy into researching the companies they partner with. "This is a long-tail business that requires specialized claims handling. Partnering with the right carrier or specialty broker is imperative as it provides the foundation for a long and successful relationship for the agent and insured."
That may help agents understand the industry more fully, says Wirtz. "It's difficult for agents to be experts within this space, as coverage is changing in response to emerging issues and it is so strongly connected to the legal environment. The best thing agents can do is to find an expert that keeps track of these issues and can navigate the various coverage options available from carriers." A carrier or specialist broker that serves as a trusted resource, she says, can give agents and brokers the advantage in a competitive market.
"Independent agents can absolutely be successful in this insurance sector, but they will likely need an excess and surplus license or use a wholesale broker that does. For the most part, environmental insurance is provided through the E&S markets," says Geisler. "As agents start selling in this sector, they will need to spend a good deal of time educating themselves because the forms and coverages vary widely from carrier to carrier."
He also maintains that spending time with a trusted carrier can help agents gain a clear understanding of the available products. That, plus "learning the scope and intent of the coverages and becoming familiar with the myriad risks that can be mitigated with a good environmental insurance policy, will allow the broker to educate prospective buyers on the need for the coverage. Ultimately, this allows them to successfully market and sell the products," Geisler says.
For more information:
Beacon Hill Associates, Inc.
Freberg Environmental
Great American Insurance Group Environmental
www.greatamericaninsurancegroup.com
Risk Placement Services
The author
Lori Widmer is a Philadelphia-based writer and editor who specializes in insurance and risk management.