Specialty Lines Markets
PROFESSIONAL LIABILITY
A hard market comes around softly
By Joseph S. Harrington, CPCU
Observers agree that the market for professional liability insurance is hardening. Beyond that, there is little agreement about how hard it will get, or what "hardening" really means in a practical sense.
After a prolonged soft market, is it just wishful thinking?
"I see the market hardening to some degree," says Bruce Swicker, vice president of the lawyer program for Frenkel & Company, a New York City brokerage and managing general underwriter owned by EPIC Insurance Brokers & Consultants.
"My primary focus is lawyers, and that market is definitely hardening, with more stringent underwriting," he says, "but there are still some underwriters who will undercut the competition for desirable accounts."
Healthcare professionals also face a hardening market, especially those in senior care and correctional facilities, according Shep Tapasak, senior vice president of specialty products for ProAssurance, a healthcare professional liability insurer based in Birmingham, Alabama.
According to Tapasak, "The most recent accident year loss ratios for the healthcare professional liability industry are in the mid-90s, and that is just not sustainable."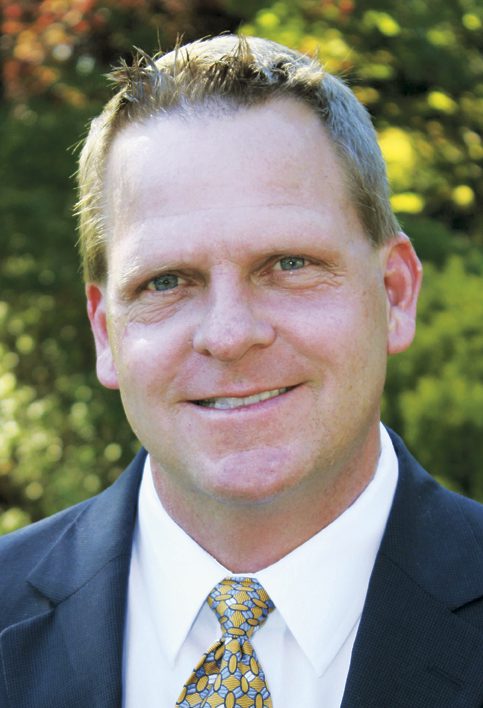 Seven lean years?
After seven straight years (2007-2013) of underwriting profits and combined ratios substantially lower than the P-C business as a whole, medical professional liability (MPL) insurers are on track to record seven straight years of combined ratios over 100, exceeding the overall P-C combined ratio in six of those years, according to an MPL market updates presentation by Conning, Inc., a research and asset management firm serving the insurance industry.
MPL premium volume is shrinking because of consolidation among healthcare providers, according to Conning, intensifying competition at a time when loss ratios and expense ratios are rising.
"I anticipate rate increases for just about every healthcare sub-segment, with some more dramatic than others," Tapasak says, adding that "underwriting appetites and standards are in a state of flux, with some carriers making clear decisions about restrictions on certain classes and venues, while others have decided to withdraw completely from writing healthcare professional liability."
That said, Tapasak cautions that "we should not make assumptions about this market cycle based on previous cycles. There are many factors that can drive a market change, and while some may be very similar to the last hard market, some are very different.
"For example," he says, "during the last hard market cycle, a limited number of carriers wanted to write medical professional liability, while currently there is still substantial capacity in that market."
Other markets
Lawyers professional liability (LPL) writers are also experiencing growing stress, according to the latest annual survey report on the line by the specialty insurance brokerage Ames & Gough.

The report found large losses taking a toll on the line, with every one of the LPL carriers surveyed in 2018 reporting at least one claim payment of $150 million or more; two of the payouts exceeded $250 million.
Eileen Garczynski, a senior vice president and partner with Ames & Gough, cites rising costs for defense counsel and discovery, along with the overall complexity of claims, for what she calls an "alarming increase in claim severity."
"It's clear that the landscape for law firms is shifting," she says in a May 2019 company press release. "Clients are now much more willing to point fingers at lawyers to seek financial redress when outcomes don't meet their expectations."
Yet there is still "a ton of capacity" in the LPL market, according to Kevin J. Sullivan, senior vice president and program manager for the LawyerGuard professional liability program administered by Freberg Environmental, a Denver-based program manager.
Sullivan detects "some very faint signs" of hardening in the LPL market for larger law firms (those with 200 or more attorneys), manifested more by reductions of limits than increases in price. But he generally finds competition for smaller firms to be unrelenting in a market with 50 to 60 major carriers.
Sullivan cautions that law firms that are aggressively seeking to take advantage of competition in the LPL market are not always acting in their best interest, and their brokers need to be aware of potential complications.
"Law firms are reaching out to different brokers for competitive coverage, so we are seeing submissions for the same firm from a number of different brokers," he says. These submissions include renewal applications by brokers who are not the current producer on an account.
For the most part, these redundancies directly affect only carriers and program administrators, but they also can adversely affect customer service and complicate response to a claim if there is any confusion about who is the broker of record.
"We can't deal with three different brokers on an account," Sullivan says. "This is creating a scenario where brokers are tripping over each other, creating inefficiencies that could delay servicing on an account."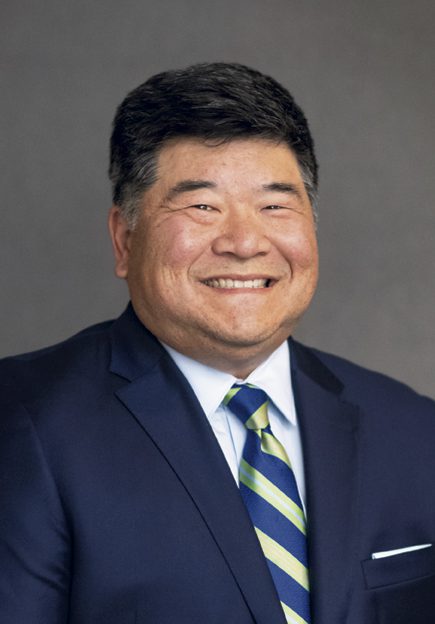 Still competitive
Outside of lawyers, medical professionals, and a few other classes hit by increased loss ratios in recent years, much of the market remains very competitive, says Manny Cho, executive vice president of executive lines for Risk Placement Services, an MGA, underwriting manager, and national wholesale broker based outside Chicago.
"The market is still robust and fairly soft," he says. "For most benign classes, capacity is readily available and easy to find." In particular, Manny says he sees no indication that underwriters are becoming more "rigid," although they seem to be asking more questions about internal processes and controls.
There is particular concern, he says, about "silent cyber" coverage in professional liability policies for potentially large losses to electronic data and computer networks, and a corresponding concern that the exposure can ever be fully excluded from professional liability policies.
No matter what language a policy contains, Manny says, "there's an under-lying belief that, if the information you are holding for others is compromised, you have a potential professional liability claim. It's a gray area, and I don't know if we'll ever see an exclusion for it in all professional liability policies."
Demand-driven
To the extent that the professional liability market is hardening, one contributing factor is the growing demand for coverage from a wider range of occupations and classes, particularly small businesses.
"We are definitely seeing an increase in the number of companies being required [by business partners] to carry professional liability insurance up to specified limits," Manny says. "Everyone is very aware and looking to see that their suppliers and vendors have professional liability coverage. We have a lot of first-time buyers saying they need coverage to comply with their contracts."
In the healthcare sector, Tapasak finds that "small providers are a very important and growing market. Trends in technology and regulation have helped to fuel growth in startups and small clinical enterprises, with virtual care as one example of a rapidly evolving area," he says.
For his part, Swicker notes that "far more folks are aware of professional liability."
For more information:
Ames & Gough
www.amesgough.com
Frenkel & Company
www.frenkel.com
LawyerGuard
www.lawyerguard.com
ProAssurance
www.proassurance.com
Risk Placement Services
www.rpsins.com
The author
Joseph S. Harrington, CPCU, is an independent business writer who specializes in property and casualty insurance coverages and operations. For 21 years, Joe was the communications director for the American Association of Insurance Services (AAIS), a P-C advisory organization. Prior to that, Joe worked in journalism and as a reporter and editor in financial services.